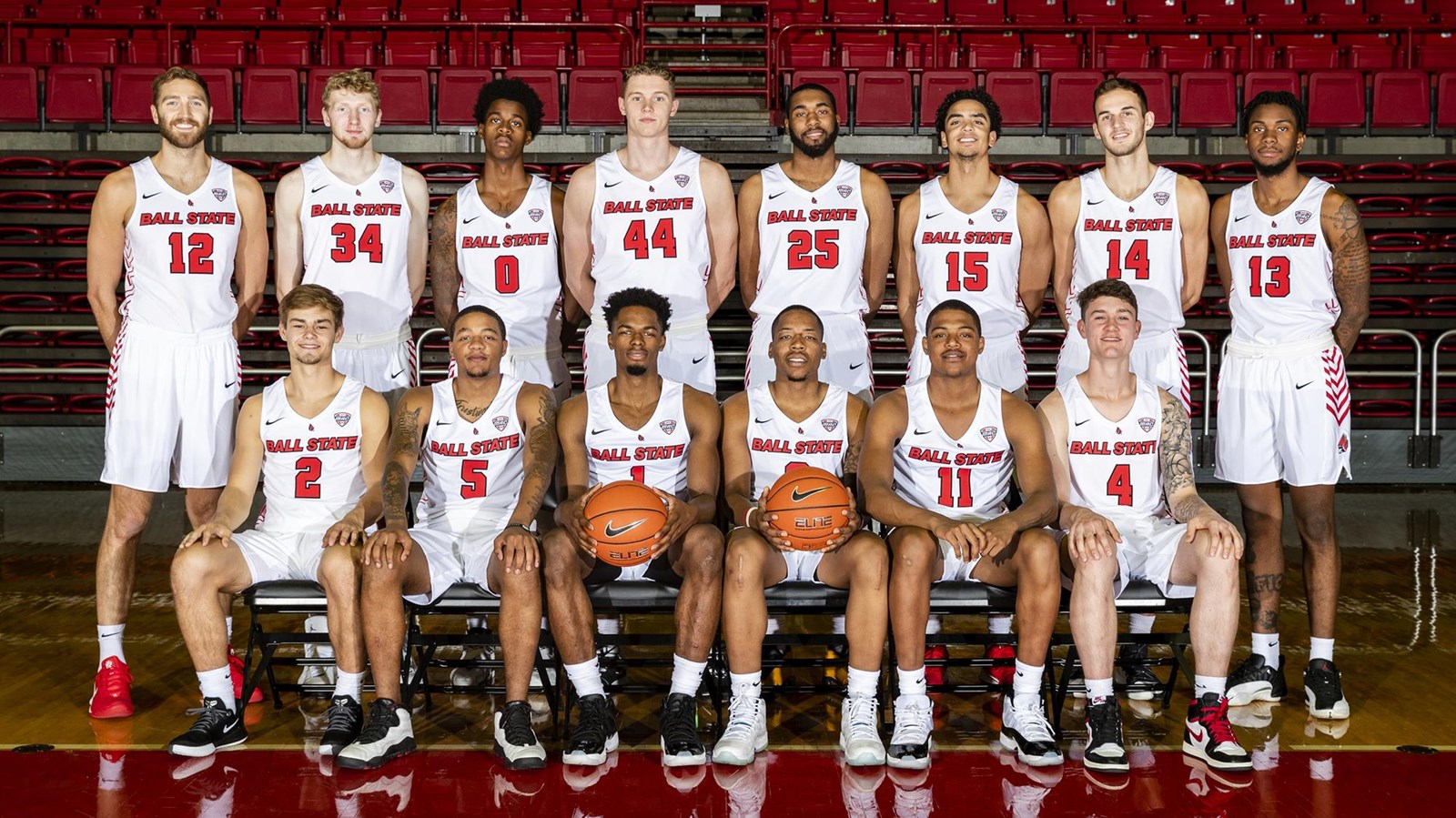 I have to pump out some picks today for timing, but we first need to take a moment of silence for Baylor -8.5.
(Stay silent here)
(Count to 11 – silently – because that's how many points Baylor should have won by)
This was just brutal. This is the kind of moment that make you question whether Bill Self is just the devil in a Bill Self costume because that was unbelievable. Get beat soundly all game and then hit whatever the heck this was at the buzzer to gain some respect for covering. Just absolutely ridiculous, and it made me settle for a +$25 CBB day instead of +$67. I'm still not over it, but I would like everyone to re-read that last sentence and leave this paragraph knowing that I was +$25 on college basketball yesterday despite this tragedy.
For the NBA, I'm 1-0 in my last one and that's really all that matters.
College Basketball Record: 237-224-3 on individual bets, 9-45 on parlays, +$225
All Involved CBB Picks: 305-278-6 ATS, 26-34 Dog MLs
NBA Record: 15-28, 0-7 on parlays, -$416 (I have no comment at this point)
Joint Parlays: 0-2, -$25
Kent State v. Buffalo (+4)
Ohio State v. Purdue (+5)
Ball State (-3.5) v. Miami OH
Michigan (-10.5) v. Maryland
Alabama (-1) v. LSU
Mississippi State (-2) v. Ole Miss
CBB Parlay – $11 to win $61
MLs for Ball State, Tennessee, Missouri, Bowling Green, and Syracuse
CBB Parlay 2 – $11 to win $80
MLs for Alabama, Mississippi State, and Buffalo
Jazz v. Pelicans (+204) – $20
GAMES TO KEEP AN EYE ON
Sooners should win easily. A loss would be a big blow to their chances of staying off the bubble.
An absolute must-win for Syracuse if they want to build an at-large resume.
Inconsistent Akron just topped Toledo (now 6-1 in MAC) in overtime. Can Bowling Green (also 6-1) avoid the same fate?
Toledo should bounce back and win. How good will they look?
Can Tennessee stay within reach of Bama against a Florida team that has been all over the place this season?
Missouri v. South Carolina
Missouri has been prone to struggles against lesser teams in recent conference games. Can they avoid that here?
The same could be said of USC. They should crush the Beavers and stick around the top of the PAC 12, but it might be easier said than done.
This is a great opportunity for Illinois to bounce back and get back to their winning ways after two consecutive losses. Can they get the job done?
Colorado State v. Utah State
Utah State swept San Diego State last week to put themselves in the top tier of the Mountain West with Boise State. Can they stay there with more wins over Colorado State? CSU is a top-four team in the conference, but they needed a huge second half comeback to split games with SDSU. Getting a win over USU here would be huge for them.
Nova is finally back after a long covid break, and their first game is a tough test against 9-5 Seton Hall. They're the better team, but hitting the ground running could be a challenge. Can they keep their perfect Big East record (just 3-0) intact?
Duke still doesn't have a quality win. Getting the best of 7-2 Pitt, who is coming off a sweep of Syracuse, would be a step in the right direction before a road trip to Louisville. For Pitt, this is a big chance to really announce their at-large intentions.