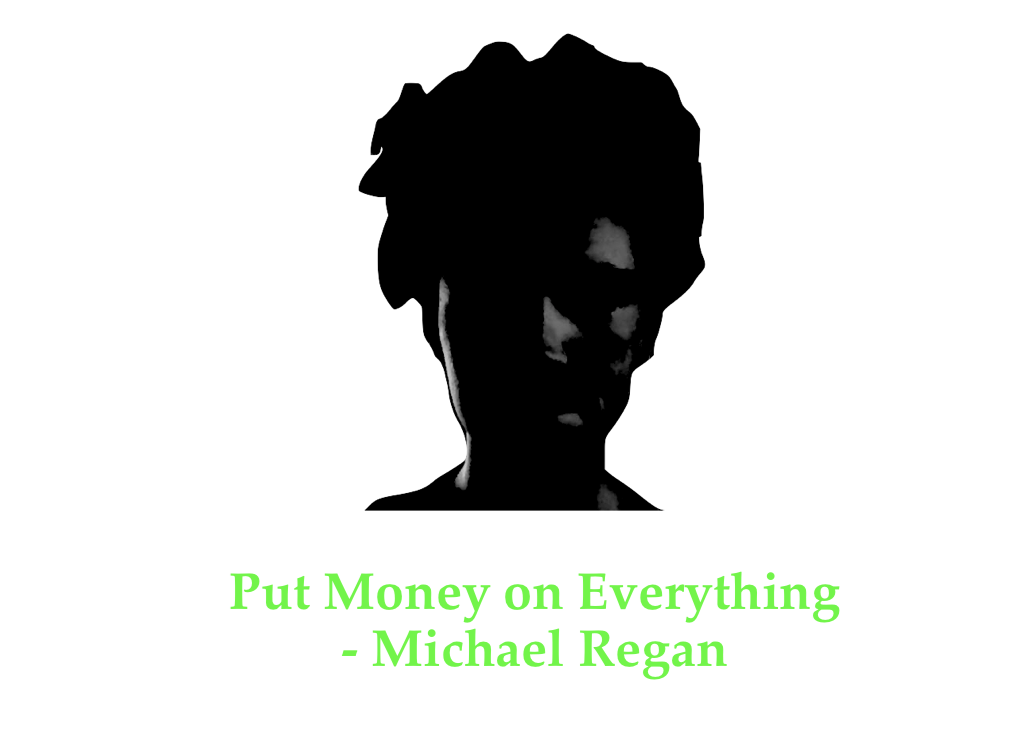 We have a massive two days coming in the race for the West's play-in tournament. Each of the six teams plays just once over the next two days, and this mini stretch is going to determine just what kind of sprint we're going to be looking at over the final six days of the regular season that follow. Here's how things currently stack up –
| | | |
| --- | --- | --- |
| Team | Record | Games Back |
| 8. Grizzlies | 32-37 | — |
| 9. Trail Blazers | 32-38 | 0.5 |
| 10. Suns | 30-39 | 2.0 |
| 11. Spurs | 29-38 | 2.0 (Behind by winning percentage) |
| T-12. Kings | 29-39 | 2.5 |
| T-12. Pelicans | 29-39 | 2.5 |
Today, the Spurs (v. Jazz), Grizzlies (v. Thunder), Kings (@Nets), and Pelicans (v. Wizards) will take the court. For each team, the stakes are pretty clear –
Spurs: Win against a depleted Jazz team missing five of its top six players and you're ahead of the Suns and knocking on Portland's door. The Grizzlies will be within a game if they stumble. Lose, and you're at least two games back of both the Grizzlies and Trail Blazers regardless of what Memphis does today. With only three games left, that would just about end it.
Grizzlies: Win for the first time in the bubble and the 8th seed is still yours for a little longer. You still control your destiny and you're still at least 2 games up on the 10 seed. Your playoff outlook is suddenly a lot safer. Lose, and everything is on the table. You're tied with the Blazers and you've opened the door for four other teams to climb within 1.5 games of you. Nothing is safe.
Kings and Pelicans: Win against a terrible team and you keep your long shot hopes alive. Lose and it's over. Pretty simple for these two.
From a neutral perspective, the ideal scenario is a Grizzlies loss because it opens the door to a number of possibilities that they can close off with a win today. If they do lose, the Suns (@Heat tomorrow) and Spurs could end up within a game of the playoffs. The Trail Blazers (v. Clippers tomorrow) will enter that game tied for the 8 seed. Even the Pelicans and Kings could be lurking. Root for the Thunder today so we can get an incredible race for the playoffs tomorrow.
Yesterday's Results –
After an opening loss on the Kings-Pelicans game (I still haven't hit on a bet in any game with one or both of those teams playing), I hit five individual bets in a row and finished the day with two of three parlays going my way. It was a big day. Let's build on it.
Total Record: 23-19-1 on individual bets, 5-12 on parlays, +67.84

My picks for tonight –
Spurs -9.0 (-115) – LOCK OF THE DAY
This is a lot of points, but the Jazz are going to be dead in the water for this game. Bojan Bogdanovic has been out and will remain out, but Donovan Mitchell, Mike Conley, Rudy Gobert, and Royce O'Neale are all missing this one too. Those four have scored 61.6% of Utah's points inside the bubble. They've also produced 69% of their assists, and Gobert and O'Neale have been Utah's leading rebounders in three of their four games. In the lone exception, they were first and third.
Emmanuel Mudiay has only topped ten minutes twice in Orlando, and he's fifth in bubble minutes among the available Jazz players. We're going to be seeing a lot of improvisation and random line-ups from Quin Snyder, and the desperate Spurs, coming off two close losses, are going to take advantage early and often.
I can't bet on the Grizzlies here. They're missing one of their best players in Jaren Jackson Jr, and they've yet to get it done in the bubble despite playing teams below them in the standings in their first three games. Jackson was with them for all of those, and they lost to the Jazz in their first game without him despite a spirited effort.
The Thunder, by all accounts, are the best team they've played so far. OKC trails only Toronto in bubble defense, and they've picked up two dominant wins over the Jazz and Lakers despite not having key sixth man Dennis Schroder for the latter. This game is key for seeding for them, with the Rockets and Jazz both sitting one half game ahead in the 4 and 5 seeds. The Thunder may not roll here, but they will get the job done.
The Kings came out yesterday and played a great game against the Pelicans. With their playoff hopes hanging by a thread, they keep that going against a struggling Nets team that has only beaten the Wizards and a version of the Bucks that was going at 25% speed. Brooklyn deserves credit for how hard they've played, but they're just not good. Both Joe Harris and Jarett Allen are questionable too. This is an ideal scenario for Sacramento. They may have tricked me into believing, but I see them getting the job done here without too much difficulty.
This is less about the Sixers and more about the Magic, who have suffered two consecutive double-digit losses to playoff teams. Aaron Gordon is going to join Jonathan Isaac on the bench for this one, and I just don't see Orlando competing here. Yes, Ben Simmons is out for Philly, but they've got enough in the tank to take out this type of team without him. They're going to need to play fairly well, but I feel good about the Sixers here.
If the version of the Pelicans that we saw before the break – the one that was actually on pace to be a four or five seed during the second half of the season – is ever going to come out in the bubble, it has to be now. After that disastrous loss to the Kings, New Orleans needs to win out and get a lot of help. That all starts with this game against the lowly Wizards, who have yet to lose by less than 8 in the bubble. Now, they haven't lost by more than 13, but the odds still say that the Pelicans cover here.
Both teams beat the other by 16 back in late December. This should be a really good game between two of the top three teams in the East. Both are playing relatively well so far in the bubble. It almost feels like the Raptors are due for a bit of a dud here, but I think you have to ride them until that happens. Their defense has been so impressive regardless of their iffy offense, and I trust them a little more than I trust Boston right now. Raps in a close one.
Parlay of Spurs and Thunder picks
Let's start the day off right with two picks I feel good about.
Parlay of Kings and Pelicans picks
Two teams I don't trust. They'll come through today though.

Parlay of Sixers and Raptors picks
The Eastern Conference combo.
Parlay of Sixers, Spurs, Thunder
My three favorite picks of the day.
Good luck everybody. All bets on my end are for $5 unless otherwise noted.