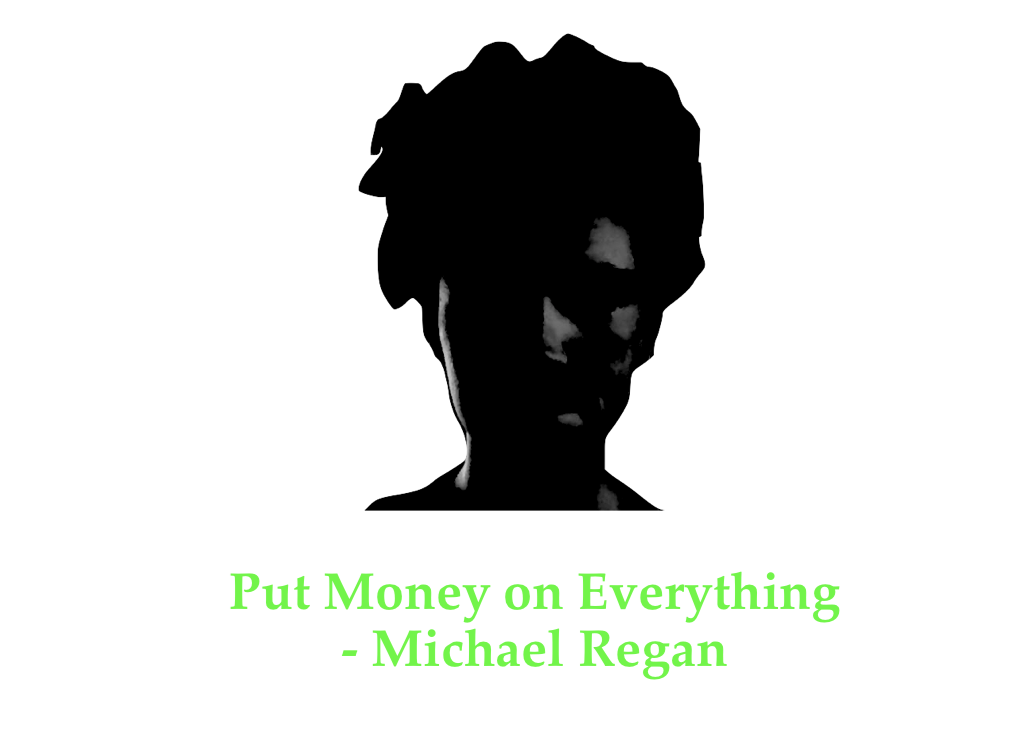 There's something seriously wrong with the Lakers offensively, and it's not clear what they need to do to fix it. Better shooting, which I'll touch on in a second, is a piece of the puzzle, but Los Angeles's offense has just been flat-out pathetic. No one has been worse, and it's a troubling sign for a team with legitimate championship aspirations.
First the shooting issues. LeBron, AD, KCP, and Danny Green, who rank first, second, fourth, and fifth on the team in total field goal attempts, are shooting a combined 43.3% from the floor (down 5.1% from their overall average) and 27% from three (down 9.1%).
That's really not good. You obviously can't have your best players shooting like that and expect to produce good and efficient offense. At the same time, the Lakers have been so bad offensively that it feels like wishful thinking to say that improvement here will fix the offense by itself. Just how bad have they been? Here's a look at how the bottom of the bubble stacks up in offensive rating, a measure of scoring efficiency –
19. Raptors – 105.2
20. Wizards – 102.4
21. Pelicans – 102.3
22. Lakers – 96.6
The Lakers aren't even in the same county as the Wizards. You know something's gone wrong when you're making Washington look good by comparison. Over the course of the full season, the 96.6 rating would sit almost 8 points behind the last-place Warriors. It's been a dreadful start for LA, and they're going to need to figure things out fast. A solid defense won't be enough to win a single playoff series – never mind four – if it comes with this type of offense. Until the Lakers show us that they've figured things out, it's smart to stay away from them. We're rolling with the Rockets tonight.
Yesterday's Results –
It didn't feel like a great day with the three losses coming in order between the three wins, but it turned out fine. I split on the six individual games and hit one of three parlays to go a few bucks up on the day. I also finally hit on a lock of the day and improved to 1-8 on bets involving the Pelicans, Kings, or Grizzlies. With the first two playing each other today, I'll be looking to build on that momentum to go to 2-8.
Total Record: 18-18-1 on individual bets, 3-11 on parlays, +24.93

My picks for tonight –
Pelicans -5.0 (-105) – LOCK OF THE DAY
The Pelicans haven't been great to kick off the bubble, but they did look much better against the Grizzlies in their last game. Zion Williamson is finally off of the minutes restriction caused by his late arrival, and the Pelicans are ready to roll with four of their five remaining games against non-playoff teams and the fifth against a weak Magic team. New Orleans is in a really good spot right now despite their iffy week, and they'll take advantage of a struggling Sacramento team.
The Kings did play the Mavs fairly well in their latest loss, and they need to win out to have any shot at the playoffs. That doesn't mean that they will win out. The Pelicans are better, both overall and right now, and they'll cruise here.
The Suns and Pacers are both as hot as it gets right now, but there are two things here that favor Phoenix –
TJ Warren has been shooting the ball way too well. He's sitting a good 10% higher than all-time FG and 3PT percentages since the bubble started. It's a matter of when, not if, he'll cool down. His return to the mean could come at any point, and it's going to put a significant divot in Indiana's offense. The Suns don't have any major players shooting out of their mind and they're still playing like this.
Phoenix absolutely needs every win it can get to have any shot at the playoffs. The Pacers are still fighting with the Sixers for the 5 seed, but there's a little less urgency in each individual game for them. We could see that play out on the court.
Given that the Suns pick also has a little more value at +110, it doesn't make sense to not ride the Phoenix wave.
In their last game, the Bucks were publicly embarrassed against a terribly depleted Nets team that outworked them from start to finish. Today, they get Brook Lopez back. As far as I can tell, they also get Wesley Matthews back. They'll have Eric Bledsoe in his second game after he got in a little test run against the Nets, and they'll have an inspired and rested Giannis and Khris Middleton playing actual minutes. Bucks by a million.
The Heat picked up a huge win over the Celtics without Jimmy Butler, but, with Butler out again today, they're not going to get the job done. They've played the Bucks well this season, but they're about to run into a freight train going full speed ahead.
Both teams have played relatively well but have dropped games late over the last week. The Clippers are going to be without Patrick Beverley and Montrezl Harrell here, but they'll have Lou Williams in his second game. That should help. I see this as a close game that will come down to one team taking control in the closing stretch. Right now, I trust the Clippers a little more there.
It also feels like Luka Doncic and Kristaps Porzingis have been a little too productive in the bubble. We might see some small regression from both against a tough Clippers team.
Trail Blazers -4.0 (-115)
Michael Porter Jr is on an insane run for the Nuggets, and he's helped them win their last two games. Like Warren though, he's going to fall off eventually. From my power rankings –
[Porter has averaged] 33.5 points and 13.5 rebounds [over his last two games]. He posted the two highest scoring games and two of the top three rebounding games of his season and career, and he shot 76.7% from the field and 60% from three. That efficiency isn't sustainable at all, but it was enough to tide Denver over while they wait for about one-third of their playoff rotation to recover.
It is true that Jamal Murray, Will Barton, and Gary Harris are all going to be back soon. We might even see one or two of them today, though it's hard to expect much in their first game back. Porter Jr's impending drop isn't going to kill Denver's playoff chances, but it is going to hurt in the games between now and the full return of their missing starters. With Portland playing well and needing every possible win to make the playoffs, I like the Blazers a lot here. Damian Lillard, CJ McCollum, Jusuf Nurkic, Carmelo Anthony, and Gary Trent Jr are all playing very well for a determined Portland squad.
I talked about this one above. I can't justify taking the Lakers right now with the way they're playing. No one is hurt or missing time; they just can't score. We're riding Rockets all night long here.
Parlay of Pelicans and Bucks picks
Let's start the day off right with two picks I feel good about.
Parlay of Suns and Clippers picks
Both games could go either way, but there are good reasons to side with the Suns and Clippers. Let's roll with this one.
Parlay of Blazers and Rockets picks
The night parlay hit last night with the Celtics and Raptors. Let's get it going two nights in a row.
Good luck everybody. All bets on my end are for $5 unless otherwise noted.