Mike Bets #537
2 min read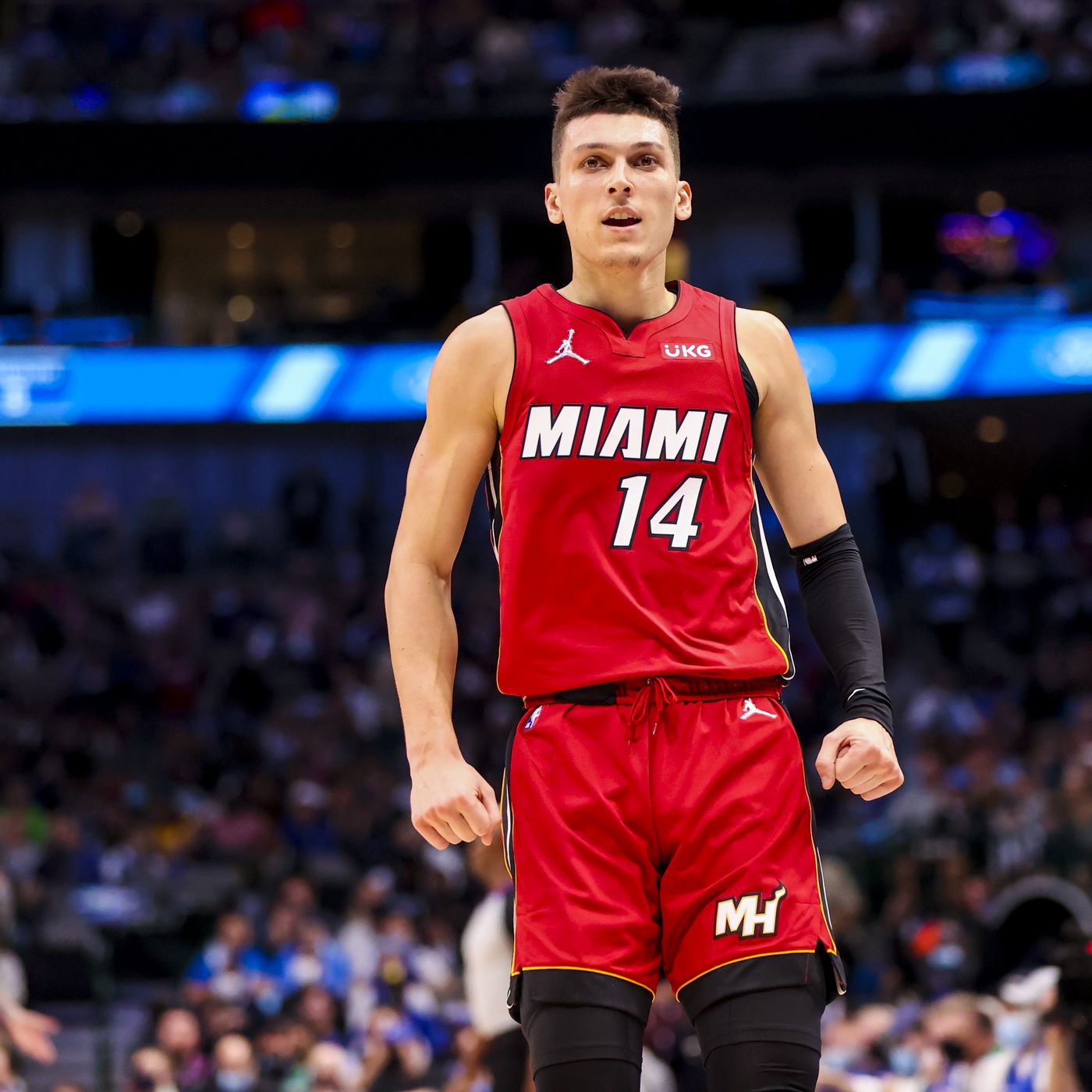 Happy Monday. We're riding some momentum after going 2-0 on Game 4. That pushes the Finals record to 6-2, including a 4-0 mark on spread picks. The Nuggets took a 3-1 lead the other night, which means that they're just one win away from their first ever NBA title. It also means that this might be the last ever Mike Bets. With my college career over, we're wrapping it up when the NBA season ends, and that could come as soon as tonight.
For the record, I think the Heat can win tonight. They're due to hit some shots, and while Denver will be in a frenzy tonight, this is going to be a tough closeout game. Miami won't go down without a fight. So we may very well be back again in a few days.
But if this is it, it's been one heck of a ride these last four years with 537 of these and more than 600 Statpadders articles overall. So many hours have gone into this website, and I'll be leaving a lot of words behind. This has been a big chunk of my college experience, and I'm really grateful for the opportunity to talk sports. We'll keep doing that – and probably tossing a few bets around – over on Twitter (@MikeRegan09). So if the Nuggets win tonight, I'll see everyone over there. Thanks for reading.
SERIES PREDICTIONS VS ACTUAL OUTCOMES
✅✅✅ = right team, right number of games
✅✅ = right team, one game off
✅ = right team
❌ = wrong team
First round tally: 4-4 on team picks, 2 within a game
Second round tally: 2-2 on team picks, 1 exactly right on games
Conference finals tally: 2-0 on team picks, 1 exactly right on games
Overall: 8-6, 2 within a game, 2 exactly right
Finals
Nuggets in 6 (Bucks > Grizzlies – yikes – was original pick)
TODAY'S PLAYS
NBA record: 258-219-8 ATS, 35-81 ML, 140-116-6 O/U, 2-10 parlay, 0-2 props, 2-3 series price -30.70 units
NBA regular season record: 225-198-7 ATS, 32-67 ML, 116-90-3 O/U, 2-10 parlay, 0-1 props, -23.62 units
NBA postseason record: 33-21-1 ATS, 4-14 ML, 24-25-3 O/U, 0-1 props, 2-3 series price, -7.08 units
SERIES BETS
CBB record: 254-229-12 ATS, 57-83 ML, 5-5 O/U, 17-25 parlay, -9.83 units