After Season Power Rankings 15-11
8 min read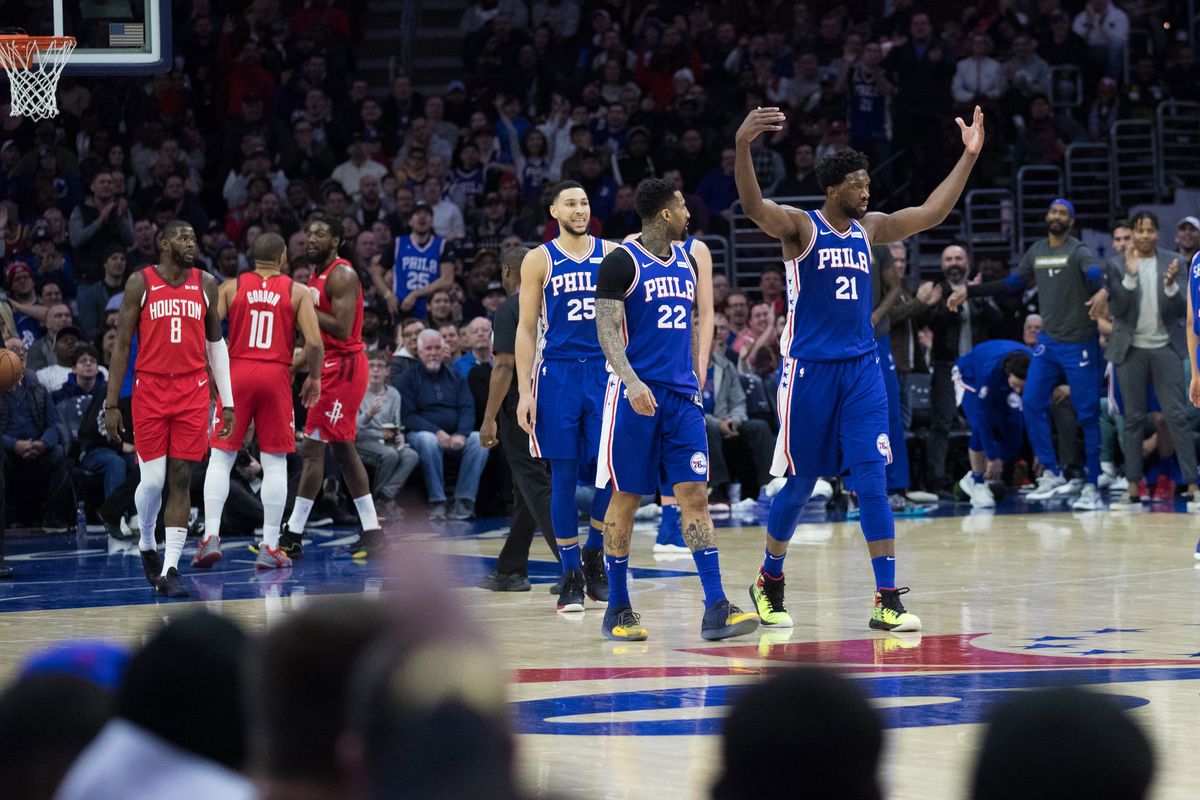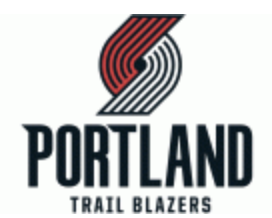 15. Portland Trail Blazers
Pre-Bubble Ranking: 18
I'm not sold on the Blazers, who run out an elite offensive backcourt that has a decent amount of overall flaws, a good but somewhat limited all-around center, and an iffy cast of wings. That doesn't spell out championship material, as much as I respect Damian Lillard and his commitment to winning with the franchise that believed in him from the start. This is not to suggest that Lillard should leave or that he would be in a much better position as the primary star elsewhere; I'm simply voicing my respect for the man (the same goes for Harden in Houston and Giannis in Milwaukee).
One might point to the 2019 appearance in the Western Conference finals as proof of this team's potential, but let's not forget how that season ended – with a sweep at the hands of a Warriors team without Kevin Durant. That same Warriors team, for the sake of comparison, needed six games to get past the transition team Clippers and another six to get past the Rockets with Durant in the lineup for both series. That run suggests that this team has a ceiling right around the middle of the playoff bracket, and I simply can't see how they've gotten better since.
It's fair to largely scrap last year's regular season results given the absences of Jusuf Nurkic, Zach Collins, and Rodney Hood, but the underwhelming performance from everyone outside of Lillard is hard to ignore. McCollum, while far from bad, was never able to bring his play to a different level when his team needed him. Younger players like Anfernee Simons failed to make any sort of impact until Gary Trent broke through with his shooting late in the season. Carmelo Anthony was a fine scoring option, but his game as a whole lacks far too many of the qualities that Portland needs alongside a backcourt that gives up so much defensively. Even with Nurkic back in the lineup, Portland was clearly overwhelmed when they faced the Lakers.
Los Angeles, in all fairness, adjusted to the bubble by playoff time better than anyone and ran through the field, but the Blazers never looked like a team that was close enough to bridge the gap with the return of Collins, Hood, 35 year old Trevor Ariza, and nothing else. Lillard will keep this team in the playoff chase as long as they stay healthy, but it's hard to see them making a deep postseason run without roster additions that they simply don't have the financial flexibility to make. To put it simply – this team needs two-way wings, and they don't have a clear path towards getting them.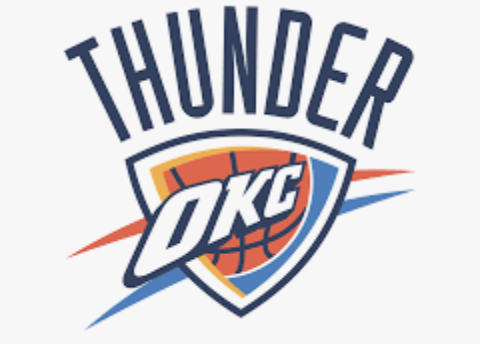 14. Oklahoma City
Thunder
What version of the Thunder will we be seeing when the season kicks off in roughly five weeks? It's fair to say Danilo Gallinari will likely be gone in free agency, but will any other dominoes fall? If Chris Paul gets traded, what comes to Oklahoma City? Until those questions are answered, it's hard to rank the Thunder.
Theoretically, they could compete for the playoffs next season. Even without Gallinari, you have a still improving Shai Gilgeous-Alexander, Sixth Man of the Year contender Dennis Schroder, Steven Adams, and either Paul (not likely but possible) or whatever return he brings in a trade. Given the massive stock of draft picks Sam Presti already has, it wouldn't be a major surprise to see a more game-ready return. The bench was largely poor last year, but both Lu Dort and Darius Bazley showed promise later in the season. Nerlens Noel isn't a bad piece either, and a Paul trade might provide some financial flexibility to add another role player or two. That's not exactly a bottom-feeding roster, and all of those future picks mean that the Thunder don't get hurt much by another season around the middle of the league.
On the other hand, they just elevated Mark Daigneault, their former G League coach, to the head coaching spot. Daigneault is the same age as Paul, which would suggest that Oklahoma City isn't all that worried about winning right now. Do they go all-in on a rebuild by trading Schroder, Adams, and Noel? That seems somewhat unlikely given that those three are all between 26 and 28, but it's also not impossible. The other major pieces here are 22 or younger, and OKC might do everything they can to ensure higher draft picks over the next few years to create an even longer window for contention down the road.
The Thunder could stay largely stagnant outside of a Paul trade and hang around the playoff picture or they could attempt to trade everyone older than SGA and fall towards the bottom of the league. I would lean towards the former, which is why they're up here, but we won't know until we finally get to the off-season action.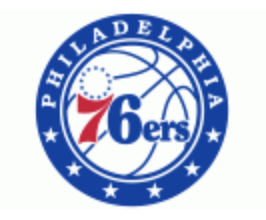 Pre-Bubble Ranking: 12
Doc Rivers is back in the Northeast after a successful but largely unsatisfying run out in Los Angeles. He's joined by new president of operations Daryl Morey, who is fresh off his own successful but largely unsatisfying run in Houston. Their new task? Saving a cash-strapped Philly team that has been … wait for it … successful but largely unsatisfying in recent years. Ben Simmons and Joel Embiid are both elite players, but they've never had a consistent cast of teammates around them. Last year, they ended up with a group that might have been their worst yet.
Tobias Harris is a fine scorer and rebounder. He's also an average starting small forward, more or less, who's getting paid like a no-doubt All-Star. Al Horford is a small ball center that doesn't fit alongside an elite big man like Embiid, and he's getting paid like a potential All-Star. Harris is due roughly $150 million over the next four years. Horford is due roughly $56 million over the next two with $26.5 million (not fully guaranteed) coming his way in three years. Those contracts are laughably absurd, and it's handicapped the Sixers into rolling out a lineup that quite simply does not complement their two stars. The rest of the roster isn't any better. Josh Richardson is a tweener guard who took a step back in his first season with the team, and the bench isn't very good and lacks the shooters that Simmons and Embiid need.
We don't know if those two are good enough together to win a title, and that's largely because the front office has made so many moves each summer that they've never really had the chance. Consistency, especially for two guys under the age of 25, is essential. If the Simmons-Embiid duo ends up failing, they won't have failed the Sixers. The Sixers will have failed them.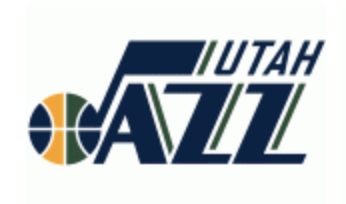 Pre-Bubble Ranking: 7
Can Rudy Gobert and Donovan Mitchell lead the Utah Jazz to a title? We're no closer to a "Yes!" answer to that question than we were three years ago during Mitchell's rookie season. Utah's offense improved this year with the addition of Bojan Bogdanovic, Mike Conley, and Jordan Clarkson, but a drop in their defensive prowess left them doing the same thing they've been doing each of the past few seasons – watching the second half of the playoffs from home after a solid regular season. This is a good team, but it's also led by a core that has never won more than five playoff games in a single season. That's not even halfway to the Finals, and it's hard to see where they find the juice to make up that difference.
Mitchell is a stud. He's also not as good as his seven game blowup in the bubble would suggest. You simply don't shoot 51.6% from three over any long stretch of games, especially as a high usage guard. We're going to see him fall back towards the mean as next season begins.
Then there's Gobert, an elite and somewhat under-appreciated center who is likely playing right around his ceiling. With reported rifts and years of disappointing finishes, might Utah look to move on from the big man at some point?
The one thing the Jazz will have going for them is the return of Bogdanovic, who missed the end of the season and the playoffs. While it's not clear that he gives this team a better chance at going the distance, Utah was 41-23 when Bogdanovic played, a record that would be their best season since 2010 by winning percentage. They fell to 6-9 without him in the bubble. He was at the center of last summer's moves for a reason, and we need to see him out there when it really matters before we can definitively tell whether the offensive help he provides is any more significant than the defensive issues he creates. Throw in a potential return to form for Mike Conley, who struggled through last season but will likely play out the last year of his contract this season, and there's room for careful optimism in Utah right now. I may not like this team all that much, but they're not dead in the water quite yet. They at least deserve the chance to test out their new look with everyone available come playoff time.
One big free agent to watch – Jordan Clarkson, who brought a significant offensive spark off the bench after being acquired from Cleveland mid-season. He will have plenty of suitors over the next few weeks. Will Utah make sure they keep him or will they need to look elsewhere to strengthen their supporting cast?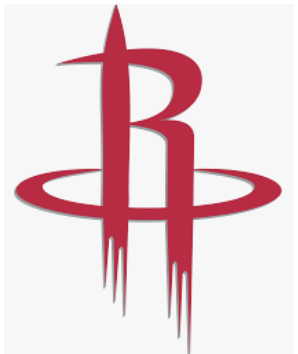 Pre-Bubble Ranking: 8
The Rockets are a complete mystery heading into next week, and that makes it difficult to place them here. The one seeming guarantee – that James Harden will be in Houston next season – means they have a great shot at the playoffs at the very least, but all the potential moving pieces around the three-time scoring champ place a significant amount of doubt on their ability to finally take the championship step.
Name a source of dysfunction, and the Rockets have had in the past few weeks and months. Mike D'Antoni stepped down before he could be told his contract wouldn't be renewed. Daryl Morey, the architect of the roster built specifically for D'Antoni's coaching style, walked away unexpectedly. The team those two leave behind is suddenly leaking report after report of unhappiness. Russell Westbrook wants out. PJ Tucker wants more money. Austin Rivers wants more playing time. Eric Gordon wants a bigger role. Teammates past and present have issues with a lack of accountability that starts with Harden. If these things are all true, which isn't exactly a guarantee, it's hard to see the Rockets heading into next season with the same cast of characters around their star. Given the latest disappointing end to a season, it was hard to see things remaining the same regardless of how the locker room felt.
In short, the Rockets will be a decent team as long as Harden is putting on their uniform. That's not going to change in the near future. What will likely change is the supporting cast, and we won't know for a few weeks what exactly Harden will have next to him as he undergoes yet another attempt at winning that elusive Finals trophy.