An Elite Big is Emerging Amid the Hot Start for the Miami Heat
3 min read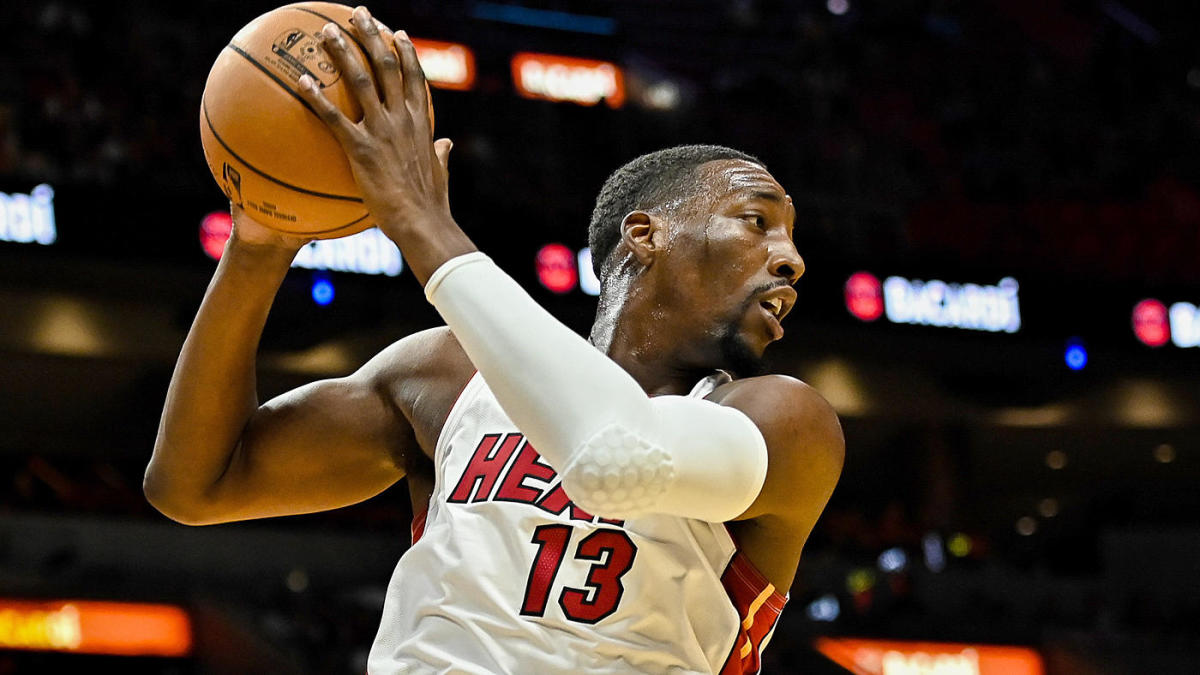 The Miami Heat are 12-4, currently tied for the second best record in the Eastern Conference. They defend, they can score, and they're deep. They are near the top of the NBA in all the right team statistical categories.  This includes defensive rating, assist percentage, and true shooting percentage. The Heat went 39-43 a season ago and appeared to be stuck in NBA purgatory. Over $48 million of their the cap was tied up in Dion Waiters, Kelly Olynyk, and Hassan Whiteside. The team lacked an identity and was comprised of a lot of overpaid veterans. Now, this is a team with all of the optimism in the world.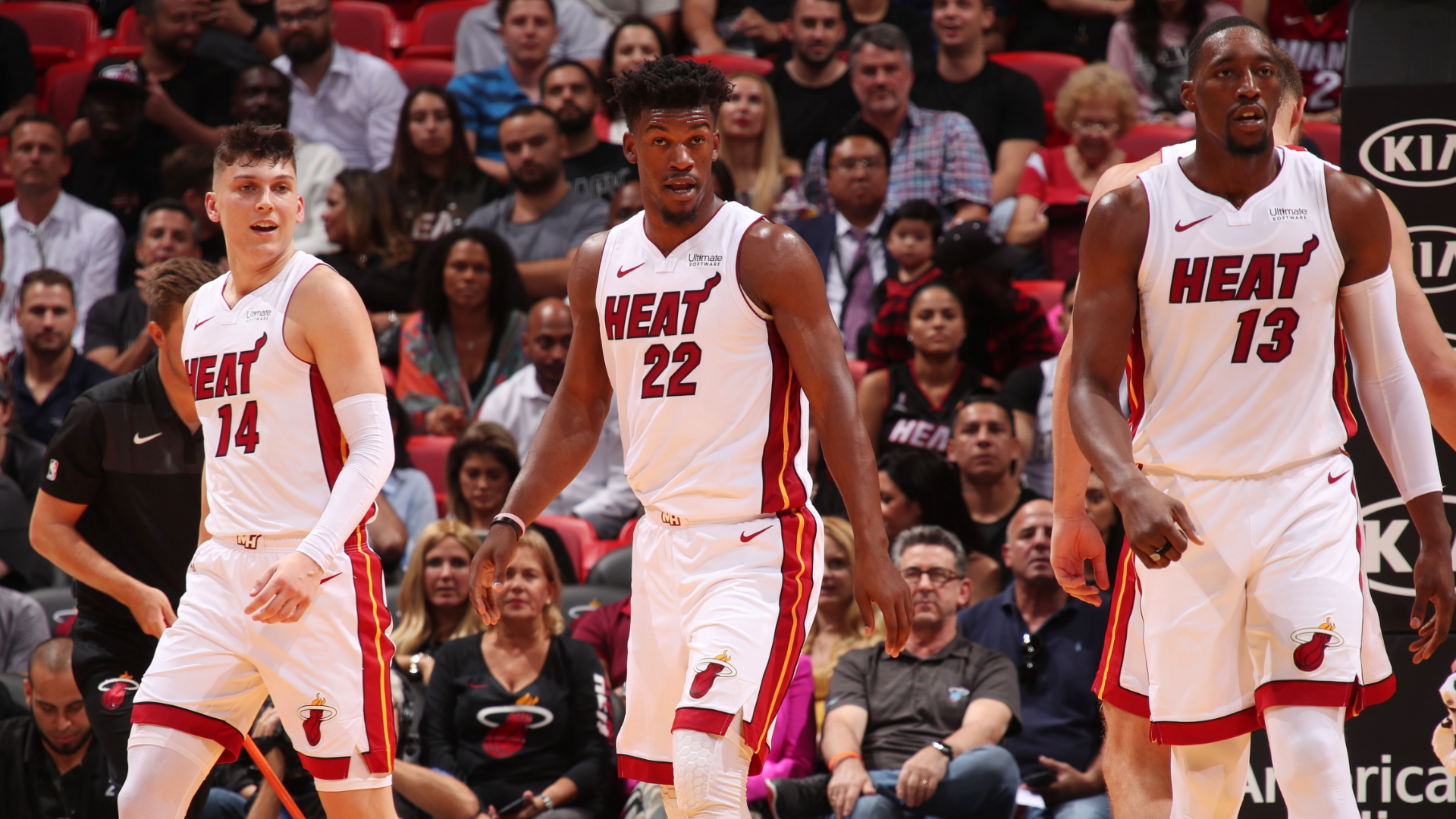 Signing Jimmy Butler to a max-deal certainly helped with the rebuild effort. He's first in the NBA in steals per game (2.6), 12th in PER (24.4), and 9th in win shares (2.4).  Two rookies, Kendrick Nunn and Tyler Herro, have also jolted this team forward. Kendrick Nunn, who spent last season with the Santa Cruz Warriors (G-League) after not being drafted, has been one of the best stories in the league this season. Nunn is averaging 16.9 points per game with a true shooting percentage of 58.7%, along with the highest usage percentage on the entire team.  Tyler Herro, their first round pick out of Kentucky, is flashing plenty of potential. Herro is only 19-years-old and is averaging 14.3 points per game.
The growth of one young player has taken this team to the next level. Bam Adebayo is showing signs of developing into an elite NBA big man before our eyes. Bam flashed some potential in his sophomore campaign in 2018-2019. He only saw 23.3 minutes a game, but had a 62.3% true shooting percentage.  This season the Kentucky product has risen to another tier, both on offense and on defense. Adebayo, a first round selection in 2017, is still only 22-years-old. That is a scary thought.
*Credit to BasketballReference.com for the statistics below*
How many big men in the Eastern Conference are you taking for the rest of the NBA season over Bam Adebayo? I really don't know. He's already that good.
The biggest difference in Bam early in his third NBA season has been his elite defense. Adebayo is 4th in the NBA in defensive win shares. The only players in front of him? Giannis Antetokounmpo, Rudy Gobert, and Anthony Davis. Those are guys who seemingly compete for defensive player of the year every season. Synergy Sports technology advanced statistics paint the Miami big in this light as well. He is allowing 0.686 points per possession on de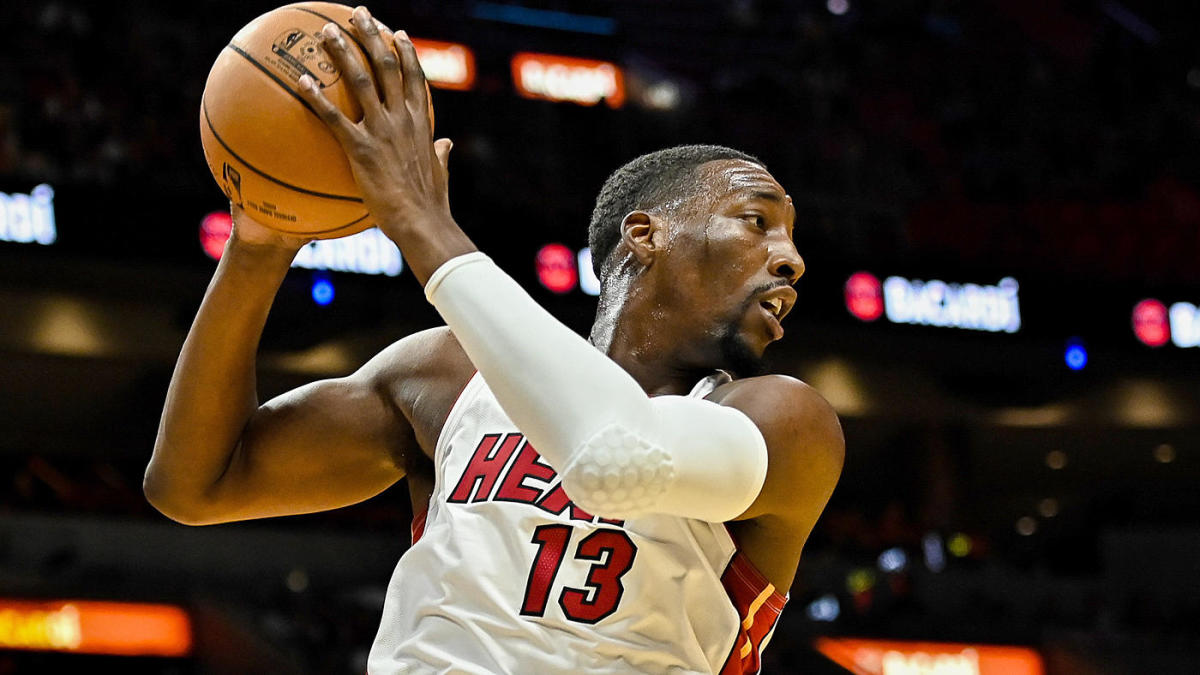 fense. That is good for a place in the 96th percentile in the entire league. Last season he was in the 77th percentile. On post-ups, he's only allowing 0.545 points per possession this season.
His offensive game has also continued to develop. He's now playing in 31.9 minutes per game, and has seen his points per game average rise from 8.9 to 14.3. The 22-year-old is averaging a double-double, putting up 10.3 rebounds.  Bam's passing has also improved in a big way. His assist percentage is way up from 14.4% to 20.4%, and he's averaging 2.1 more assists per game.
The Miami Heat may not be title contenders, but this is a team that will be fun to watch all season. The Most Improved Award may not end up in South Beach either, but Bam Adebayo deserves some love if he keeps building on his start. The team is building a young core to look out for with  Justise Winslow, Tyler Herro, Duncan Robinson, and Kendrick Nunn. However, the top foundational piece and the guy to build around in Miami is Bam. All-Star games  and All-NBA defensive selections are in his future. For now, he remains the perfect sidekick for Jimmy Butler.