Mike Bets #126
2 min read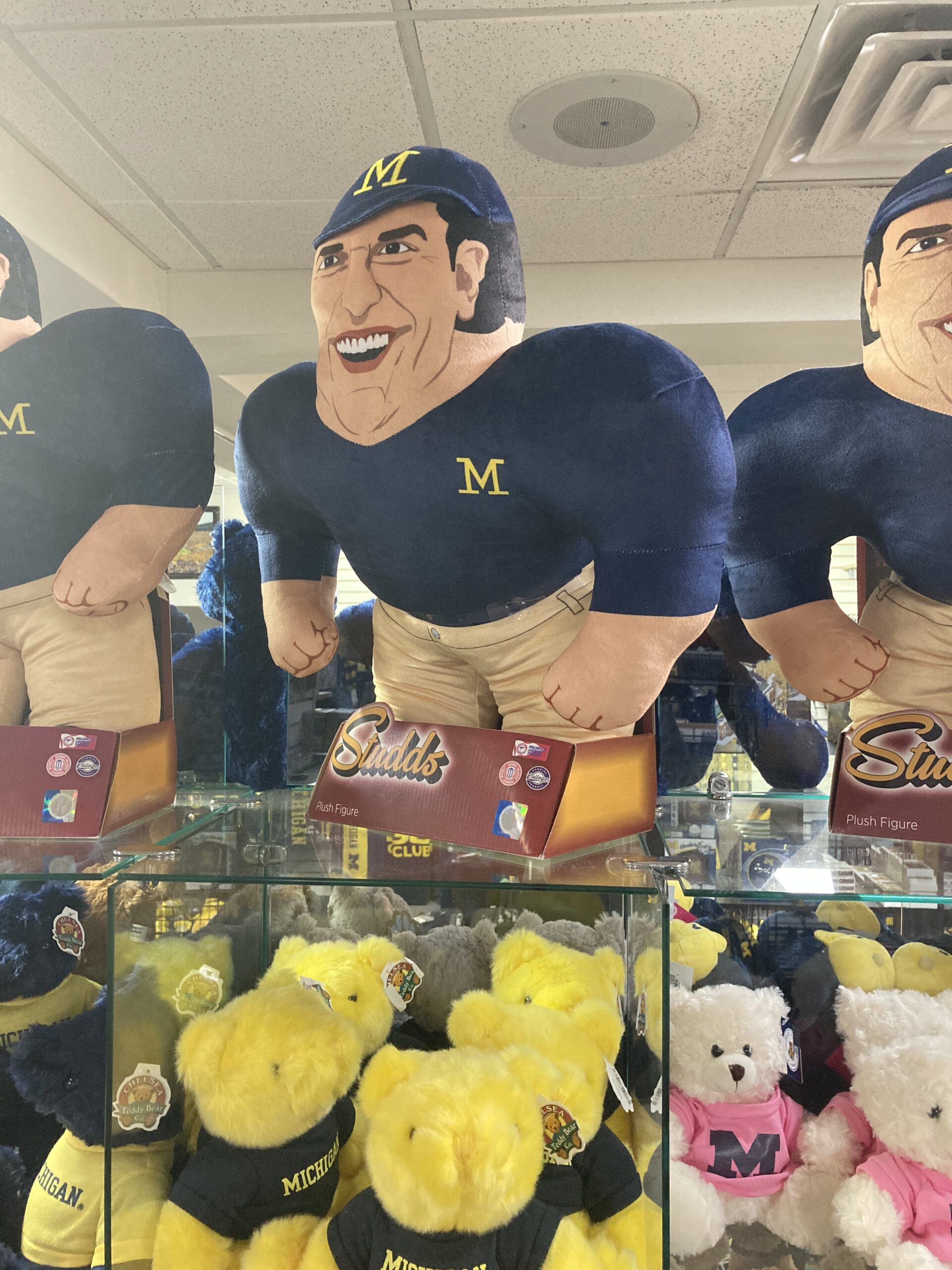 It's Saturday. Let's go for it all again. I don't know what number we'll get to today, but I'll be updating this throughout. Let's have a day.
$11 for spread, $10 for ML
Navy (-1) v. Loyola Marymount
Michigan (-8.5) v. Indiana
Texas Tech v. Texas (+3.5)
Tennessee v. Auburn (+7.5)
Georgetown (-2.5) v. DePaul
Liberty (-4.5) v. Bellarmine
Georgia Tech v. Syracuse (+4.5)
PARLAY 1 – $10 to win $68
Michigan and Georgetown MLs, Texas v. Texas Tech Over, Michigan v. Indiana Under
Just realized I was updating yesterday's Mike Bets this whole time. Whoops. Here are are the picks.
UMass Lowell v. Stony Brook (+1.5)
Georgia (-4.5) v. South Carolina
Montana v. Idaho State (+105)
Ball State v. CMU (+14.5)
Stetson v. North Florida (+6)
Hampton (-2.5) v. Presbyterian
Hartford (-6.5) v. Binghamton
Notre Dame (-7) v. Boston College
Arizona v. Washington (+14)
Wisconsin v. Illinois (+5.5)
PARLAY 2 – $10 to win $55
VCU +4, Illinois +5.5, Weber State ML, Notre Dame ML
UConn v. Marquette (+6.5)
Lipscomb (-5) v. North Alabama
Georgia Southern v. App State (+2.5)
Oklahoma v. Oklahoma State (+6.5)
High Point v. South Carolina Upstate (+5.5)
Virginia Tech v. Wake Forest (+11)
Colorado State (-17.5) v. Air Force
Belmont (-4.5) v. Morehead State
UNC Greensboro (PK) v. ETSU
WVU v. Kansas State (+14.5)
PARLAY 3 – $10 to win $40
Belmont, Greensboro, FSU MLs
PARLAY 4 – $10 to win $269
Spreads – Kent State, Oregon, Boise State, Pepperdine
ML – Florida
PARLAY 5 – $20 to win $79
MLs for Coastal Carolina, UC Davis, Creighton, Kent State
Abilene Christian (-17) v. Central Arkansas
Alabama (-6.5) v. Mississippi State
Stanford v. Oregon (+6.5)
Duquesne v. Rhode Island (+105)
Minnesota (-2.5) v. Nebraska
Missouri State (-5.5) v. Evansville
Arizona State v. Washington State (+5.5)
Murray State (-11) v. Tennessee Tech
Grand Canyon (-5.5) v. Seattle