Mike Bets #133
8 min read
Today, I need to officially announce my retirement. Here's a detailed story of of how things have gone over the last few months –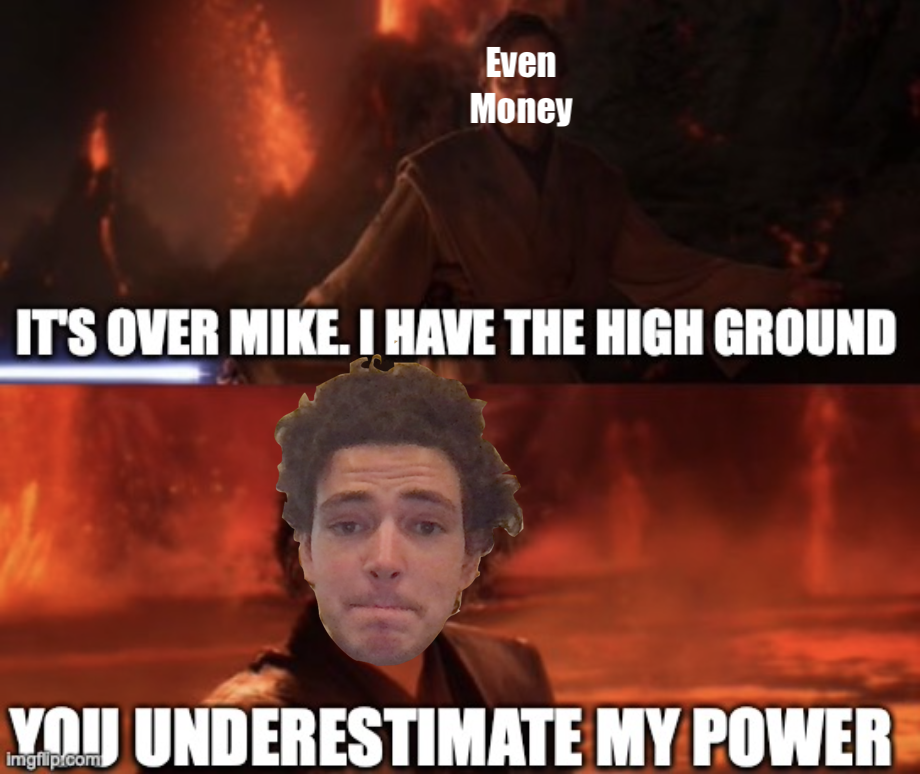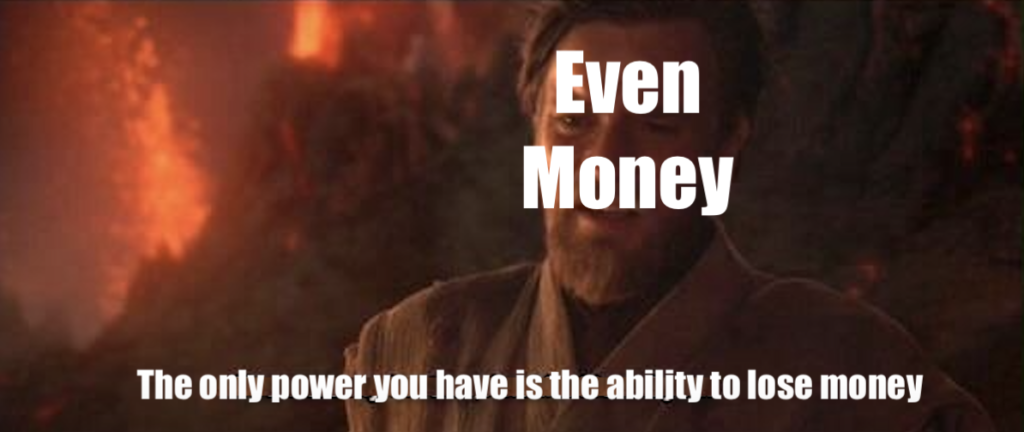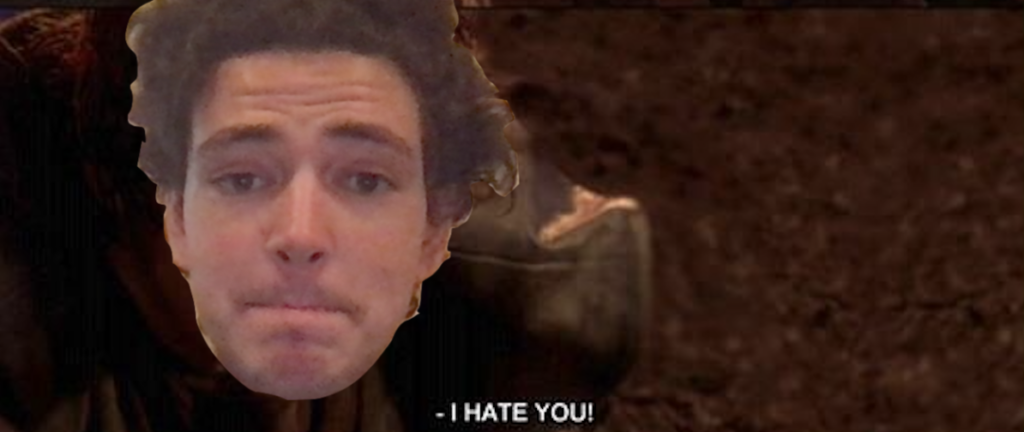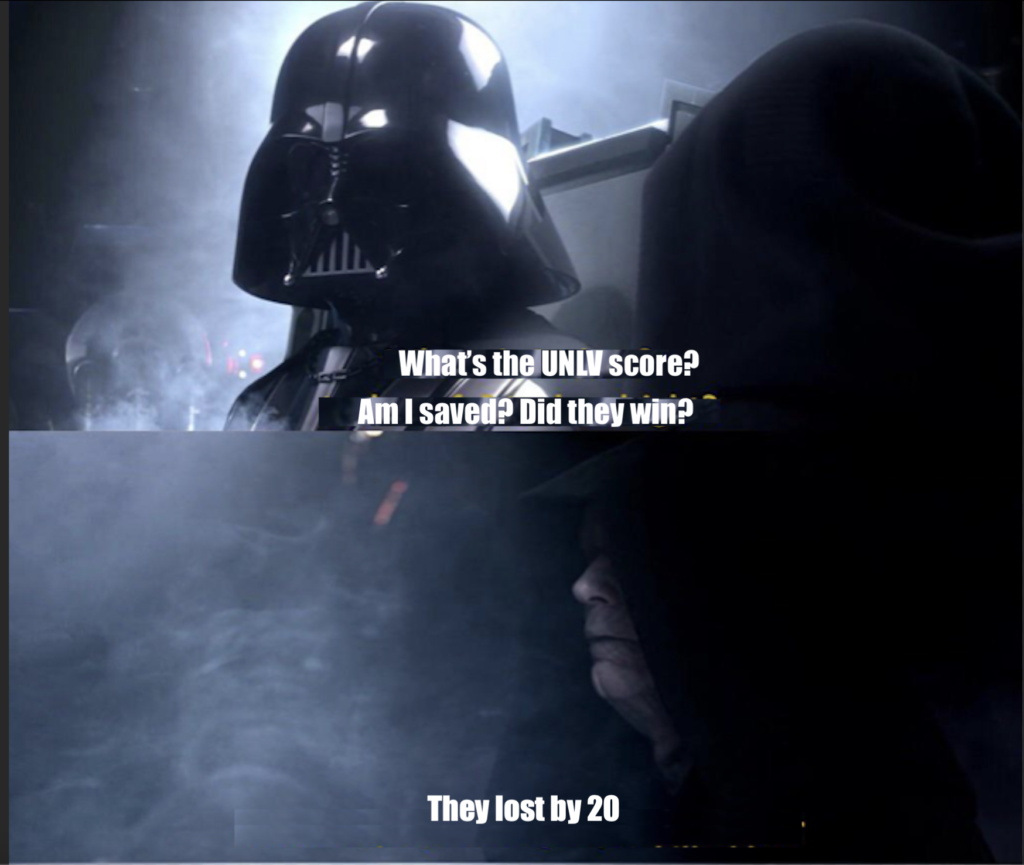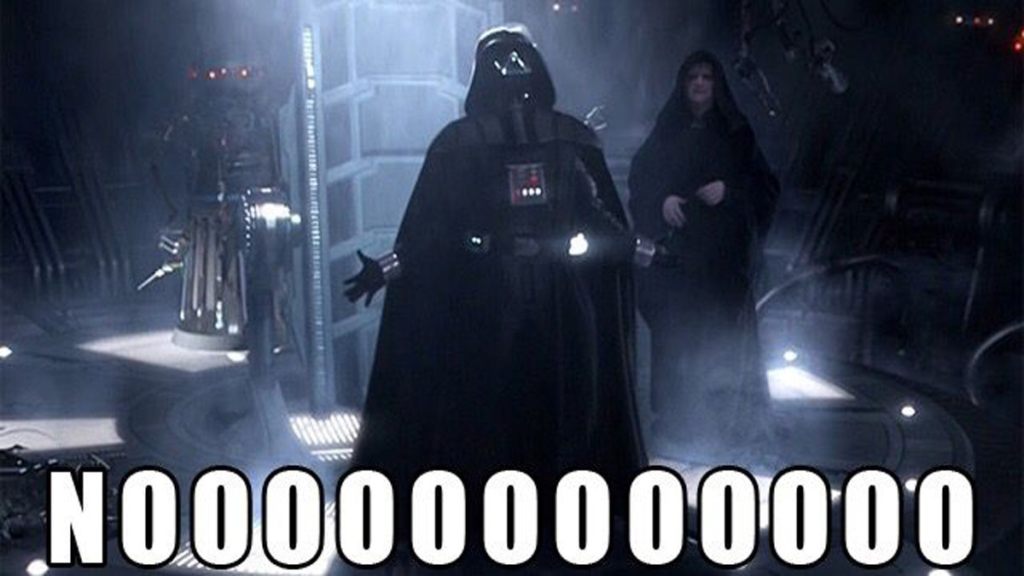 So there's that. I am a retired man. But I still have my weekly top 25 and then a quick preview of the few games that we have going today.
Let's start with the top 25 –
1. Gonzaga (-)
Gonzaga didn't play last week as they got an automatic bye into the WCC semis with BYU. They still deserve the top spot after just one win by less than double digits all season long.
2. Baylor (Up 1)
After a rough loss to Kansas in their second game back from a covid pause, the Bears rebounded in style with wins over West Virginia, Oklahoma State, and Texas Tech. There's once again no question about who deserve the second spot.
3. Illinois (Up 1)
There is some question about who deserves to be here, and that question will likely be answered at this week's Big Ten tournament. For now, though, the spot goes to Illinois. They beat Michigan and Ohio State on the road this week. Doesn't get more impressive than that.
4. Michigan (Down 2)
The loss to Illinois was a fluke, even if Illinois deserves a ton of credit. You simply won't see that game happen very often. The Wolverines then rebounded with a typical performance against Michigan State before dropping the second game to the Spartans. It was a road game against a hungry team, so I wouldn't be too worried, especially given that Eli Brooks missed most of the game and that Michigan was in the game the whole way despite playing pretty terribly. It does mean that there are some things to prove next weekend. If Brooks is fine, there's no reason to believe this team can't sweep this year's Big Ten titles and enter the tournament as the country's consensus #3 team.
5. Houston (-)
Houston is the second team in this top five that didn't even win their own conference. Wichita State walked away with the AAC crown with its 11-2 record (84.6%), which edged out 14-3 Houston (82.4%). This has still been a dominant team all year, as evidenced by their top six spot in KenPom's rankings. They're elite on both sides of the ball, and they should have a 2 seed in the Big Dance barring catastrophe.
6. Iowa (Up 1)
The Hawkeyes have picked up three impressive wins since their blowout loss to Michigan, and they'll have the chance to make a statement next weekend. If they're hot, they can hang with pretty much anyone. If they're not, it's trouble because they can't return the favor if someone shuts their offense down.
7. Alabama (Up 2)
Alabama beat Auburn and Georgia to finish 16-2 in SEC play. This is another team that is going to absolutely light you up if they're on, but there have been some cracks in the armor over the last few weeks. Winning the SEC tournament would be a good way to roll into March.
8. Arkansas (Up 3)
The Razorbacks rolled South Carolina and survived Texas A&M to move to 21-5 overall. Like Alabama, they have a great opportunity this week to make a statement and secure a 2 seed.
9. West Virginia (Down 3)
WVU went 1-2 this week with both losses coming by 5 points to Baylor and Oklahoma State. I wouldn't be too upset about those, though the Baylor game would have been very nice to have. This is still a very good team, and they'll have another shot at OK St this Thursday in the Big 12 tournament.
10. Oklahoma State (Up 4)
The last member of our top ten beat Oklahoma and West Virginia this week. With the loss to Baylor also happening, they moved to 18-7 with an 8-5 record against top 25 teams and additional wins over Wichita State and Marquette. Pretty good, even with those two losses to TCU. This is a team to watch.
11. Villanova (Down 2)
12. Ohio State (Down 4)
13. Kansas (Down 1)
14. Loyola (Up 6)
15. Virginia (Up 1)
16. Florida State (Down 3)
17. Texas (Up 1)
18. Texas Tech (Up 3)
19. Oklahoma (Down 4)
20. Creighton (Down 1)
21. Clemson (Down 4)
22. Virginia Tech (-)
23. USC (-)
24. Colorado (-)
25. San Diego State (-)
Now let's get to a preview of today's action. As a man of honor and a man of integrity, I cannot recommend any bets as I will not be taking them myself. I will still run through the games –
We start with the Colonial semis. Hofstra v. Elon and Drexel v. Northeastern. Get excited folks.
In the first game, we have the 9 seeded Elon, who came back to beat tournament favorite James Madison yesterday with a 43-32 second half. Elon is just 9-8, but they've won six in a row. Hofstra, meanwhile, is 13-9, but they've played just one game since February 14. That was yesterday's win over Delaware. Who wins here? I have absolutely no idea.
In the second game, Northeastern should be the favorite. They were tied with James Madison at 8-2 in conference even though they were just 10-8 overall. Drexel is just as good overall (10-7), but they won only four of nine in conference. Now, the problem for Northeastern is that they just played their first game since February 17 yesterday. They won obviously, but they did lose their last two games before the three week break. Drexel has played just two games since February 7, but they beat James Madison on the 26th and then upset Charleston yesterday. These games are fascinating for the potential effect of time off.
We also have the Horizon semis today. In the quarterfinals, we had three overtime games. The other game was decided by one point. Let's hope the chaos continues tonight.
UWM takes on Cleveland State in the first game. The Panthers, who are right around .500 on the season, beat IUPUI in their first game and then won the second half 55-37 to force overtime against conference favorite Wright State last Tuesday. They obviously won there, and now they will face 2 seed Cleveland State, who needed three overtimes to get past IPFW in their tournament opener. Cleveland State is 17-7, but they've won just four games by double digits with three of those coming before mid-January. This is a team that has won games, but they've played a lot of close ones. They're very beatable.
In the second game, Northern Kentucky will take on Oakland in a 4-5 match. Oakland recovered nicely in conference play after a horrendous start to their season in non-conference, though they did finish the regular season 2-4 before beating Youngstown State in overtime last week. Northern Kentucky closed the season on an 8-2 run, and they beat Detroit by one in their first game of the tournament. I think you probably have to lean towards them.
The Summit League will provide the third set of semis tonight, and they should be fun as the top four teams did make it.
South Dakota State and Oral Roberts will open. They split two games in mid-February with both decided by 15+ points, so that's not particularly telling. South Dakota State is the favorite to win the conference; they beat Utah State, Iowa State, and Bradley and hung with West Virginia earlier this season, but Oral Roberts and the other teams that we'll get to next have been right there with them in conference play. It's going to be a battle.
South Dakota and North Dakota State play the second game. These two played the last two days of February. South Dakota won the first game by 9. North Dakota State won the second game by 12. So, again, who knows here. South Dakota has lost four of seven. Guess who else has lost four of seven? (It's North Dakota State guys). This should be a fun one with so much on the line.
We have our fourth semifinal of the day in the WCC. Gonzaga and BYU are finally entering the fray after the conference reworked the tournament structure to give them as few games as possible.
Gonzaga will take on St Mary's. Gonzaga is very good. St Mary's went 4-6 in conference. They somehow ended up with the four seed still, which I do not understand. From what I've read, the WCC used things like KenPom to determine seeding, but it just doesn't make sense to give a 4-6 team that high of a seed. Regardless, they are here. These two played twice with Gonzaga winning by 14 and 22. That's not terrible by comparison to some teams, but this is not your typical St Mary's team. It'd be a shock to see them have a chance late.
BYU then will play Pepperdine. The Cougars are easily in to the Big Dance regardless of what happens here, but we could see them push for a 5 or 6 seed if they take the tournament. That's not very likely given how they've played Gonzaga so far this year, but anything's possible. For Pepperdine, this is one last chance to keep the dream alive. They did split two games with BYU back in late January, though their first four games of the season were probably their best outside of that win over BYU. It's been a bit of a struggle to find consistency ever since.
We have three more games today – one first round game and two championship games.
Canisius and Rider will do battle in the first round of the MAAC tournament. It's a 6-11 game. For some reason, the 7-10 and 8-9 games are happening tomorrow. Rider is 5-16, and they've won just twice since January 8. Canisius is only 7-5 overall. They were off for almost 40 days from January 2 to February 12. They've been fairly impressive in going 4-2 since, including a split with top team Siena last week. They should win here. I have no comment on the -6 spread.
The first championship game is in the Sun Belt. App State has pulled off some upsets to get here, and they'll have to get one more over one of the tournament favorites in Georgia State to punch their ticket to the Big Dance. Georgia State is 16-5 (8-4), and they've beaten Arkansas State and Lafayette on the way to the final. They haven't lost since February 9, but they did lose the first two of their three meetings with App State this season. App State finished the regular season 1-6 after their two consecutive wins over Georgia State in late January, but they've ripped off three straight wins in the conference tournament. The last two came over good teams in Texas State and Coastal Carolina. If Georgia State wants to go dancing, they're going to have to earn it against a high-riding App State team.
The second championship game is in the Southern Conference. 1 seed UNC Greensboro made it here relatively smoothly, and they will get 7 seed Mercer. Mercer went 10-1 in non-conference play, but they were around .500 in conference. A win over 10 seed Samford, a close win over 2 seed Wofford, and then a win over 6 seed VMI, who upset 3 seed Furman, brought them here. Mercer could win, but UNCG has to be feeling pretty good about this match-up. They beat Mercer twice this season, and it's their championship to lose.