Mike Bets #138
4 min read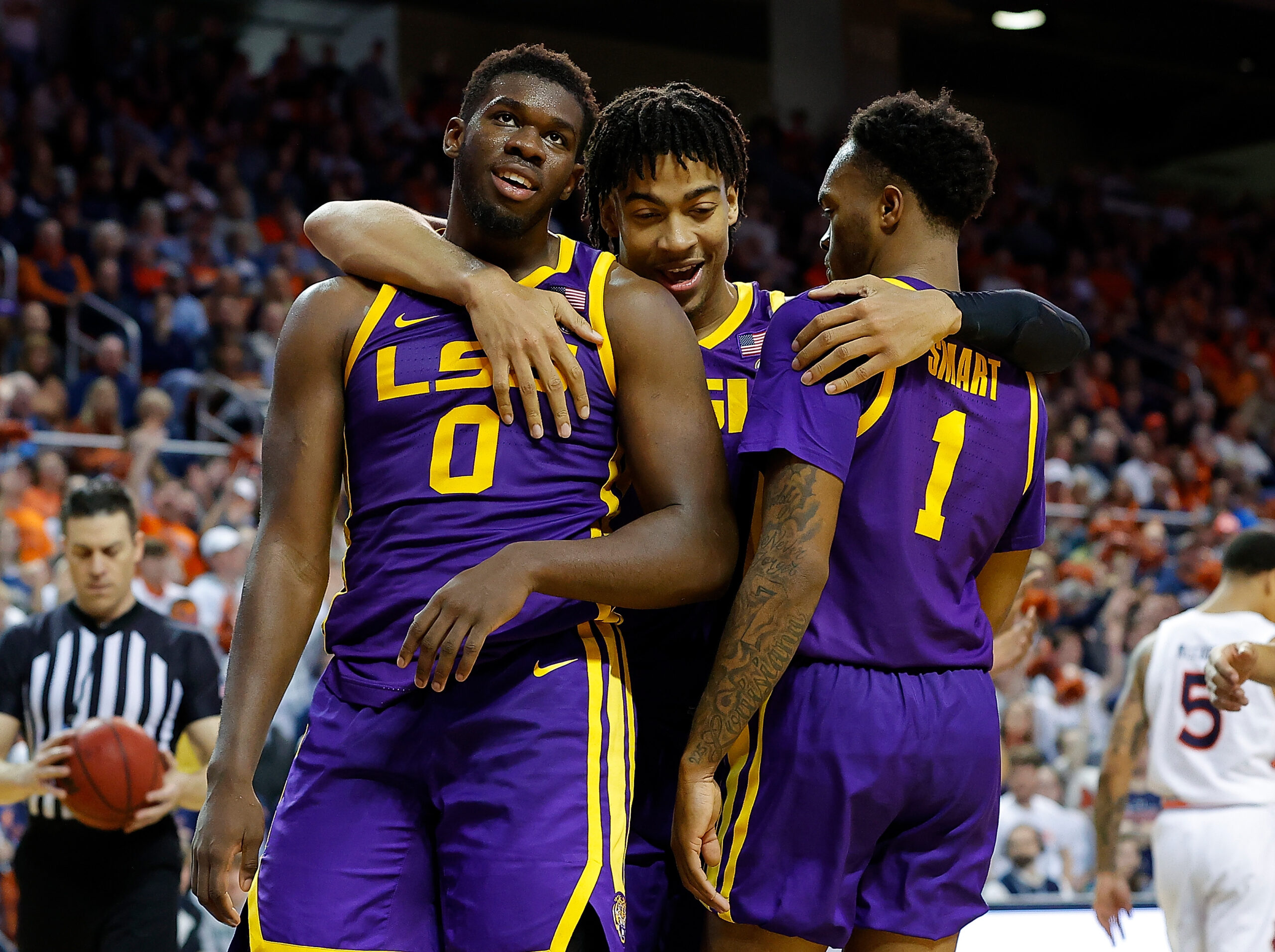 Welcome to Selection Sunday. We finally made it. The best time of the year is here. But, before we get to the true tourney, we have five more conference championship games. Let's take a quick look at those before running through my perspective on the field ahead of bracket selection.
The Patriot League championship starts us off today. Loyola is still just 6-10, but they've picked up two very impressive wins on the way here against Navy and Army. The other thing to note with Loyola is that Navy is the only team that's beaten them by more than 4 points this season – something they did three times before their unfortunate loss in the quarterfinals. Of course, Loyola has yet to play Colgate. The Raiders are 13-1. All thirteen wins have come by at least 7 points. They beat Bucknell by 30 in the semis, their fourth win of 30+ this season. Colgate is going to win this game, and it likely won't be very close.
Prediction: Colgate 79, Loyola 62
VCU should be safe regardless, but they'll have the chance to guarantee their tournament bid against the Atlantic 10's other tourney team in this one. The Rams are 19-6, and they rebounded from a 1-2 finish to beat both Dayton and Davidson in their first two A10 tournament games. They split the season series with the Bonnies; their loss came by 16 points in a game that they led 40-25 at half. The Bonnies are 15-4, and they've won five of six since losing to VCU just about one month ago. They've won their two tournament games by 34 combined points so far, including a thrashing of a St Louis team that needed to win to go dancing. I do think VCU has had the edge in this series outside of that bizarre second half a few months ago, and I think they take this one to get revenge for the regular season championship that slipped through their fingers
Prediction: VCU 71, St Bonaventure 67
Alabama will look to sweep the SEC banners when they take on a LSU team that they've already beaten by 30 and 18. There's not anything on the line here for LSU as far as making the Big Dance goes, but they'll be motivated to get some revenge and also make a statement ahead of next weekend. The Crimson Tide, after an iffy start in non-conference play, have been the best team in the SEC throughout the conference schedule. They went 16-2. However, we've been seeing some cracks in the armor over the last month or so. They lost to Missouri and Arkansas, were challenged by South Carolina, Vandy, and Mississippi State, and needed a big comeback to top Tennessee yesterday. LSU has had their ups and downs, but they've won four in a row, including a commanding win over Arkansas last night. This is their time, and they take advantage.
Prediction: LSU 84, Alabama 81
Houston, despite a few slip-ups, has been one of the better teams in the country this year. They'll have a good shot at a 2 seed if they win this one, and there's no reason to think they won't. Twelve of their last sixteen games have ended in wins of 15+, and Memphis, the team on the other end of two of the four exceptions, won't be participating in this one. Cincy deserves a lot of credit for the resilience they've shown to turn their season around. They're now 10-4 since a 2-6 start, and they picked up two very impressive wins over SMU and Wichita state in this tournament. They also lost to Houston by 38 just three weeks ago. This potential bid thief dies today.
Prediction: Houston 83, Cincinnati 63
Illinois should be the #3 overall seed regardless of today's outcome, and Ohio State should also be locked into a 2 seed no matter how this game goes. That obviously doesn't mean the stakes won't be high. A banner is on the line. Call it a feel pick, but I like the Buckeyes. I think Illinois is flying a little too high right now, and an Ohio State team that has started all three of their Big Ten tournament games very well will be well-positioned late in this one. The winner takes the season series, and I have OSU getting revenge for their loss in the more recent match-up.
Prediction: Ohio State 82, Illinois 78