Selection Sunday: Whose fate is on the line?
2 min read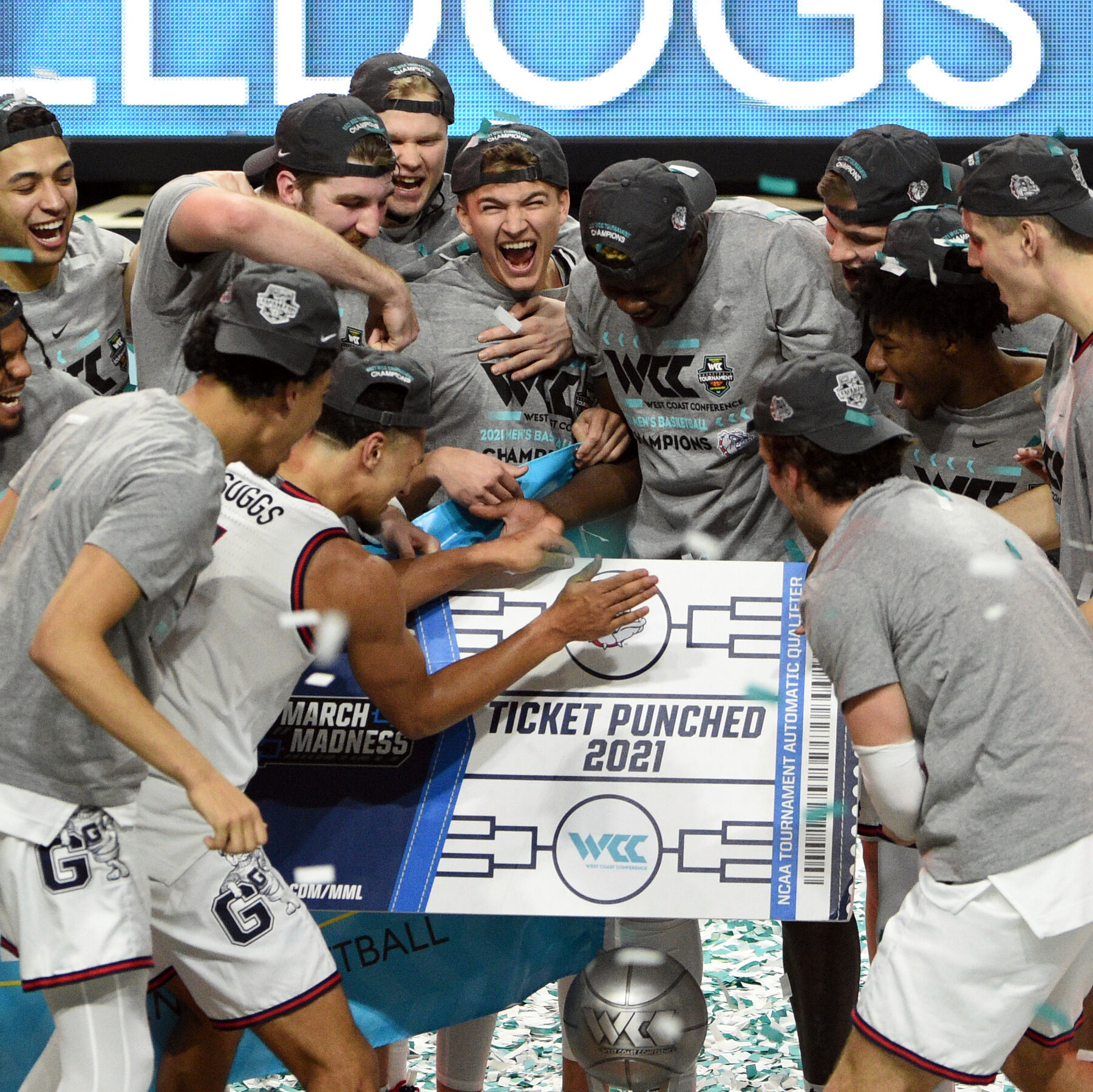 Let's do a quick run through of how the field stacks up before today's bracket selection. There are 68 spots to go around and only 31 conference tournament champs this year, so there's 37 spots for the at-large teams. Let's see who will be sweating today out.
The Auto Bids (minus the American):
Hartford
VCU/Bonnies
Georgia Tech
Texas
Liberty
Georgetown
Eastern Washington
Winthrop
OSU/Illinois
UC Santa Barbara
North Texas
Drexel
Cleveland State
Iona
Ohio
Norfolk State
Loyola Chicago
Mount St Mary's
Morehead State
San Diego State
Oregon State
Colgate/Loyola MD
Alabama/LSU
UNC Greensboro
Texas Southern
Abilene Christian
Oral Roberts
Gonzaga
Grand Canyon
App State
That's 30 teams.
Houston/Cincy
In the American, we have a special situation. In the other conference championship games today, we either have a winner-takes-all game (Colgate v. Loyola) or a game between two tournament locks (the other three). In Houston v. Cincy, we have a potential bid thief. Cincinnati is not making the field unless they win, but Houston will be in either way. We'll circle back to this in a bit, but we will get at least one of these two for 31 total teams.
At-Large Locks:
VCU/Bonnies
OSU/Illinois
Alabama/LSU
UVA
FSU
Virginia Tech
Clemson
UNC
Baylor
Kansas
Oklahoma State
West Virginia
Oklahoma
Texas Tech
Villanova
Creighton
UConn
Michigan
Iowa
Wisconsin
Purdue
Rutgers
Oregon
USC
Colorado
Arkansas
Tennessee
Florida
Missouri
BYU
That's an additional 30 teams. So, 31+30 is 61. That means we have seven spots left. If Cincy wins, there are only six. That's why that game is so important.
Now, there are separate tiers among these bubble teams. Maryland, UCLA, and Michigan State, for example, are all almost certainly in the field. I would basically consider them locks, and it would be a shock if any of them are left out. That brings us to four spots for the following teams –
Ole Miss
Utah State
Boise State
Colorado State
Drake
Western Kentucky
Louisville
Syracuse
Wichita State
Memphis
St Louis
St Johns
Seton Hall
From here, if we're crossing teams off, I'm taking out Ole Miss, Seton Hall, and St Johns immediately. Those three just didn't take advantage of enough opportunities. Then I'm taking off Memphis, who fell twice in close games against Houston. That's the season. Then I'm taking off Boise State. They went just 3-7 against teams with a winning record this year. that won't get it done. That leaves us with eight. Remember that we have four spots (unless Cincy takes one of those).
Utah State
Colorado State
Drake
Louisville
Western Kentucky
Syracuse
Wichita State
St Louis
This is what it comes down to for me. Which of these eight teams does the committee like most? I don't envy the ones that have to make this decision.