Mike Bets #139
5 min read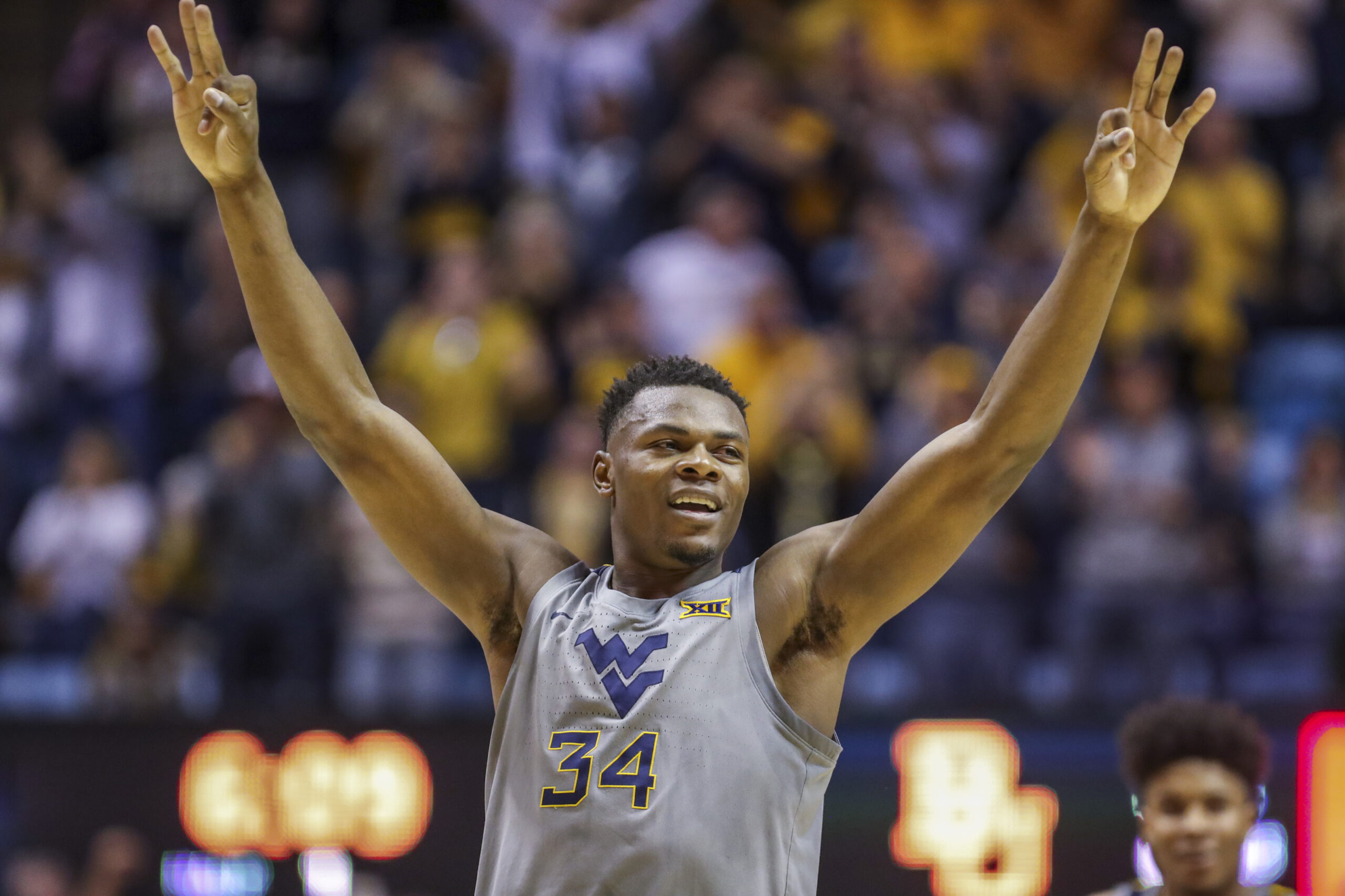 We had one heck of a start to the madness. Abilene Christian knocked off Texas, giving me a checkmark on my big upset pick. Oral Roberts took Ohio State out, which I did not see coming at all. The one seeds rolled as expected, but many other high seeds like Virginia, Purdue, San Diego State, and BYU weren't as lucky. The right side of the bracket, which will play its second round games today, is especially chaotic. Let's find some winners for today's action –
Original Bracket Pick: Illinois
Plays: Illinois ML, Illinois -7
Illinois rolled over Drexel while Loyola played well in eventually overcoming a tough Georgia Tech team that was playing without their best player. I don't think this one will be close. I don't see Loyola as having the athletes defensively or offensively to hang with Illinois here. Kofi Cockburn will likely neutralize Cameron Krutwig. Loyola is a really good basketball team, but they did lose to Wisconsin by 14 earlier this year. They're better now, but they're also facing a better Big Ten team in Illinois. Ride the Illini.
Original Bracket Pick: Baylor
Plays: Baylor ML, Baylor -6.5
Like Illinois, Baylor rolled in a game that was decided well before tip-off. Wisconsin pulled off one of the most impressive wins of the first round when they ran all over UNC. Obviously winning an 8-9 game isn't particularly unexpected, but winning 85-62 is worthy of some recognition. Unfortunately for the Badgers, that run stops today. Baylor has been a clear one seed all season long. Wisconsin dropped to the 8-9 game for a reason. They simply have not been able to beat the great teams. They didn't beat Michigan, Illinois, Iowa, Purdue, or Ohio State in nine combined tries. Beating UNC, no matter how impressive it was by margin, is simply not a win on that level. The Badgers could keep it close, especially if they keep the momentum going, but a win in a game like this would be something that we have not seen from this team in a full calendar year. It would about as shocking as any result in this tournament if they pull it off.
Syracuse v. West Virginia
Original Bracket Pick: West Virginia
Plays: West Virginia, West Virginia -4
West Virginia pulled away from Morehead State in the second half on Friday night. Syracuse rolled 6 seed San Diego State behind a barrage of threes. They have become the undisputed kings of the first round, 10 or 11 seed upset. It seems to happen every year. I don't see the run continuing though. West Virginia is really good, especially offensively. There are two key stats to look at here –
After their win over Morehead State, WVU is 14-0 against teams below the 8 line or out of the tournament all-together
Syracuse is 4-6 against tournament teams. They haven't played a team seeded higher than 4 (Virginia in two losses) all year
West Virginia is going to win.
Original Bracket Pick: Arkansas
Plays: Arkansas ML, Arkansas +2
This might be the game of the day after chaos interrupted a number of potential match-ups between good teams. Arkansas rolled over Colgate after a terrible and shaky start. Texas Tech played a close half against Utah State before also rolling in the second half. This should be a lot of fun. Tech is a very gritty and efficient team, and they will have the chance to control the pace against an Arkansas team that likes to run all over the place. Both teams are very good defensively. It should be a dog fight, but I'm sticking with Arkansas and my original pick. I like them to come out with the right mindset after their start on Friday.
Original Bracket Pick: Clemson
Plays: Rutgers ML, Rutgers +6.5
As you can probably see, I don't like Houston. I had the wrong team facing them unfortunately, but I will still stick with the lower seed here. Houston is a very good team. There's no debating that. But, they're just 3-1 against tournament teams this season. The loss came to Wichita State, who bowed out in the first round. They beat Memphis, a bubble team that missed out, by 3 points twice. They lost to Eastern Carolina and Tulsa. They rolled WKU about a month ago and beat Texas Tech and Boise State four months ago. That, beyond beating up on bad AAC teams, is the resume. I don't like it. Again, they have just three wins against tournament teams all year, and one just against 15 seed Cleveland State. I don't trust them, and I'm taking Rutgers because of it.
Original Bracket Pick: Ohio State
Plays: Florida ML, Oral Roberts +9
This is one of the Round 2 games that always happens where you have no bracket stakes in it whatsoever. I had Va Tech and OSU playing in this one, and instead we have the Gators and the boys from Oral Roberts. There are (obviously) three ways this can go. Oral Roberts can somehow maintain their level of play and hope to catch Florida on a bad day. Florida can win a relatively close one, kind of like what we saw between Florida State and UNC Greensboro yesterday. Or, Florida can knock the teeth out of Oral Roberts. The last two are the most likely, and I'll give Oral Roberts the benefit of the doubt and keep them close. All I will say is that this is a golden opportunity for Florida to end up in the Sweet 16. It would be a disaster if they blow it.
Original Bracket Pick: Purdue
Plays: Nova ML, Nova -6.5
I had Purdue beating Nova here originally, but that's not in-play anymore. I like Nova to win here and to win relatively easily. They beat Winthrop in rather impressive fashion given the storylines heading into that game, and I just don't think a North Texas team coming off their first ever tourney win is going to be up to the task. Villanova will strike again and make it back to the Sweet 16.
Oklahoma State v. Oregon State
Original Bracket Pick: Oklahoma State
Plays: OK St ML, Ok St -6.5
This is one of the few games on this side of the bracket that I set up correctly. I had the Beavers knocking off Tennessee, but the run stops here. Oklahoma State isn't as offensively challenged as Tennessee, and I don't see them letting Oregon State stick around. I could be very wrong, but I don't see these last two games being close.