Mike Bets #140
3 min read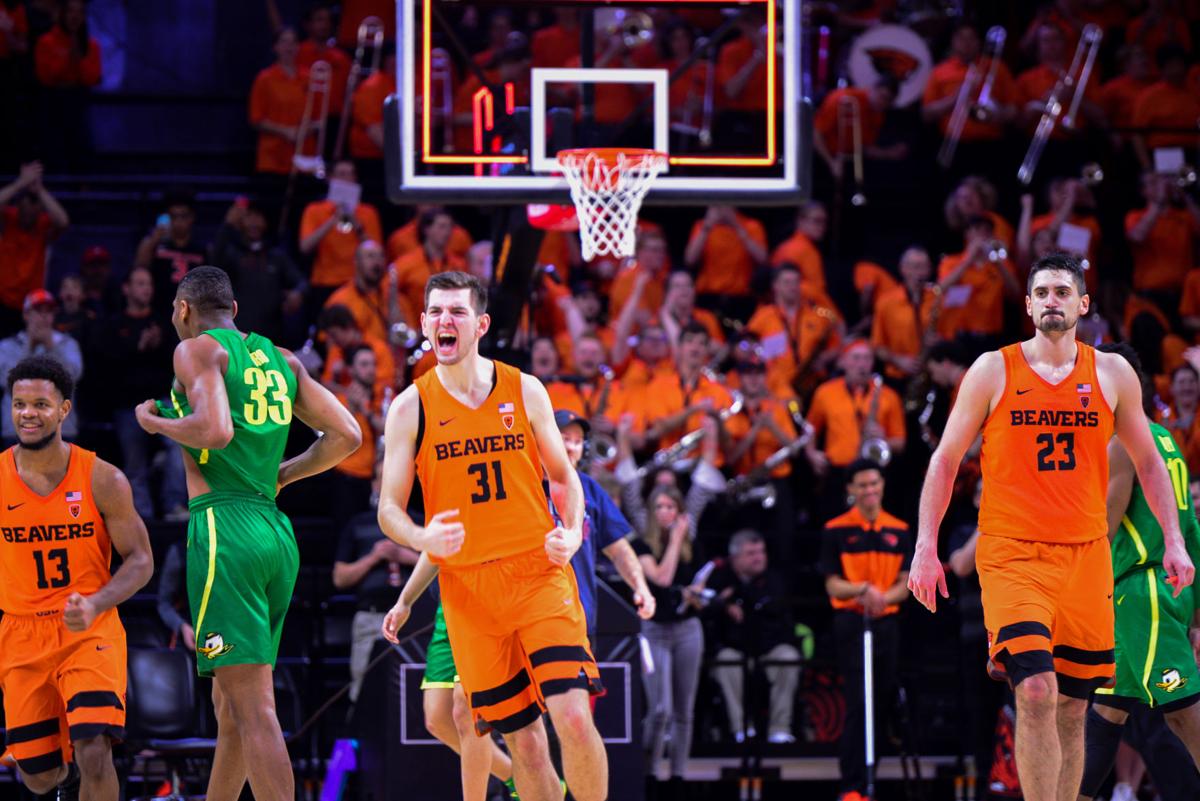 We're back to the madness with the Sweet 16 and Elite 8 coming up over the next four days. Today, we have the Sweet 16 on the right side of the bracket. That means these four games – Baylor v. Villanova, Arkansas v. Oral Roberts, Loyola v. Oregon State, and Houston v. Syracuse.
My quick thoughts –
Baylor is going to absolutely crush Villanova. They've looked great so far, and Nova is still 0-2 against major conference opponents without Collin Gillespie. Those losses came by one possession each, but they were also against Providence and Georgetown. This isn't Providence or Georgetown. They have had plenty of time to practice and get used to being without him now, but I just don't see this game being close. In their first real test of the tournament, Nova will fall well short against a determined Baylor team.
Arkansas should win by a lot, but will they? They've been all over the place so far with their terrible start against Colgate, their terrible finish against Texas Tech, and their great play in between. This still doesn't look like a team that's fully adjusted to the bright lights, and that could leave an opening for Oral Roberts. I just don't see it happening. Arkansas has a huge advantage in athleticism that certain other teams might not have had, and Oral Roberts – despite all the credit they deserve – is only here because both Ohio State and Florida completely fell apart late. Will that really happen a third time in a row? This is why most of these true Cinderella stories tend to fall apart before the sweet turn into the elite.
I think the Loyola game is going to be fascinating. They controlled and beat down Illinois all game long with an incredible game plan and effort, but you can't out-plan everyone. You need to win games with talent and performance more often than not at this stage. The good things in that regard are 1) Loyola is really good and 2) they're playing Oregon State. I believe in the Beavers, who are playing great basketball, but we can all agree that they're simply not as talented as some of the other teams in the field. The start of this game will be very important. Oregon State has been killing teams with hot starts, and Loyola has been back-and-forth between hot and cold starts. If the Beavers jump out to a lead early, this should be interesting. If the opposite happens, Loyola likely has all they need defensively to maintain control through the final buzzer. I think the Beavers keep it close at the very least. They're playing too well to go out without a fight, especially against a team like Loyola (with all due respect).
I love Syracuse in the last game. I've said this a few times now, but I have zero faith in Houston. Let me just copy and paste from my Rutgers pre-game thoughts –
[Houston is] just 3-1 against tournament teams this season. The loss came to Wichita State, who bowed out in the first round. They beat Memphis, a bubble team that missed out, by 3 points twice. They lost to Eastern Carolina and Tulsa. They rolled WKU about a month ago and beat Texas Tech and Boise State four months ago. That, beyond beating up on bad AAC teams, is the resume.
Now they're obviously 4-1, but that includes a win over Cleveland State and the win over Rutgers, which was blown by Rutgers more than it was won by Houston even though they deserve a ton of credit for fighting to the end. This is a tough and talented Houston team. I won't argue against that. I just don't see them as being elite. I don't think they're going to score on the zone, and a confident Syracuse team is going to take this one.
That means my picks are
Baylor ML and -6.5 (Bracket pick is Baylor)
Arkansas ML, Oral Roberts +11.5 (Bracket pick was Ohio State)
Oregon State ML and +7.5 (Bracket pick was Illinois)
I'll just say this – I think Oregon State has been just as impressive as Loyola recently, and yet they've gotten just a fraction of the attention. I think they come in hot and overwhelm a Loyola team that peaked last round. I may be very wrong, but we shall see.
Syracuse ML and +6.5 (Bracket pick was WVU)