Mike Bets #167
5 min read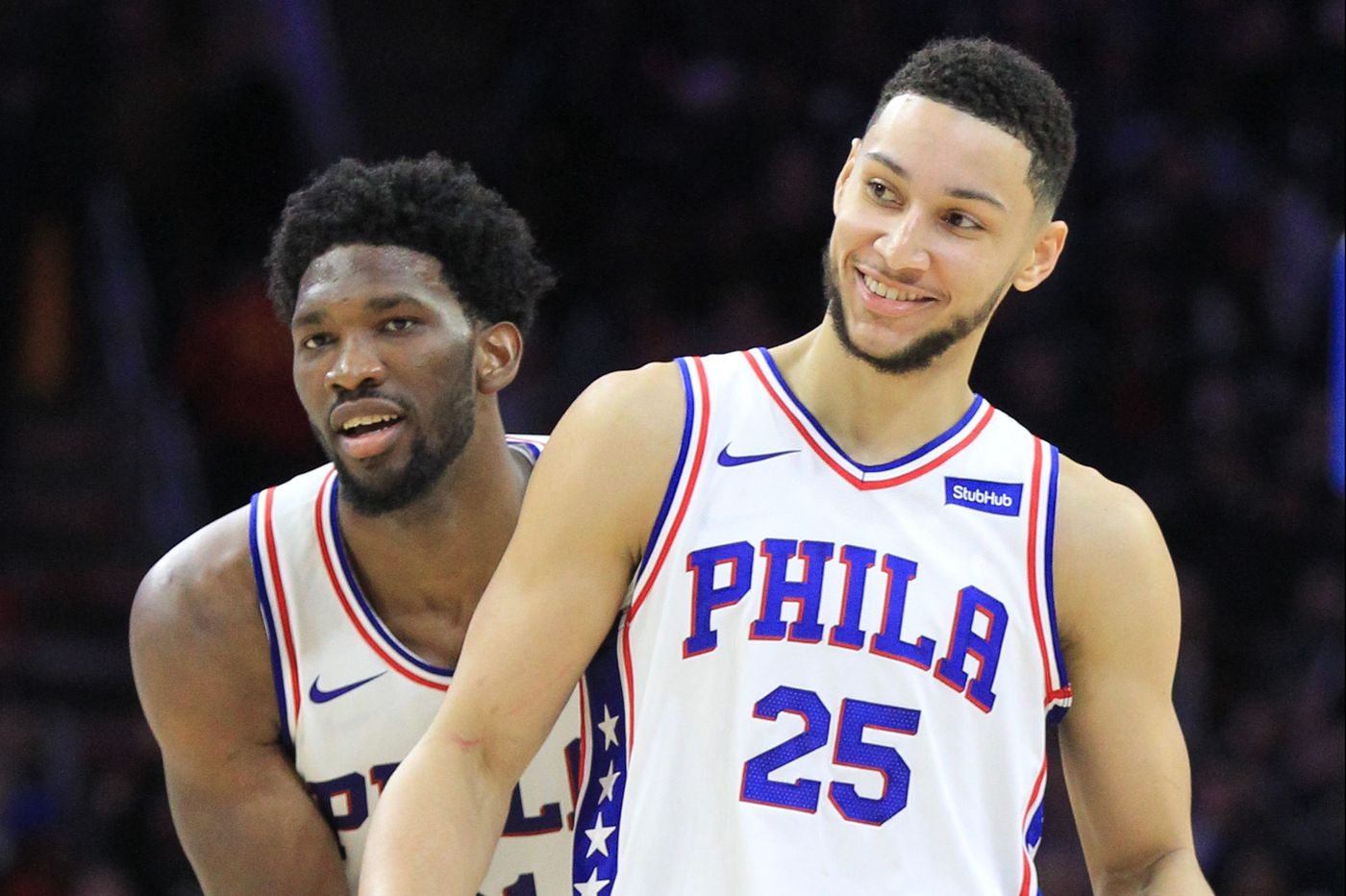 Yesterday was another key day in determining the direction some of these first round series are going to take. We could see one end as soon as this afternoon in Miami, so we're getting to the point where each game is crucial for both sides. There isn't much room for error left.
The Hawks led us off last night with a big home win that gave them a 2-1 lead and firm control of the series. Trae Young was electric again with 21 points and 14 assists. Six other Hawks scored in double figures with Lou Williams being the eighth Hawk to score at least 9 points. The simple reality for the Knicks is that they will need Julius Randle to do more offensively if they're going to win this series. Your best player shooting 13-54 from the floor and 6-20 from deep simply will not cut it. There's only so much your defense can do.
The Celtics picked up a massive win to bring themselves back into their series with the Nets. James Harden and Kevin Durant combined for 80, but the rest of the team didn't even reach 40 combined points. Jayson Tatum stepped up with 50 points after a terribly inefficient start to this series, and he obviously stands at the center of what Boston did. But Tristan Thompson (19 and 13), Marcus Smart (21 points and 6 assists), and Evan Fournier (17) deserve credit as well. This was a great effort from a team that saw Robert Williams go down early and got virtually nothing in the scoring department from Kemba Walker. At the least, this means the Nets are set up to have less rest than the Bucks before the second round. Can Boston add more pressure than that with another home win next time out?
The Clippers got off to as bad of a start as anyone could have imagined when they went down 11-30 about 7:30 into the game. It looked like it was over – the game, the series, potentially this version of the LA Clippers. That's what it took for this team to finally show some grit. They went on a 14-0 run from there, and that was just the first part of a 22-4 run that ended a few seconds into the second frame. They fully took control in the fourth with six threes, including three from Marcus Morris. This was a gritty, gritty win. It was the performance (first seven minutes excluded) that we expected to see the other day in Game 2. Now what happens from here? The Mavs didn't score enough outside of Luka's 44 – Maxi Kleber and Jalen Brunson tied for the second spot with just 14. On the other side, the Clippers finally stepped up around Kawhi. Will that trend continue? Or do we see a return to what happened in Games 1 and 2? The answer will decide the series.
Today, we're back to the four game slate for the weekend. If my math is correct, that's one more game than we've had the last few days. The Bucks will go for the sweep. The Nuggets will try to take firm control with a mini sweep of the two guaranteed games in Portland. The Sixers will aim for a 3-0 lead while the Wizards look for a spark at home. The Grizzlies will attempt to keep fighting the good fight as they look for their own home cooking, but Utah will be eager to reassert control. Let's run through some quick things to watch for today.
A sweep would be a pretty significant accomplishment for the Bucks. They've already made their statement to the Heat and the league , and that won't change if they need another game to win this series. But this is the playoffs. All gas, no brakes. Earn the extra few days of rest. One specific thing to watch – who sees their minutes increase in place of Donte DiVincenzo? It's worth noting here that Bryn Forbes is far more playable against the Heat than the iso-heavy Nets, so we likely won't get much of a definitive answer on rotations tomorrow.
For the Heat, it's simple. This has been an absolute disaster of a series in just about every way possible. Can you salvage something from it by at least staying in the game past the first quarter?
The key thing to watch in Portland is the supporting casts – also known as everyone other than Nikola Jokic and Damian Lillard. Michael Porter Jr and CJ McCollum have been pretty consistent contributors so far this series, but there's been a lot of variability elsewhere. The Blazers got huge games, specifically from beyond the arc, from Carmelo Anthony and Anfernee Simons in a convincing Game 1 win. In Game 2, the Nuggets were largely successful in shutting the non-Lillard Blazers down, limiting the team to just three double digit scorers (McCollum did top 20). In Game 3, just about everybody went off, and the Nuggets managed to win a close one through the free throw line and through their ability to draw significant production from a few more players than the Blazers. The main point here – barring 40-point performances from each, it needs to be more than Dame and CJ for the Blazers to win.
I don't have a whole lot to say about the Sixers and Wizards. With all due respect to Washington, their impressive run to make the playoffs was just about all they could hope to get from this season. That's been the case from the beginning, and any limited hope of the ceiling being lifted faded away with their terrible start to the season. Can they pull a home win out of a hat here? For Philly – what kind of statement are you able to make? The Bucks went up 3-0 against a team that was actually supposed to compete with them. The Nets couldn't do it against a depleted Celtics team. What do we get from the third member of the East's Big 3?
We end with Grizzlies-Jazz. I'm looking forward to this one. The Grizzlies have played with the Jazz so far, and now they get two at home. It's hard to see 60% of their starting lineup dealing with severe foul trouble two times in a row, and that should help others contribute some scoring alongside Morant. Brooks has been a fantastic scorer as well, and Memphis will need both to continue to pour in buckets if they have any hope of winning this game and this series. One thing to watch – the perimeter. The Jazz have been shooting way more threes; if they're making them, it can be difficult for the Grizzlies to keep up.
TODAY'S PLAYS
Bucks -4.5
Nuggets +155
Nuggets Blazers O227
Sixers -6
Sixers Wizards O227.5
Grizzlies +5