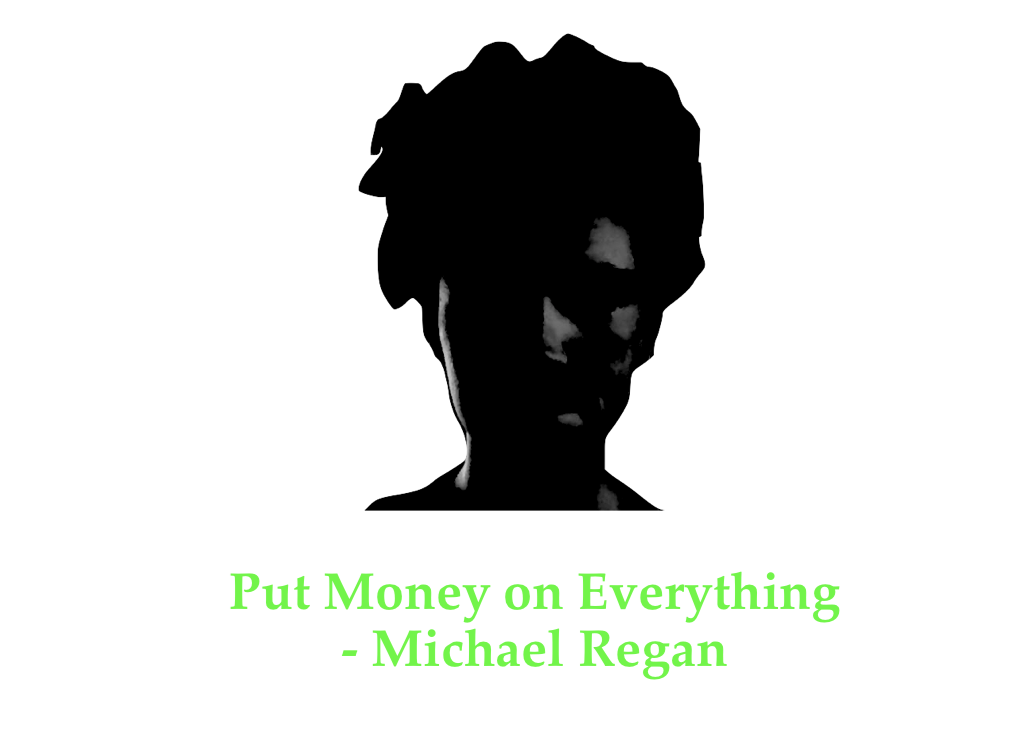 The playoffs are finally here. My full thoughts on the first round can be found here, so I'll be quick with today's opening thoughts and picks. It's great to have playoff basketball back.
Yesterday's Results –
The Grizzlies covered but lost, so I was -$0.55 on Saturday. I'll take it considering how the last week went. Just ten days ago, I was up almost $70 on bubble picks, but that slipped very quickly last week. With the games starting to matter again, we're due for a reversal. It's a clean slate. Fade me at your own risk folks.
Playoff Record: 0-0. It's a brand new ballgame.
Total Record: 42-47-1 on individual bets, 5-29 on parlays, -63.53
Today's picks –
This series is a bit of a toss-up between two beat up teams that have struggled in the bubble, but I think the departure of Mike Conley gives Denver an edge, especially in the opener. Nikola Jokic has killed the Jazz this season, and that continues here.
The Nuggets won the season series 3-0, but all three games were very close. Again, I think Conley being gone gives a struggling Denver defense enough of a boost to win this one comfortably.


The Nets only lost by 10 or more twice in eight seeding games. The Raptors only won by 10 or more twice in eight seeding games. I think the Raptors win, but they're also 18th in the bubble in scoring. The Nets are playing well enough to keep this within ten.
Without Ben Simmons, the Sixers simply don't have the tools to stick with Boston consistently. They'll win a game behind a monster performance from Joel Embiid, but I don't see a hot Celtics team allowing that to happen in Game One. Kemba Walker's minutes restrictions has been lifted, and Boston cruises here.
Clippers -6.5 (-110) – LOCK OF THE DAY
The Mavs don't matchup well with the Clippers. Very few teams can limit Luka Doncic as effectively as the Clips, and Los Angeles is going to take advantage of a poor Dallas defense. Kristaps Porzingis can shoot over a smaller Clippers team, but LA rolls in Montrezl Harrell's return. They beat Dallas by 15 without him last week.
Good luck everybody. All bets on my end are $5 unless otherwise noted.