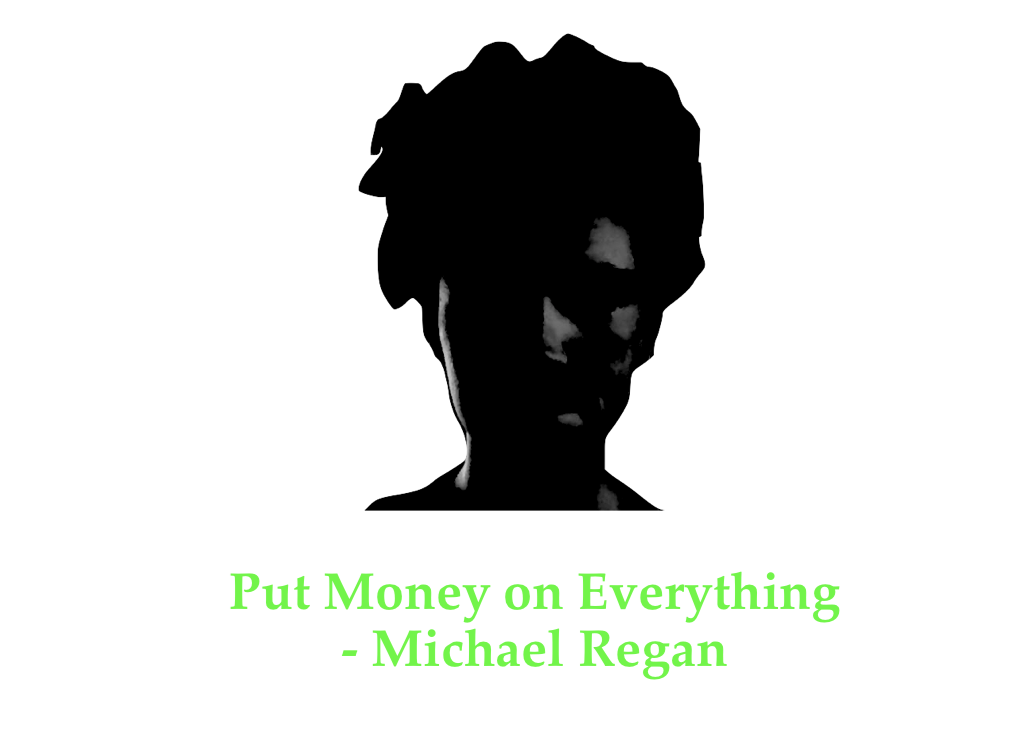 The playoffs started off with a bang yesterday when Donovan Mitchell and Jamal Murray combined for 93 in a game that the Nuggets won in overtime. Nikola Jokic had 29, and Denver looked great as a whole. The Jazz fought hard without Mike Conley. This series is far from over. Mitchell might not top 50 again, but there will be moving pieces all around. Utah can win games here.
The Raptors took care of business against an inferior Nets team, landing a massive haymaker early on and then weathering the storm late when Brooklyn charged back to within 10. This is Toronto's series; the only thing left to be decided is whether it happens in four games or not. Fred VanVleet was on fire, and he led the way with 30 points and 11 assists. Caris LeVert went for 15 points and 15 assists for the Nets.
The Sixers continued to play pretty well despite the absence of Ben Simmons. They've been sticking with a lot of good teams over the last week or so. Joel Embiid led the way with 26 points and 16 boards, but it wasn't enough to overcome 61 combined points from Jayson Tatum, who boosted Boston early, and Jaylen Brown, who stepped up late. The Celtics pulled away over the last few minutes and should win this series relatively quickly. That doesn't mean it will be a walk in the park. One thing to watch – Gordon Hayward's right ankle. He might miss some time.
The Clippers closed the night with an up-and-down win. They were brutally efficient on both ends in opening up an 18-2 lead from the jump, but they struggled offensively for most of the next 30 minutes before sealing the deal late. Paul George had 27 and Kawhi Leonard went for 29 points, 6 assists, and 12 rebounds. The Mavs played a great game and showed a lot of heart in fighting back early. Luka Doncic dropped 42 and was close to yet another triple-double, but Dallas was taken out over the closing stretch. The controversial ejection of Kristaps Porzingis should make for an interesting Game 2. The Clippers aren't out of the woods yet.
For a look at the four series that start today, go here. Now let's get to the picks.
Yesterday's Results –
I went 3-1 to get the playoffs going. There were some close calls, but the Nuggets, Celtics, and Clippers got the job done. Today we build on that solid start.
Playoff Record: 3-1 on individual bets, +8.66
Total Record: 45-48-1 on individual bets, 5-29 on parlays, -54.87
Today's picks –
The Bucks beat the Magic by 32, 9, 11, and 16 this year. This line isn't asking for all that much. Orlando will be without Michael Carter-Williams and Aaron Gordon for the opener, and the Bucks are only missing Ersan Ilyasova, who might not have played anyway. Milwaukee will be looking to make a statement after inconsistent play during the seeding games, and Giannis will be taking the court for the first time since he head butted Moe Wagner. Bucks by 45.

Derrick Jones Jr. is questionable for Miami. It looks like TJ Warren will be playing through a foot injury for Indiana. These two teams played last week and the Heat won by 22. They might not have Jones, but they will be getting Kendrick Nunn back. I don't think they run away with this series, but I do think they get it started with a statement win. Miami is more well-rounded than a Pacers team that has struggled at times offensively.
This game is a toss-up with Westbrook out for the Rockets. Everyone but Luguentz Dort will be available for OKC. That could be a problem; he likely would have spent a decent amount of time on James Harden. Houston was actually 0.5 points better per 100 possessions with Westbrook on the bench during the regular season. They were +2.8 with him in the lineup and +3.3 with him out of it. The Thunder are +2.1 on the season. Russ will likely be more important in the playoffs, but the point is that Houston shouldn't be dead in the water without him.
OKC has a lot of really good lineups, and with Schroder back they'll have the five main pieces they need with Paul, SGA, Gallinari, and Adams. I think this is going to be a very close series, but I also think the Rockets are going to come out inspired. The Thunder are playing with house money at this point, but the Rockets have been aiming for the Finals for years. With Golden State out of the picture for now, everything is on the line. Harden steps up big today and leads his team to an opening win.
Lakers -6.5 (-110) – LOCK OF THE DAY
The Blazers soared in the seeding games. The Lakers were terrible. I think we see a letdown game from the former and a massive effort from the latter to prove that they're still a major title threat. Portland's offense is going to keep this relatively close, and the Lakers will feel the absence of Avery Bradley when Dame and CJ catch fire. But Los Angeles at least has some tools to slow down Portland's attack. The Blazers simply can't guard LeBron or Anthony Davis, and that's the difference in this game and this series.
Khris Middleton Over 2.5 Threes (+105)
The Bucks will focus on getting Middleton started off right today.
The Lakers come out focused and show that they mean business in this series and in these playoffs. It's an insult to be told that they need to be worried about the Blazers.
Heat Lakers ML parlay – $10
I feel good about both of these teams winning.
Good luck everybody. All bets on my end are $5 unless otherwise noted.