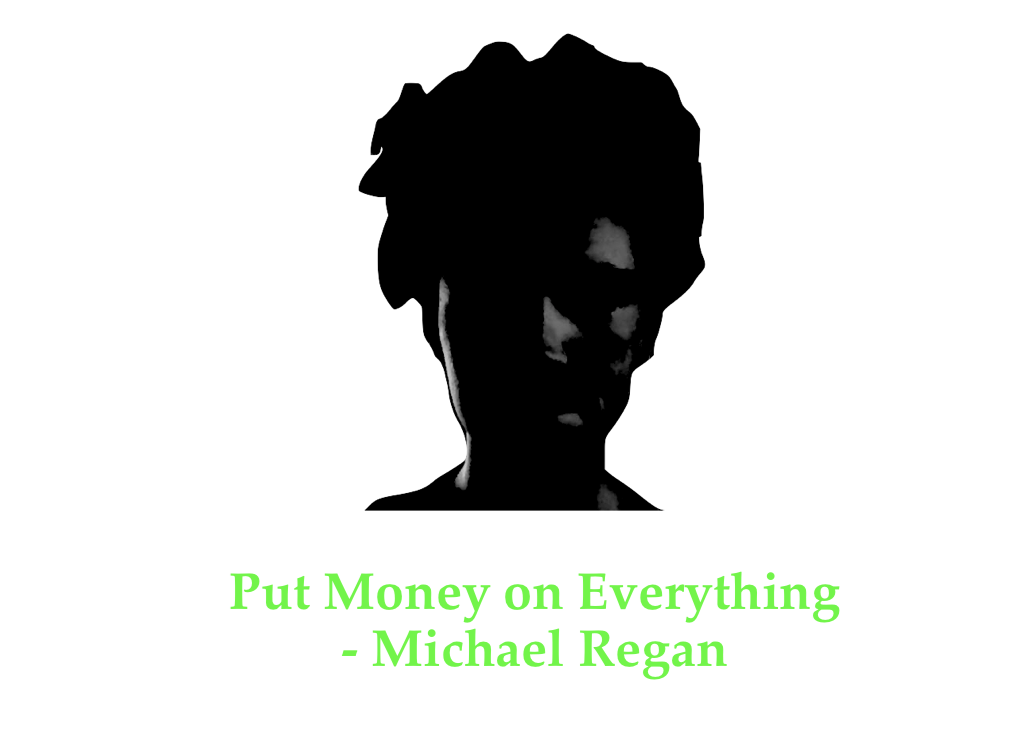 The Heat pulled away late from the Pacers in the opener of what should be a very tough and tight series. Jimmy Butler and Goran Dragic combined for 52, and that was enough to overcome 22 from both Malcolm Brogdon and TJ Warren. Victor Oladipo went down early with an eye injury, and Indiana didn't have enough to keep the fourth quarter close. Oladipo is day-to-day, and his expected return should make this series go longer than the bare minimum.
The Rockets rolled all over the Thunder without Russell Westbrook. James Harden went for 37, and both Jeff Green and Eric Gordon topped the 20-point mark. OKC couldn't keep up on either side of the court despite 29 from Danilo Gallinari and 20 points, 9 assists, and 10 boards from Chris Paul. Shai Gilgeous-Alexander and Dennis Schroder combined for 15 points in 67 minutes. That will need to change. The Thunder are heading for another first-round loss if they don't compete at a higher level tomorrow. Going down 0-2 with the opponent's second star missing both games is a death sentence.
The Bucks looked sloppy offensively and disinterested defensively. Giannis Antetokounmpo, Eric Bledsoe, and George Hill posted solid individual performances, but it was a rough overall effort. The Magic deserve credit for keeping their foot on the gas even when the Bucks made runs in the second half, and Nikola Vucevic starred with 35 points and 14 rebounds.
The Lakers lost despite holding the Blazers a full 10 points below their previous bubble low. They were unbelievably bad offensively, shooting 5-32 from deep. LeBron went for 23 points, 16 assists, and 17 boards, and it wasn't enough as Portland stepped up down the stretch to deliver a deserved win. They went up early and managed to hold on late, and they won despite the uncharacteristically low scoring output.
Both the Bucks and the Lakers need to come out tomorrow like their lives depend on a win. Everything is on the line, and neither team was very good yesterday. It's not time to panic yet, but it will be if the same thing happens in Game 2. For the Magic and Blazers, confidence is key. They both deserved to win the individual games yesterday, but they need to play tomorrow with the firm belief that they can win three more and the series. If you come out shaky, the door will be open regardless of how well the one seeds play.
One more thing I would say – the eventual series winner only won the opening game in five of the eight first round series last year. One game doesn't define a series. Two games is a different story. The next two days will be very important.
Yesterday's Results –
The Bucks and Lakers were not my friends yesterday, but today is a new day. Today we roll.
Playoff Record: 5-5 on individual bets, 0-1 on parlays -12.23
Total Record: 47-52-1 on individual bets, 5-30 on parlays, -75.76
Today's picks –
The opener in this series was a little more up-and-down than the final score suggested. The Raptors went up 33 in the first half before the Nets pulled all the way back within 8. Toronto then ended it on a strong run to win by 24.
First quarter – Raps +17
Second quarter – Raps + 5
Third quarter – Nets +13
Fourth Quarter – Raps +15

The Raptors scored 134 points in that game, and they hadn't topped 125 previously in the bubble. The Nets had allowed more than 120 just twice. Toronto made 22 of 44 threes, while Brooklyn made just 13 of 42. Fred VanVleet was 8-10 from three by himself. I think we're headed for a much closer game today, though I'm not taking Nets ML until I see them play Toronto close. I do think Brooklyn will push this series to five, but I don't see that win coming today.
I like the Jazz to tie the series up here. Utah got 57 from Donovan Mitchell to keep Game 1 close, but they were completely in that game. They weren't hanging by a thread and only staying within reach because of Mitchell's scoring.
Denver also got 36 from Jamal Murray and shot 22-41 from deep. Those numbers likely aren't replicable either, and there are plenty of moving pieces here. This game should be close too. The Jazz and Nuggets have now gone to overtime twice this season, and their other two meetings were decided by nine total points. Denver has won all four, but this has been an incredibly tight match-up all season long. Utah is going to break through at some point, and I think it happens here.
I read an article about Joel Embiid being inspired by last year's playoff loss, and I'm riding the Sixers. That's how it goes sometimes. I do like Embiid to have a monster game today. He went for 26 and 16 in Game 1 despite only shooting the ball fifteen times. He's the best player on the floor, and I think he's ready to take this game over. The Sixers are really playing pretty well with Ben Simmons sidelined, and I have the team as a whole continuing to step up in this one.
The Celtics are going to have to replace 34 minutes from Game 1 after Gordon Hayward's injury. This is a very talented team at the top, but don't confuse a very strong top five or six with a very deep team. Boston's depth isn't terrible, but I don't want to see one of their back-up wings playing huge minutes. That's going to have to happen here. Marcus Smart will start, but he already plays 30+ minutes off the bench. Hayward's minutes are going to have to go to guys like Grant Williams, Brad Wanamaker, and Semi Ojeleye. That brings Philadelphia a lot closer from an overall talent standpoint. I think Hayward's injury is a significant factor, and it blows this series wide open. Philly hung with Boston until the fourth in Game 1; they finish the job in Game 2.
Clippers -6.0 (-110) – LOCK OF THE DAY
The Clippers started Game 1 up 18-2 before the Mavs came roaring back to lead 38-34 after one and 69-66 at the half. LA pulled away late in a low-scoring second half. Kristaps Porzingis was ejected in the third quarter, but the game was trending towards the Clippers at that point anyway. The Mavs were not guaranteed a win if Porzingis had been playing, so that shouldn't affect the pick here.
The Clippers are the better team. I think they're better at bottling the Mavs up in this game. They did it for smaller stretches in Game 1, but they do it more consistently here. I like Dallas, but it's a younger team going up against a bad match-up. I'm a lot more confident now in their ability to win a game or two in this series, but I think LA has the mental edge tonight. They come out stronger and hold onto a lead this time.
Lots of value here if you like the Sixers and Jazz.
I like the Clippers to take a lead into the half this time.
Raptors-Clippers-Bayern ML parlay – $20 to win $19
We're bringing in a different sport with this one to add a little bit of value. I'm confident that all three of these favorites win today.
Good luck everybody. All bets on my end are $5 unless otherwise noted.