Mike Bets #195
3 min read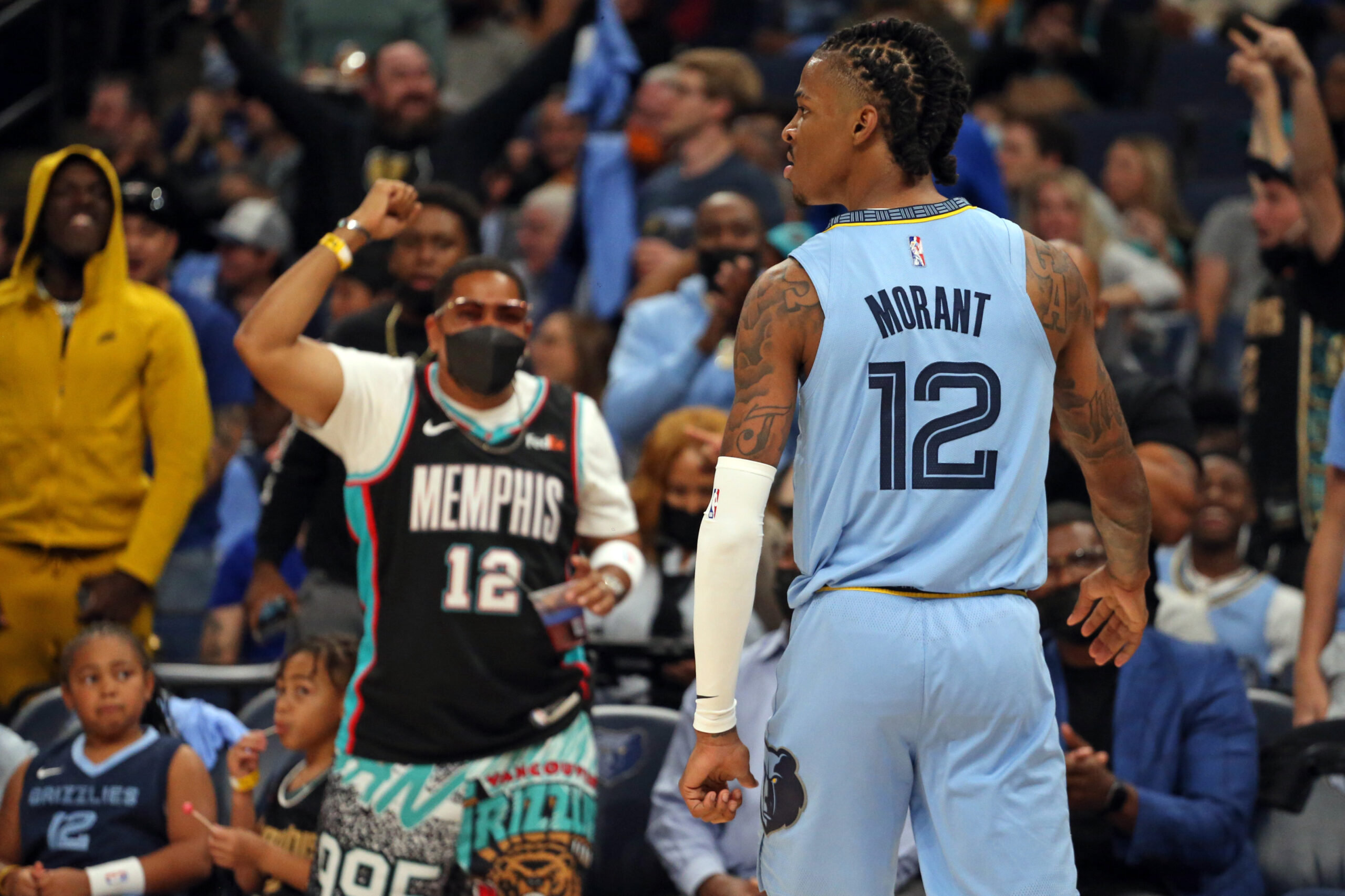 It's Saturday, so let's make this a quick one. There was a full slate yesterday, and we go again tonight with another eight games. Here are a few quick thoughts after last night –
The Magic and Thunder both look brutal so far, especially offensively. We might have a tight race to the bottom this season.
The Hornets are getting a lot of production from different sources so far. Kelly Oubre and Miles Bridges both scored at least 25 last night after LaMelo and Gordon Hayward did it in the season opener.
I like the Wizards this year. 2-0 start. Don't count them out of the playoff race. Harrell and Kuzma can both be better in a low-pressure environment, and Spencer Dinwiddie looks ready for a full return to form.
It's tough for the Pacers to be 0-2 right now after two very close games, but they've had some great individual performances. They should still feel good about their ability to compete with other teams fighting for the playoffs, especially with TJ Warren and Caris LeVert yet to play a game. Those lingering injuries have to be frustrating though; Indiana hasn't been able to stay healthy for years.
The Sixers look like they'll be alright without Ben Simmons for now, even if that was a really bad loss. Doc not challenging the block call on Danny Green made zero sense.
Nets will need guys like Patty Mills (21 against the Bucks) and LaMarcus Aldridge (23 against the Sixers) to step up with some degree of consistency throughout the year. Good start in that regard.
Celtics losing in Boston by 32 to a middling Raptors team without their best player is not a great look, especially with Al Horford's return and the Knicks showing no signs of wear from their crazy 2OT game. The Cs need a win.
Nikola Jokic was a little too much for the Spurs last night, but San Antonio has looked very capable through two games. Don't count them out of the race for the West 10 seed.
The Bulls have looked very good so far, though it's come against the Pistons without Cade and the Pelicans without Zion. They get the Pistons again tonight before traveling to Toronto for another game against a team without its best player. The tests will start soon enough.
The Pelicans look terrible so far. Zion is out, but they still look just awful. Not a good start, especially with teams like the Spurs, Kings, and Timberwolves hitting the ground running.
The Jazz are still going to be a very good regular season team.
The Lakers might stink. There are so many negatives to take from that loss. Russ isn't scoring. The supporting cast has been largely non-existent. The defense is hilariously bad at times. There's a lot of work to do in LA.
TODAY'S PLAYS
NBA record: 8-2 ATS, 2-0 Underdog ML, 2-0 O/U
I don't love the board today. It's a CFB day. Lots of biggish lines and teams that are hard to get a read on so far. I'll go with these two –
I'm not a big fan of the Blazers. Suns playing for the second night in a row, but I'll still stick with them. Portland doesn't really have a defense.
I like the Clippers. They played relatively well against Golden State, and they should stick around without Kawhi. But I also think Memphis isn't very far behind right now with Leonard out of the picture. I'll take 4.5 points.
The Bucks will bounce back to some degree, especially if Jrue returns. I'll stay away from -6 with Lopez, Portis, DiVincenzo, and Ojeleye guaranteed to be out, but this is a low total for a team that plays as fast as Milwaukee. Bucks games averaged about 234 total points last year. San Antonio dropped 123 in their first game too, even if it was against the Magic. We should get enough points here.