Mike Bets #206
4 min read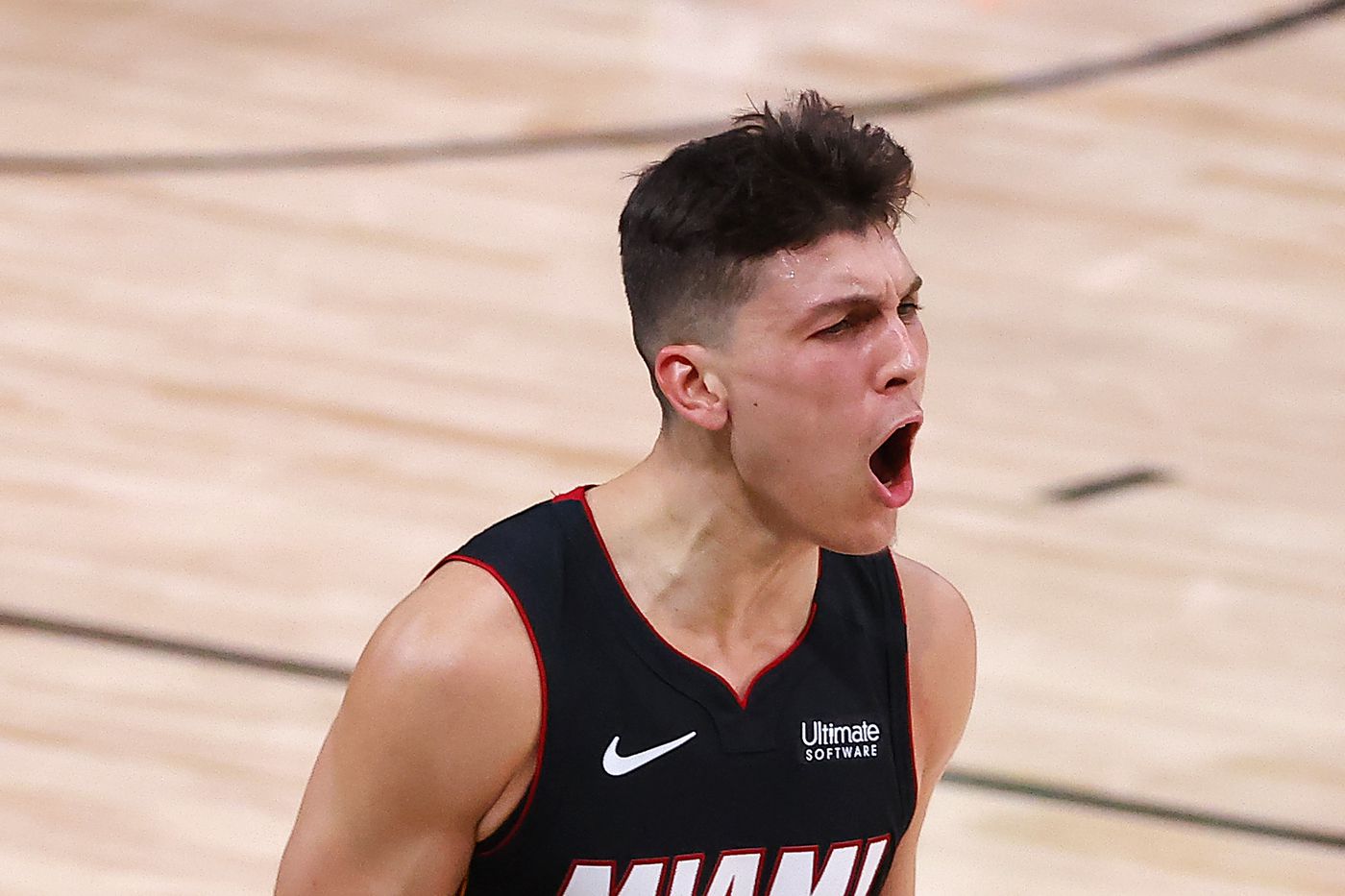 Happy Wednesday. We're back to a big spread of games today with eleven total, including some very interesting ones in Bulls-Sixers, Hawks-Nets, Grizzlies-Nuggets, and Hornets-Warriors. But let's briefly touch on last night before we get to today. All five favorites won last night in a relatively unsurprising slate of games.
The Bucks ran past past the Pistons, and while the margin of victory was a little surprising given all the injuries, a Milwaukee win was still expected.
The Heat eventually pulled away from the Mavs, which, as I said yesterday, wasn't a shock at all given how those two teams have started.
The Jazz held off the Kings by 6 in a game that was maybe a little closer than expected (but not by much). Utah is good and Sacramento has been relatively competitive but a step below good teams.
The Suns beat a Pelicans team without Brandon Ingram and Zion Williamson, which wasn't all that surprising. The way in which they did it was heartbreaking for anyone who had Pelicans +11.5 (me), which we'll get to in a minute.
The Lakers beat the Rockets in a closer-than-expected win. I wouldn't read too much into that; it's never easy to play the same team twice in a small period of time during the regular season, and Houston and LA just played the other day. A win is a win.
Now it's time for Winner Wednesday. Let's run through some winners.
1. Suns -11.5 bettors
The Suns were down by 14 after one quarter. They were down by eleven at half. They were down by 6 after three quarters. They won by 12. The line, of course, was -11.5. You could say I was not particularly pleased to see that final score last night after tucking the game away as a win about a quarter and a half earlier. But congrats to anyone that took the Suns. You're a winner after last night, no matter what else happened.
2. Cole Anthony
I touched on Anthony's start yesterday, and I'm going back to it today. Here are some fun leaderboards and groups from the start of the season –
Most games with 24+ points, 5+ assists, and 5+ rebounds
1. Giannis Antetokounmpo – 5
2. LaMelo Ball – 4
2. Cole Anthony – 4
Players 6'5″ or shorter with most rebounds
1. Russell Westbrook – 70
2. Cole Anthony – 61
Players with 150+ points, 60+ rebounds, and 40+ assists
Russ, Giannis, Nikola Jokic, and Cole Anthony
Most games with 29+ points, 8+ assists, and 8+ rebounds
1. Cole Anthony – 2
2. Giannis, Russ, James Harden, Kevin Durant, Julius Randle – 1
For a pretty terrible Magic team, Anthony has been a huge bright spot.
3. Tyler Herro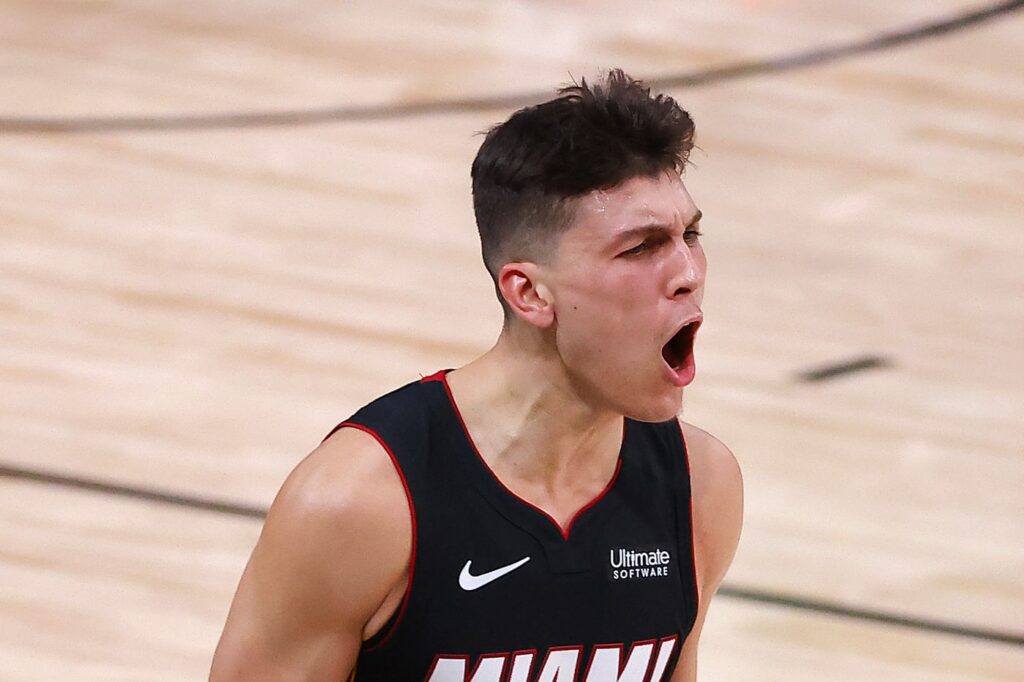 Herro also deserves a pretty massive shoutout. After rising to the moment during an incredible run in the bubble, he struggled last year to the tune of 15 points, 5 boards, and 3 assists per game. It's worth noting that those numbers are certainly far from terrible, but they didn't live up to the hype the bubble created. Seven games into this season, the hype is back in full force. Herro has been fantastic, averaging about 22, 6, and 4 per appearance. He's stroking it from deep and has been a massive weapon off the bench for Miami. He's the clear frontrunner for both Most Improved Player and Sixth Man of the Year, and while awards aren't won in October and November (or December and January), there's no denying that Herro is off to a fantastic start. New dad powers are very real.
TODAY'S PLAYS
NBA record: 26-14 ATS (5-4 Underdog ML), 7-6-1 O/U
The Pelicans destroyed me last night and neither under really ever stood a chance, but we were still 2-3. Let's get back in the green tonight.
The Blazers are 0-3 on the road with three double digit losses. I like the Cavs to keep this one close and cover.
This is decent value for the Bulls with Tobias Harris and Danny Green out for Philly. Both teams have been very good to start, but I'll take Chicago as an underdog with the absences on the other side.
We've talked about the Pacers being better than their 2-6 record, and they'll have both Malcolm Brogdon and Caris LeVert tonight. I'll still take the Knicks. It won't be easy to win in Indiana, but they should get it done. They shouldn't be underdogs.
The back-to-back curse is real, but the Grizzlies just beat the Nuggets by 9 two days ago. They get them at home again tonight. I like them to win.