Mike Bets #208
2 min read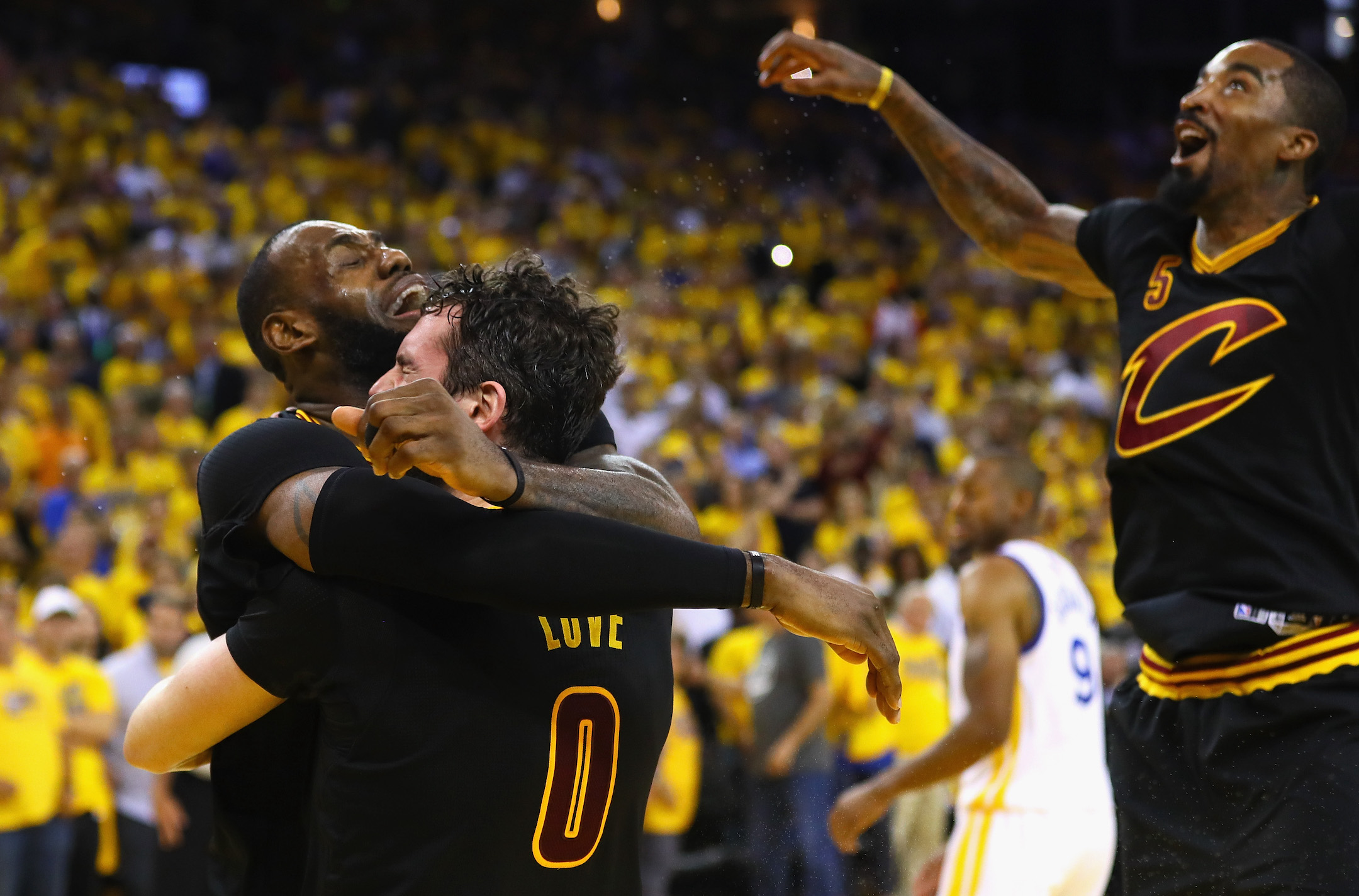 Happy Friday. We're back to a bigger slate tonight with nine games after only getting five last night. But first, a very quick recap of last night's action-
The Sixers continued to impress with Tobias Harris and Danny Green (and Ben Simmons) sidelined, winning in Detroit after a strong second half. Seth Curry and Georges Niang stepped up once again.
The Celtics smothered the Heat to pick up a key second win in a row after a tough few weeks. Their 33-9 second quarter was the second time in two games they've scored 30+ and held their opponent to 10 or less in a quarter.
Jordan Clarkson led the way with 30 as the Jazz pulled away late in Atlanta behind a very strong fourth quarter.
The Suns took care of business against the Rockets
The Lakers closed the night by squandering yet another huge lead to the Thunder. SGA dropped 28, and OKC was able to overcome Russ, Melo, and AD combining for 77 points. The Thunder are now 2-6 with a 2-0 record against the Lakers.
It's Fun Friday, so let's do the usual. Today, we're drawing this –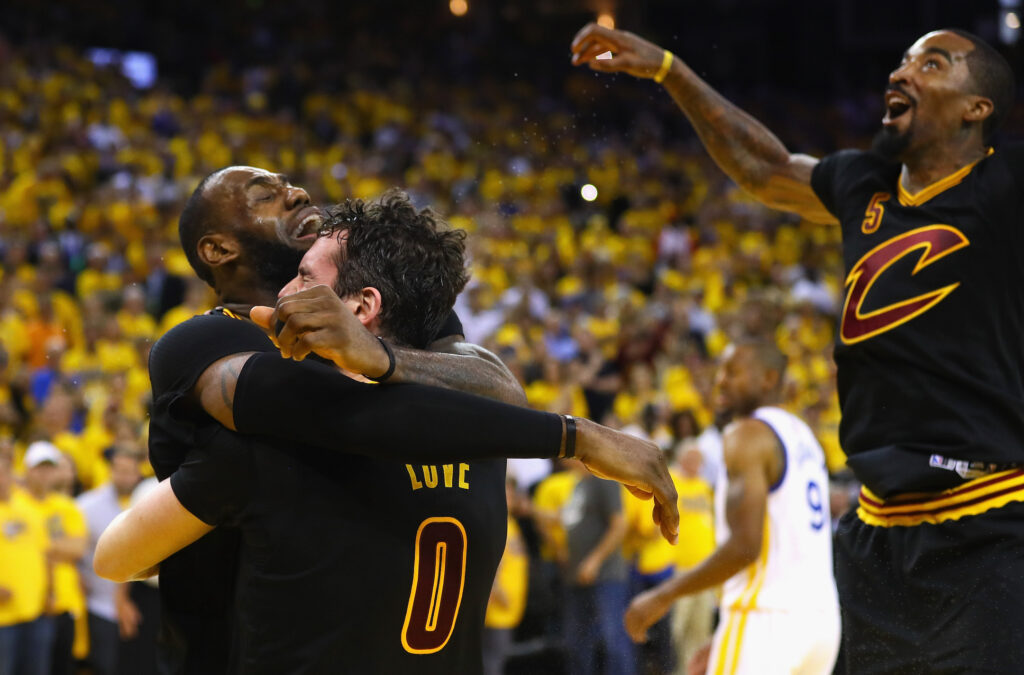 My attempt –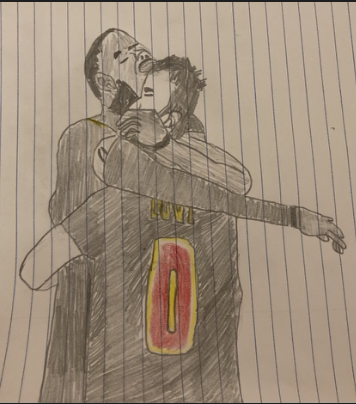 TODAY'S PLAYS
NBA record: 30-16 ATS (5-6 Underdog ML), 7-8-1 O/U
We went 2-0 on spread picks yesterday. Neither total was ever all that close to hitting, but that's alright. 2-2 is almost positive, Let's get in the green today.
The Spurs aren't a fantastic team, but they're decent. They're better than their record too with a 4-4 expected record despite being 2-6 in reality. Throw in their 26-point win over Orlando a few weeks ago and the general fact that the Magic aren't good, and I like San Antonio here.
Like I said the other day, I'm officially out on the Timberwolves. They're dead to me. Go Clips. Los Angeles has a good chance here to build on their 11-point win in Minnesota earlier this week.
Charlotte has struggled a bit recently and the Kings aren't a bad team, but I'm all-in on the Hornets as an underdog here. They're the better team. Sacramento is 2-4 against everyone other than the Pelicans. I like the Hornets to get back on track in this one.
Cleveland is calling my name here. They've been really solid, and Toronto has now won four straight games by nine or less point. The Raptors have been good, and they get Scottie Barnes back tonight. But I don't see a blowout happening.
I'm taking the Bucks. It's likely Jrue's return. Let's celebrate.