Mike Bets #211
4 min read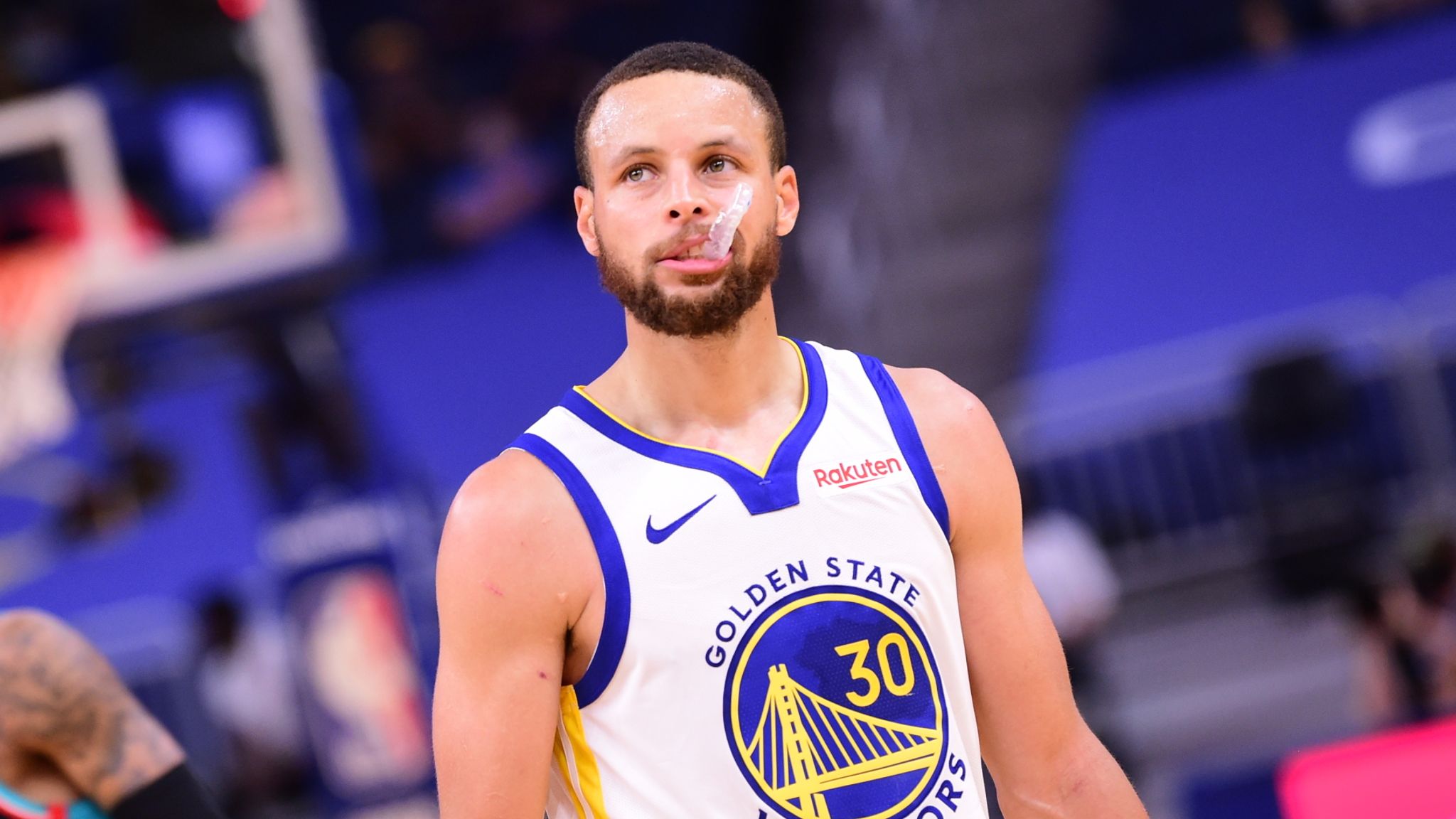 Happy Monday. Another week. Another chance to see the board as clear as the Milwaukee River was back in 363 BC. This is a special week because our favorite thing is back. College basketball tips off tomorrow. I'm getting pumped. Let's have ourselves a week.
First some thoughts on yesterday –
The Nets are 7-3 and back to rolling after Kevin Durant and James Harden combined for 59 and almost posted a triple-double each in an impressive road win in Toronto. The offense has been better recently – ranking 7th in the league over everyone's last five games – and Brooklyn appears ready to go. Like I've said, a few times: nothing to worry about here.
Really good win for the Pacers in Sacramento. At 4-7, they're slowly working their way back to .500 despite the continued absence of TJ Warren and various problems with Malcolm Brogdon's availability. Indiana is now much closer to their expected record of 5-6. This is a solid team that's more than capable of making the playoffs.
Awesome win for the Magic, who blew past the Jazz in the fourth to claim it. Orlando isn't all that good, but our guy Cole Anthony deserves another shoutout. Since we last gave him some credit, he dropped 21, 9, and 6 on the Spurs and then went for 33 last night. It's a huge development for the Magic if he can keep doing this for a large chunk of the season (or more).
Ricky Rubio posted a career-high 37, Evan Mobley scored 26, and Jarrett Allen produced his sixth double-double of the season (all with 14+ rebounds) as the Cavs ran past the Knicks in MSG. I've been talking about the Cavs a lot, and they deserve it. This is a fun, decent basketball team. They're 7-4 overall and 5-3 on the road. For the first time in about 25 years, Cleveland has something brewing without LeBron.
Tough loss for the Spurs in Oklahoma City. The 14-34 third quarter can't happen. San Antonio might struggle to make anything happen this year. They're now 3-7. That said, the expected record is 5-5. There's still time to right the ship, and the bottom of the West isn't exactly threatening so far.
The Bucks keep building first half leads and blowing them. Yesterday wasn't quite as egregious as the Knicks game, but Washington still pulled off a second half comeback. The same is still true – Milwaukee needs to get healthy. Winning without two starters and a key rotation player (DiVincenzo) isn't easy. Unless you're playing the Pistons.
After last night's Clippers win, the Clips have won four in a row. The Hornets have now lost four in a row. For LA, this is what they need to do without Kawhi – have Paul George lead from the front, get enough from Reggie Jackson and everyone else around him, and play solid defense. They're third in defensive rating. The Hornets, meanwhile, are 30th. They'll need to improve on that end if the playoffs are the goal.

Now for our weekly Monday power rankings –
The Heat and Warriors pass the Jazz at the top. The Hornets and Timberwolves fall big after disappointing weeks. The Cavs, Raptors, and Clippers rise. And we close out with some shuffling at the bottom.
1. Heat (2)
2. Warriors (3)
3. Jazz (1)
4. Sixers (4)
5. Nuggets (5)
6. Bucks (5)
7. Nets (11)
8. Knicks (7)
9. Bulls (8)
10. Wizards (9)
11. Cavs (21)
12. Raptors (17)
13. Clippers (18)
14. Suns (16)
15. Trail Blazers (15)
16. Lakers (12)
17. Hawks (14)
18. Mavs (19)
19. Grizzlies (20)
20. Kings (25)
21. Hornets (10)
22. Pacers (23)
23. Celtics (24)
24. Timberwolves (13)
25. Spurs (22)
26. Magic (29)
27. Pelicans (26)
28. Thunder (30)
29. Rockets (28)
30. Pistons (27)
I'll also throw in a college top 10. We'll turn this into a top 25 at some point, but that won't be particularly useful or accurate to start the year. I'm very high on Michigan entering the year. I'm also pushing Memphis up into the top 10 here –
1. Gonzaga
2. Michigan
3. Kansas
4. UCLA
5. Texas
6. Purdue
7. Villanova
8. Memphis
9. Duke
10. Baylor
TODAY'S PLAYS
NBA record: 35-24 ATS (5-8 Underdog ML), 8-8-1 O/U
2-3 ATS yesterday. Let's bounce back.
With the Nets coming in from Toronto after yesterday's game, this is a good chance for the Bulls to bounce back after consecutive losses to the Sixers. I think they do it.
I have fully disowned the Timberwolves, who have now lost four straight, the last three coming by 11+. Go Grizzlies.
The Nuggets have been winning just enough with all their injury and lacking production problems, but they simply haven't been on Miami's level so far. This is a small line for what has been the best team in basketball through three weeks.
The Hawks have been bad. The Warriors have been really good. At home, Golden State cruises.
This is no lock. This game could end up being 83-82 the way these two have played at various points. But it's so low, and they've both passed this mark in multiple games this season. The Heat have done it quite a bit. Life is too short to not bet an O205.