Mike Bets #219
4 min read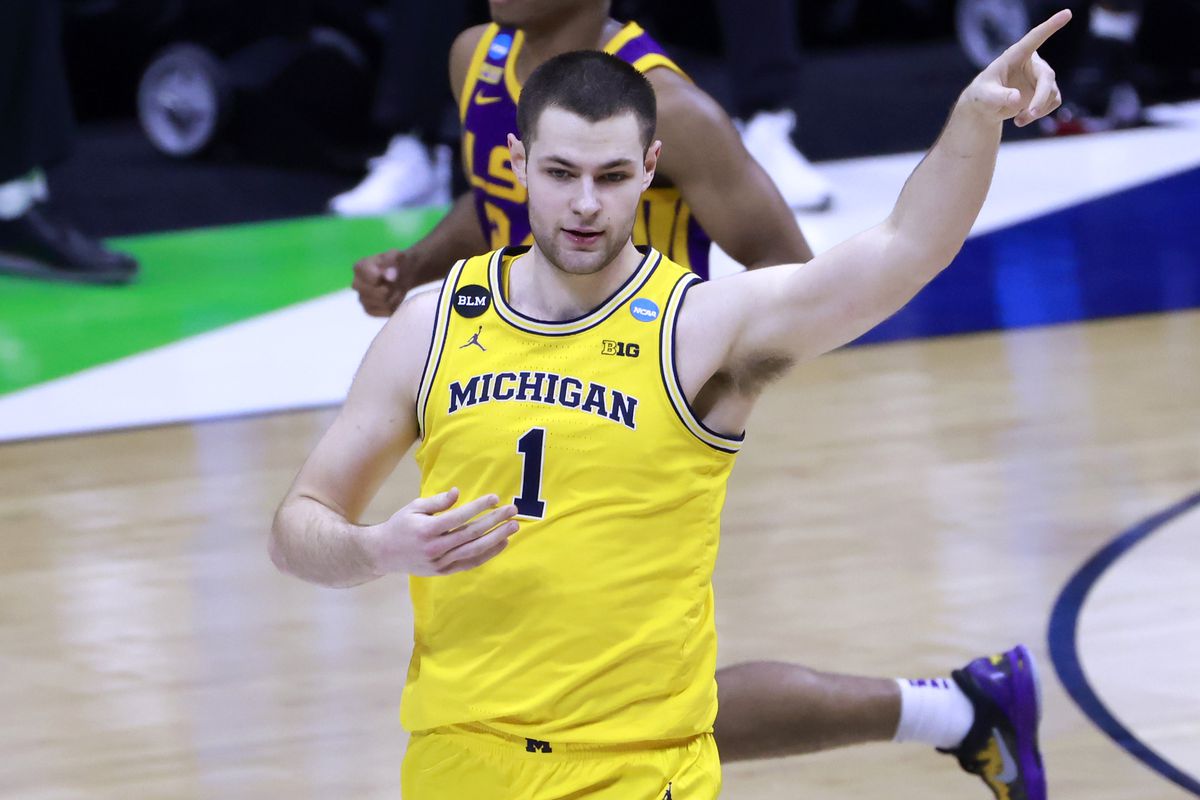 Happy Tuesday. Let's have a good one. We get some good CBB games tonight and a solid but small NBA slate featuring Nets-Warriors, Sixers-Jazz, and Clippers-Spurs. Before we get to tonight's plays, let's run through some thoughts on yesterday.
As I predicted, the Kings came out firing after rumors of Luke Walton's job being on the line circulated over the weekend, and they put the Pistons six feet under after 12 with a 31-12 first quarter. Walton is safe – for now.
The Pelicans might just be cursed. They were up by 17 at half in a game that Brandon Ingram finished with 31 points. They still managed to lose. Credit goes to Spencer Dinwiddie and the Wizards for fighting all the way back without Bradley Beal, but this was a brutal loss for New Orleans, who fell to 2-13.
Beating the Magic isn't inherently impressive, but it does give the Hawks a much-needed two wins in a row. With the Celtics and Hornets set to visit Atlanta over the next few days, we'll see if this newfound momentum is a sign of better days to come.
Fourteen games into his season, Cole Anthony is still averaging more than 20, 5, and 5, making him just one of fourteen players in the league to be doing so. We're moving past the point where you can easily dismiss this as a small run. Anthony might have taken a sizable and maintainable leap, and that would be huge for the Magic.
The Mavs picked it up in the second half to win comfortably against the Nuggets. Porzingis dropped 29. Dallas is still nowhere near as good as their 9-4 record suggests (they're 19th in SRS and net rating and have an expected record of 6-7), but they have been playing better these last few games.
Winning in Oklahoma City is almost an expectation this year, but the Heat will take any win they can get without Jimmy Butler and Bam Adebayo. After falling to 7-5, they've picked up two good wins in a row.
The Timberwolves are 4-9. One-sixth of the way into their season, they're simply not doing what they need to do to compete for a playoff spot. It made sense to watch this team play for a bit now that it's fully healthy, but it might be time to start thinking about making a move. KAT just turned 26. His prime is here.
The Grizzlies did well to demolish the Rockets. Those are the kinds of games they'll need to win to find themselves with another shot at the playoffs.
Big LA sweep for the Bulls. They're looking great. DeMar DeRozan has been superb. Chicago looks like a real threat that's ready to prove my pre-season doubts wrong.
CBB:
Ohio State rolled past Bowling Green after two way-too-close games against Akron and Niagra. We'll see if they can build on this.
Great win for Marquette. Kofi Cockburn was out, but that's still a game a top 10 team in shouldn't have lost. Credit to Marquette for fighting hard and disrupting the guards of Illinois, especially after two underwhelming performances against low-level opponents to start their year. They won a tight game against Wisconsin last year and then did nothing in Big East play, so we'll have to wait before declaring this as a sign of something special.
LSU has been impressive so far. A 16-point win over Liberty is a good thing to have.
Penn State was throttled by UMass, which isn't a good sign for their ability to finish well in a Big 10 that's wide open in the middle after a few top teams.
Really nice OT win for Belmont over Furman. Both are mid-majors to watch, and hopefully they both make it back to the tourney this year.
Missouri lost to UMKC, which is unfortunate to say the least. UMKC had been 0-2 with losses to Minnesota and Iowa by a combined 47 points.
Cal finally won, beating San Diego by 5. They're now 1-2 after three games against low-level teams. Not ideal.
Solid win for Providence against Wisconsin. With Johnny Davis out, I'm not sure how much this says about either team. But that will help the Friars if they end up on the bubble this spring.
TODAY'S PLAYS
NBA record: 50-38 ATS (7-11 Underdog ML), 10-11-1 O/U, 0-1 parlay
2-3 yesterday. Two Suns points from 3-2. We go again today.
This is a really tough spot for a beat-up Sixers team with the Jazz looking to bounce back from a few losses. But Philly has only one double-digit loss all year. None of their last four losses came by 10+. I like them to keep it close.
Two great teams here. I'll take the value of the underdog, especially with the Warriors coming off a loss. I also like the points. Both teams have been scoring really well.
CBB record: 23-34-1 ATS (0-4 Underdog ML)
2-3 here as well. One of those days.