Mike Bets #220
3 min read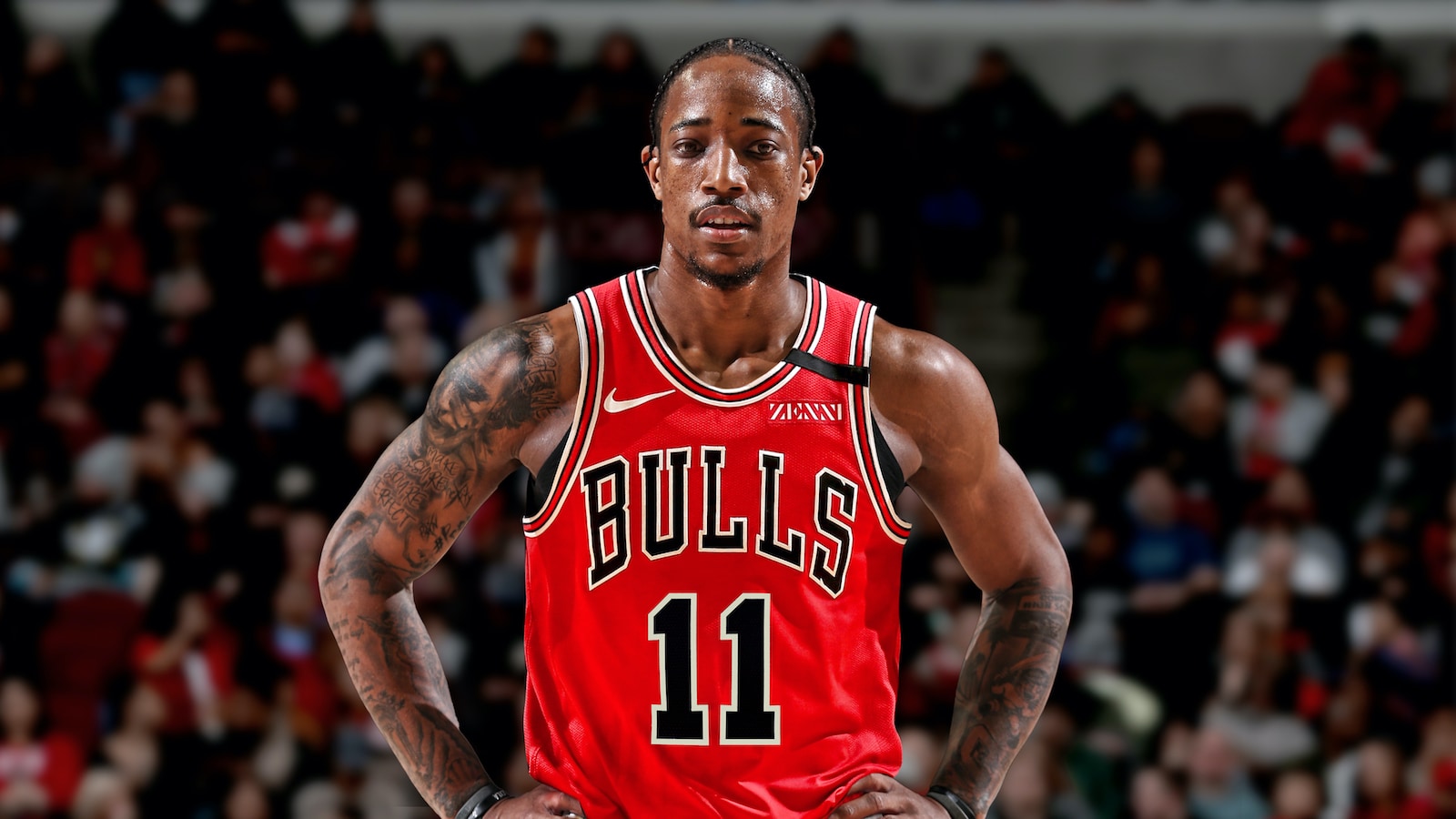 Happy Wednesday. It's been a rough ride these last few days. Today, we bounce back and recover. Let's get to it, starting with some thoughts on yesterday's games.
The Warriors' start has been nothing short of terrifying. They're 12-2 with zero games from Klay and James Wiseman. They're second in offensive rating and first in defensive rating. Jordan Poole is averaging 17 points per game and not even hitting 29% of his threes. Golden State is just blitzing teams. They've put themselves firmly back in the top tier of contenders.
The Jazz rolled in Utah against a decimated Sixers team. That result wasn't particularly surprising (who could have possibly bet Sixers +10?), but it does emphasize how badly Philly needs their pieces back. They've fallen to 8-7 after a really good start.
The Clippers won comfortably at home against the Spurs. Paul George had 34. Reggie Jackson went for 21. This is a good Clippers team. Don't forget about them as a legitimate contender once Kawhi comes back.
CBB:
Seton Hall was very impressive in Ann Arbor last night. They controlled the paint defensively for large stretches. They made a ton of tough jumpers. They made Michigan work to run any sort of cohesive offense. It was a really strong effort. For Michigan, they'll need more consistent offensive production from players other than Eli Brooks and Hunter Dickinson. This one game – with all the missed threes and the way things unfolded down the stretch – wasn't particularly concerning. It's better to lose now than later.
Memphis (St Louis) and Houston (Virginia) were very impressive in blowout wins last night. Keep an eye on both. They're off to great starts, and they could be headed towards some pretty high seeds in March. Their AAC matchups will be fun.
BYU absolutely murdered Oregon after beating San Diego State the other day. Hard to ask for a better start than that. We'll see later in the year if they can compete with Gonzaga this time around. Credit absolutely goes to a very good BYU program, but this is still embarrassing for Oregon. A 30-point loss is embarrassing for any good team. The Ducks have plenty of time to bounce back.
Solid win for Creighton against Nebraska. That will give them some sort of a resume boost later on in the year.
TODAY'S PLAYS
NBA record: 51-39 ATS (8-11 Underdog ML), 10-12-1 O/U, 0-1 parlay
1-2 yesterday (1-1 ATS) after the Nets and Warriors stopped scoring in the fourth. We ride again tonight.
Winning in Portland is tough, but the Bulls shouldn't be the underdogs here. Take the value with the better team.
The Cavs are far more solid than this line is giving them credit for. With the Nets coming off a game last night, I don't see them running away with this one.
As we say around these parts, bet against the Timberwolves.
The Wizards have been one of the better teams in the East. The Hornets are an all-over the place team that can't play defense. Washington shouldn't be a dog either.
This is too much value for the Celtics against an iffy Hawks team. I like Boston to win.
CBB record: 27-39-1 ATS (1-4 Underdog ML)
4-5 yesterday. Not so bad.