Mike Bets #254
2 min read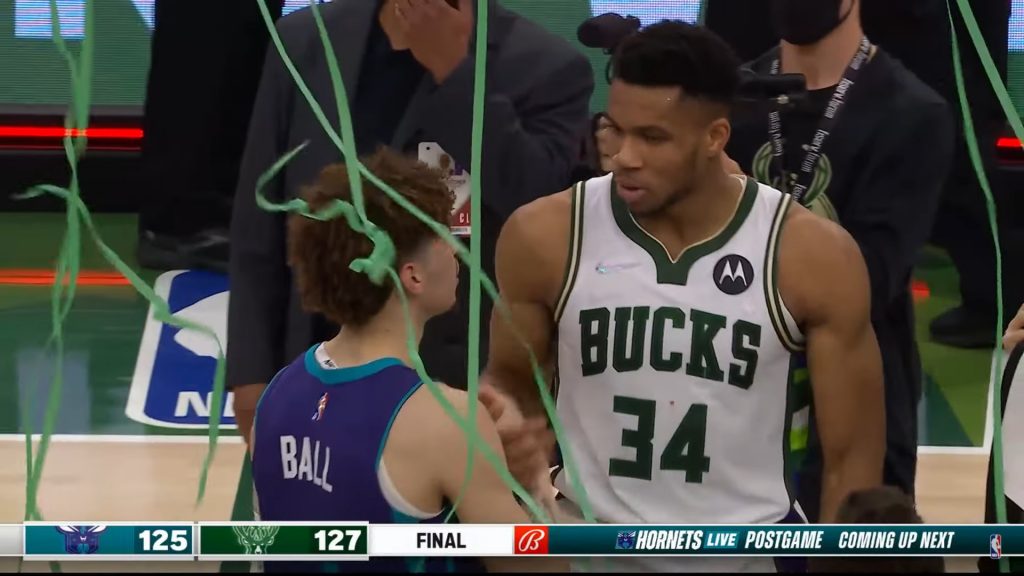 Happy Friday. Yesterday was a 1-0 NBA and 6-7-1 CBB day, which puts us right around even. We'll take it. Let's try to kick the weekend off right by finding a few Friday winners.
TODAY'S PLAYS
NBA record: 99-100-5 ATS (16-22 Underdog ML), 11-14-1 O/U, 0-2 parlay, 0-1 props
Herro and Lowry are out for Miami, but they've been winning without guys all year. Getting them at plus odds against the disappointing Hawks isn't something you pass up on.
PARLAY: Hornets, Bucks, Warriors MLs (-125ish)
The Bucks should beat a beat-up Bulls team.
The Hornets should beat the Thunder at home.
The Warriors should roll over the Rockets, who are 1-10 against the West's top five.
Let's ride.
CBB record: 133-147-3 ATS (16-26 Underdog ML)
Maryland just hasn't been all that competitive in the Big Ten so far. They're 1-6 with a number of double digit losses. With Illinois looking to bounce back from the tight loss to Purdue – and already owning a 12-point win over Maryland on the year – they should get a comfortable win here.
This line is small enough to ride as a Bonnies team looking to bounce back from an embarrassing loss to Dayton takes a trip to Duquesne. St Bonaventure is good, and they can get some momentum back in this one.
Fresno has been doing a lot of things right so far in Mountain West play. They keep that up with a win over Nevada.
The Mike Bets faithful knows. Do it for Peter Kiss.
*Michigan State Wisconsin is going to be a massive game for the Big Ten, both for giving the winner an edge in the title race and for establishing which of the two is ready to take a step towards national competition (maybe we get a great game and both teams are).
*Toledo Ohio is a similar story in the MAC, though the national implications are obviously a bit less significant.