Mike Bets #259
3 min read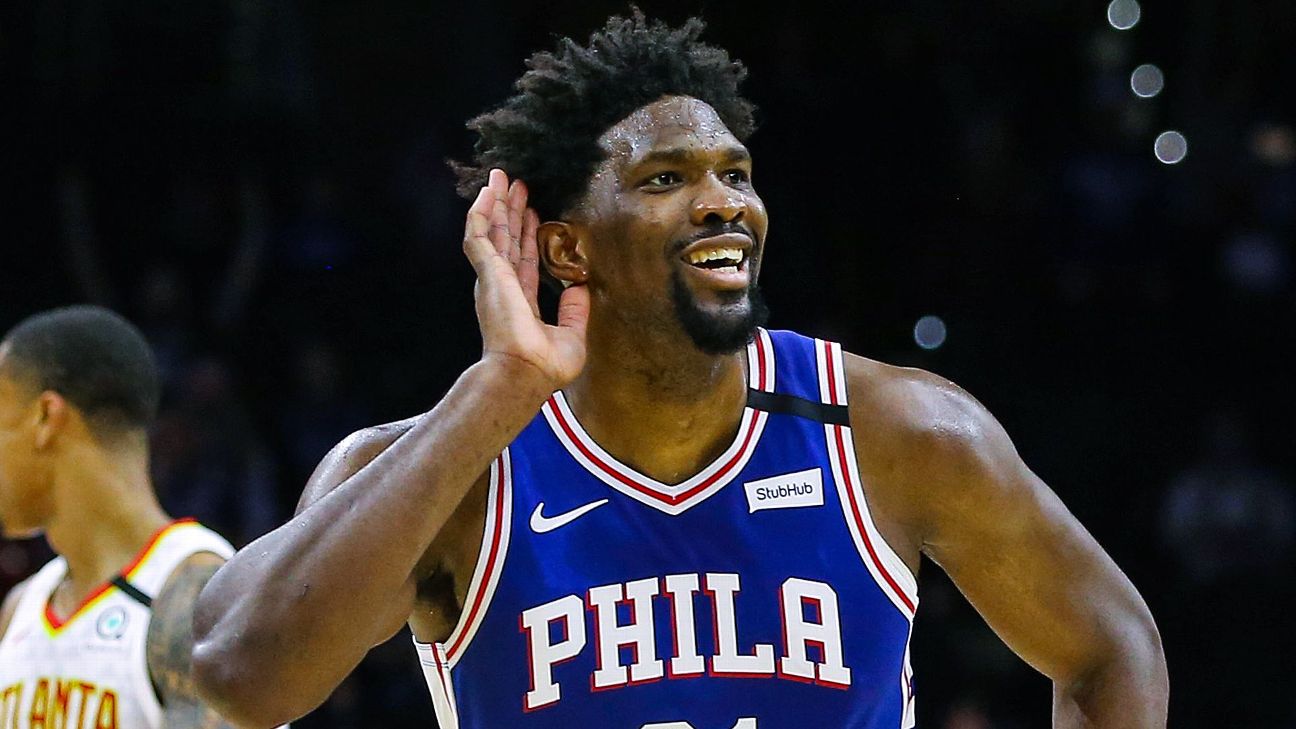 Happy Thursday. I had a parlay miss in both leagues yesterday but went 5-2 ATS in NBA and 5-5 in CBB. We'll take that. Let's build on it today. There are just two NBA games tonight, so it'll be a college-heavy slate. Time to find some winners.
TODAY'S PLAYS
NBA record: 104-107-5 ATS (16-24 Underdog ML), 12-14-1 O/U, 3-3 parlay, 0-1 props
The Sixers will be without Seth Curry and maybe Danny Green, but they'll still be led by Joel Embiid in a home game against the 24-24 Lakers. This is a really small spread. Take Philly.
Warriors Timberwolves U230
You have to go all the way back to November 8 to count the last five times the Warriors played a game that got to 230 total points in regulation. These two are scoring just about 220 points per game combined and giving up a little over 210. This total is really high. Take the under.
Joel Embiid 36+ points (+106)
Embiid has scored at least 38 in four straight games. With Curry out and Anthony Davis still working back from injury, there will be lots of opportunities to score tonight. This is solid value.
CBB record: 159-175-3 ATS (20-29 Underdog ML), 0-1 parlay
Nebraska hasn't won in Big Ten play, and their smallest loss came by 7 points. It seems like a solid bet to take a good Badgers team looking to bounce back from a disappointing loss to MSU. Nebraska hasn't been completely awful in conference games, but they're simply not good enough to hang with most of these teams.
Milwaukee has been pretty underwhelming this year, but they're at least okay at 5-6 in Horizon play. Robert Morris, meanwhile, is 1-9. This is a really small line and worth the bet.
Murray State beat Tennessee Tech by 26 three days ago. They can roll again on the road. With a win, they'll move to 9-0 in OVC play ahead of a massive date with Morehead State on Saturday.
Loyola hasn't exactly been dominant lately, but, at 15-3 (6-1), they're still clearly the best team in the MVC. They beat Southern Illinois by 12 the other day, and this line is small enough for them to cover in the second consecutive game between the two.
If you take out the losses to top-of-the-conference Murray State and Morehead State, Belmont has won all of their OVC games by at least 15 points. It's certainly fair to question whether they have a solid shot at the tourney this year given their struggles against the teams they'll have to beat during conference tournament week, but there's no denying that this team just smashes everyone else. It's almost never a bad time to bet on Belmont to cover.
UAB is 16-4 (6-1), and they made a big statement in knocking off Louisiana Tech over the weekend. With Western Kentucky struggling in three consecutive losses, the Blazers should keep the train going and cover a small line here.
Iowa's best wins are Indiana (at home), Virginia (at home), and Minnesota (on the road). That's just not super impressive. They have a really good top-20 NET ranking and have largely taken care of business at home, but I just don't trust them against the better teams in the country. Purdue can keep themselves right in the thick of the Big Ten title race with a win. I think they get it done.
This should be a great game. I like San Francisco to come out on top at home.
BYU is 5-1 in conference play, including three big wins and closer victories over St Mary's and San Francisco. Santa Clara is solid, but sticking within a possession of a clear tourney team in BYU will be a big ask.
USC is starting to find their rhythm again after their early winter covid break, and Stanford simply hasn't been impressive since beating the Trojans about two weeks ago. Revenge will be served tonight.
Colorado is continually disrespected by Vegas. Five of their six losses have come against UCLA, Tennessee, Arizona, and USC. They win this one to keep building their at-large resume.
PARLAY: Wisconsin, Murray State, Loyola Chicago, Belmont, UCLA, BYU, USC, Bryant MLs (+473)
Let's get it done tonight.