Mike Bets #261
2 min read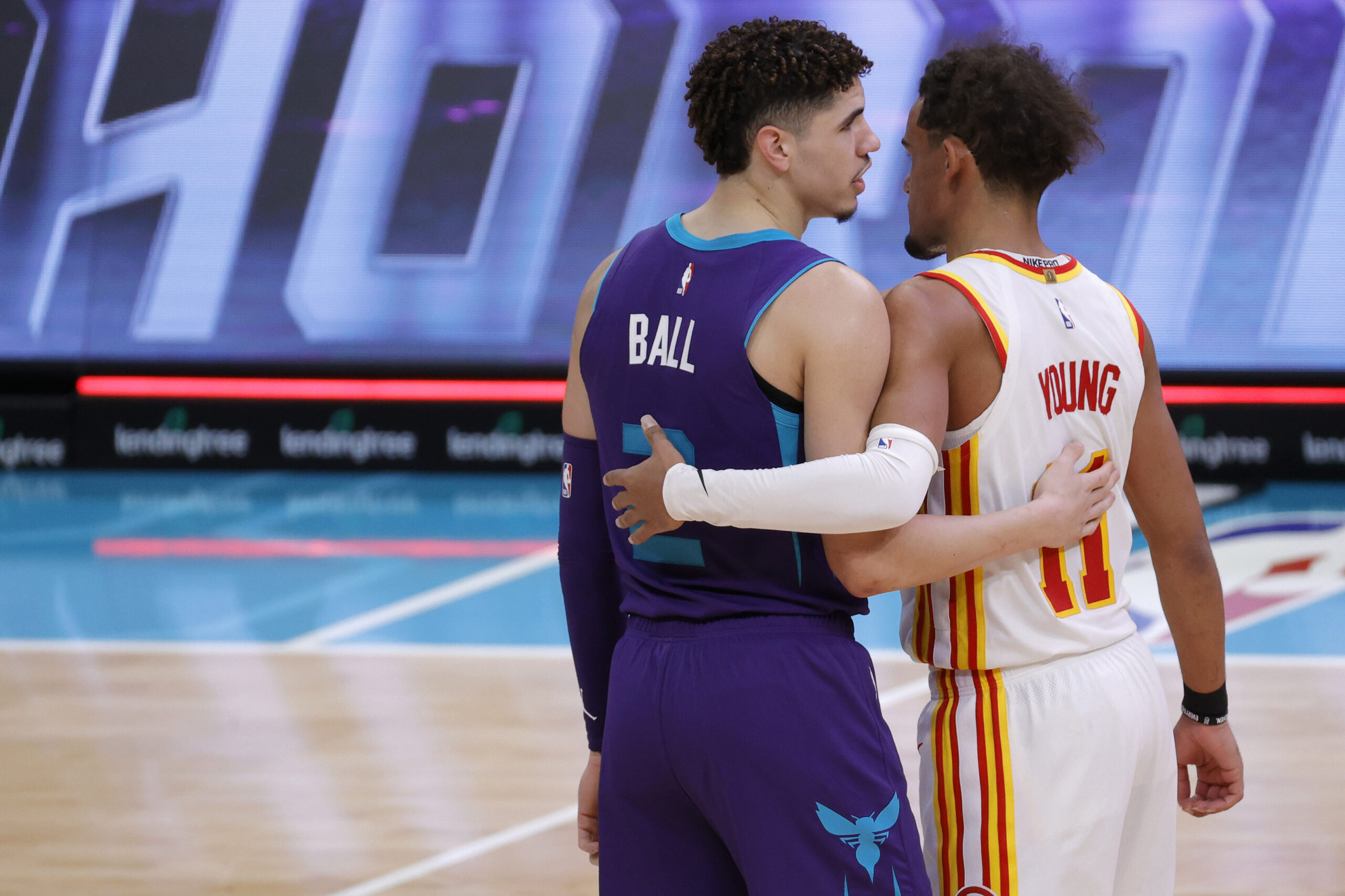 Happy Sunday. Friday was a good day with a 4-2 NBA and 3-0 CBB record. The first cross-league parlay of the year was a loser, but that didn't spoil a strong group of picks. Let's close the week out strong today with some more winners.
TODAY'S PLAYS
NBA record: 109-109-5 ATS (16-26 Underdog ML), 12-15-1 O/U, 3-3 parlay, 0-2 props
PARLAY: Hawks and Hornets MLs (-123)
The Hawks have now won six in a row and will get a bumming Lakers team that won't have LeBron and might not have AD either. The Hornets get a Clippers team that's just kind of floating around .500 without their two stars. Charlotte, meanwhile, is 9-3 in their last twelve. With these games being played in Atlanta and Charlotte, I like the odds of an LA sweep.
PARLAY: Cavs, Bucks, Suns, Mavs MLs (+180)
The Cavs are rolling and get the Pistons. The Mavs are playing well and get the Magic. The Suns are looking like the best team in the league and get a struggling Spurs team. The Bucks get the Nuggets at home and can pull within a game of the top of the East with a win. Let's finish the week strong with this one.
CBB record: 164-182-5 ATS (21-29 Underdog ML), 0-2 parlay
PARLAY: Purdue, Wisconsin, and George Mason MLs, Loyola Chicago -2.5, Colorado +5.5 (+632)
I don't see how this loses.
Purdue has one home loss all year. With the winner jumping right back into the Big Ten title race, I don't see Ohio State getting it done here.
Wisconsin is significantly better than Minnesota, who is 2-6 in the Big Ten. The Badgers have conference title aspirations to lean on too.
George Mason has beaten Dayton and St Bonaventure in the past few weeks. They won't fall to 9-10 UMass.
Loyola Chicago is the best team in the MVC, and Drake has been living on narrow wins over bad teams with half of their six conference wins coming by a point. Loyola takes full control of the regular season title race in this one.
Colorado hasn't lost by more than 5 points to a team other than Tennessee, UCLA, and Arizona this season, and that won't start tonight. They can at least keep Washington State within 5 if not win outright.
Let's get it done.
NBA/CBB PARLAYS: 0-1