Mike Bets #263
3 min read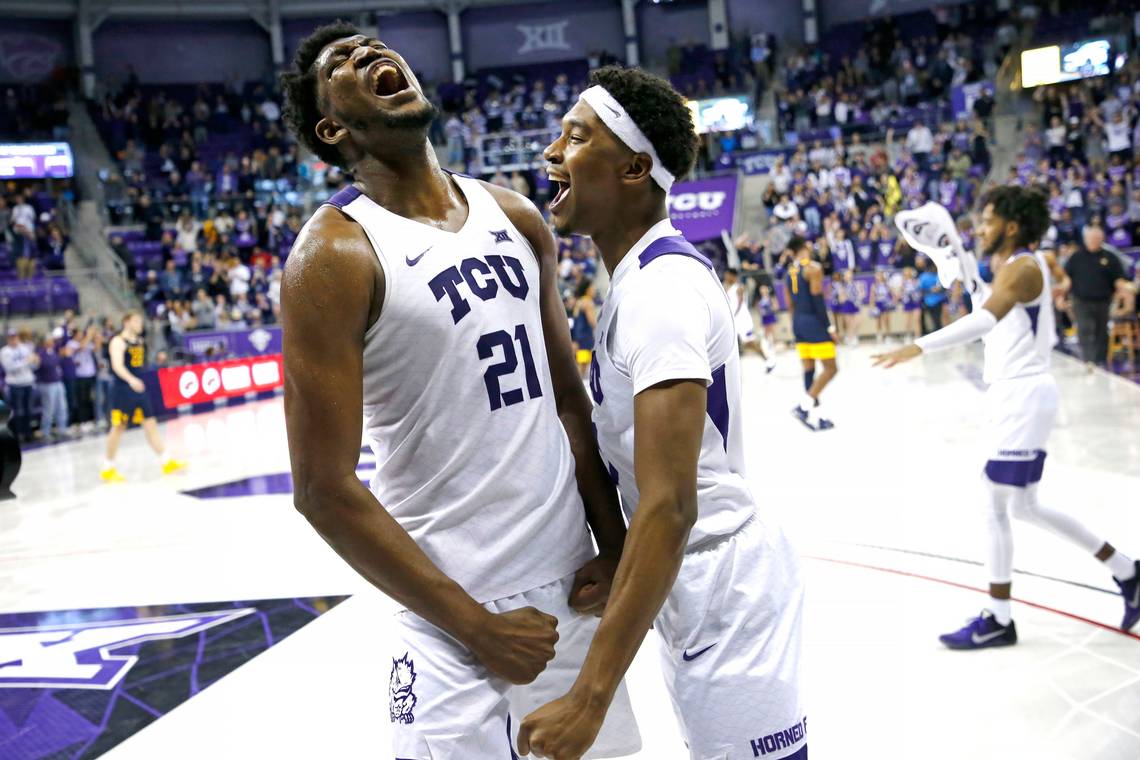 Happy Monday. Yesterday was an 0-3 parlay day, which isn't the best way to end a week. I'll need to be better this time around. Can't be sloppy. Can't drop the ball. Let's get after it and find some winners to kick off the week.
TODAY'S PLAYS
NBA record: 109-109-5 ATS (16-26 Underdog ML), 12-15-1 O/U, 3-5 parlay, 0-2 props
The Clips are playing much better than the Pacers right now, winning seven of twelve in comparison to four of eighteen. Indiana has been really bad the last few weeks. Even though they played yesterday, I'll take LA here. It was an early afternoon game, and no one topped 27 minutes.
The Heat have won and competed despite injuries all season, so I'll take four points here even with Lowry out and Butler questionable. Miami is 8-3 when Lowry doesn't play and has gone 12-6 without Butler, who might end up playing anyway. The Celtics have been better lately, and it's easier to feel confident about them remaining in a top ten spot in the East through the end of the season. But Miami shouldn't be +4 here.
The Thunder have been losing a ton of games, but they've held the last four teams to come to OKC within 5 points. It's hard to be 0-4 in that stretch, and a breakthrough will come at some point. This isn't a bad opportunity against a meh Blazers team cooling down from a brief run. They're just 5-5 over their last ten, and they're still just 7-16 on the road. I like this one to be close regardless of whether OKC breaks the losing streak.
The Rockets are bad. Take the Warriors. This deep analysis has been brought to you by Mike Bets. To go a little deeper, the Warriors have won five in a row and six of seven while the Rockets have two consecutive double digit losses to their name.
CBB record: 164-182-5 ATS (21-29 Underdog ML), 0-3 parlay
Iowa hasn't been great against the top tier of teams, but they've handled almost all of their business against the rest, going 12-1 against Quads 2, 3, and 4. That loss came at Rutgers in a Quad 2 game. After beating Penn State in Iowa by 17 not that long ago, they should take care of business again tonight. PSU is just 4-7 over their last eleven.
The Seahawks are 8-0 and rolling at the top of the Colonial Athletic, and they've won eleven in a row going back to December 11. They're not winning all these games by 40, but they're also not sneaking away with all of them either. Eight of the eleven wins have come by more than a possession, and I'll take them here to cover a small line against a middle-of-the-pack Drexel team.
Four of Notre Dame's seven conference wins have come by 4 or less points despite playing a pretty soft schedule in what is a weak ACC this year. Props to them for getting the job done on the way to 14-6 (7-2), but I'm not quite ready to put them on the level of the conference contenders with Duke and Miami. The Blue Devils have been a bit up-and-down lately, but they're the ones that make the statement in a big opportunity for both teams.
These two have lost a total of five times all year. Colorado State is 16-2. Wyoming is 16-3. A deeper dive reveals some differences though.
Best wins –
-CSU: Creighton, St Mary's, Mississippi State, Nevada, Utah State
-Wyoming: Washington, Grand Canyon, Northern Iowa, Nevada, Utah State
Wins of 10+ –
-CSU: 10
-Wyoming: 10
One possession wins –
-CSU: 1
Wyoming: 4
Losses –
-CSU: San Diego State and UNLV
-Wyoming: Boise State, Stanford, Arizona
Colorado State has been the better, more tested team. They should bounce back from the loss to UNLV and win in a matchup between two teams having impressive seasons.
I see TCU and Oklahoma as relatively evenly matched teams right now. If anything, TCU's been a little better recently. Six is a lot of points. I like them to keep it closer.
NBA/CBB PARLAYS: 0-1
Warriors, Morehead State, Colgate, Baylor, San Diego State, Vermont, Liberty MLs (+270)
Let's go. It's time to have a Monday.