Mike Bets #266
3 min read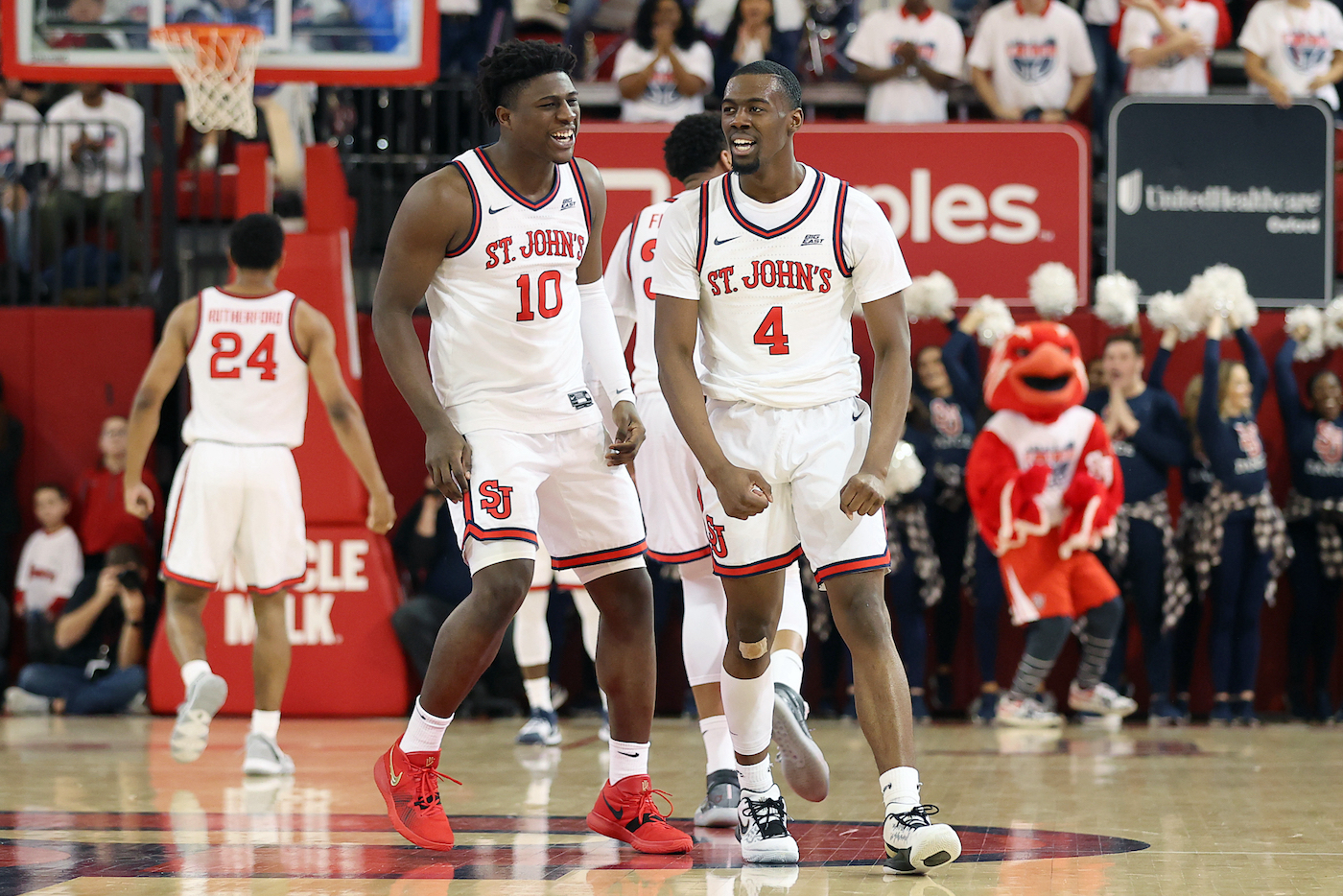 Happy Thursday. We fell back to Earth a little bit last night after a great start to the week, going 1-3 on NBA games, 3-4 on CBB games, and 0-1 on the cross-league parlay. but we're still in a good spot overall. Let's reverse the fall tonight.
TODAY'S PLAYS
NBA record: 114-114-5 ATS (16-28 Underdog ML), 12-15-1 O/U, 3-5 parlay, 0-2 props
The Timberwolves are playing some good basketball, winning six of ten, and the Pistons are bad. They've lost seven of ten, with five of those losses coming by double digits. I like Minnesota a lot this year; they're playing tough basketball and are well on their way to a play-in spot and, potentially, the first non Jimmy Butler playoff appearance of the KAT era.
Suns -4 is an auto hit right now. They've won eleven straight, and all of those wins have come by at least 4 points. The run will end at some point, but not tonight! Especially with Trae as a game-time decision for the Hawks.
The Warriors are starting to find their groove again with seven straight wins, and the Kings have been dreadful lately. Three of their last five games have ended in losses of 17+. They'll struggle to hang in San Francisco.
Bulls have won four of five. I'll take them at plus odds here. Toronto hasn't been particularly great at home, entering tonight 14-12 there.
Five guys played 31+ minutes for the Lakers last night. They're 6-10 without LeBron this year. I don't see them making it 7-10 tonight.
CBB record: 178-191-5 ATS (23-30 Underdog ML), 0-3 parlay
We have to go back to December 15 to find the last time Georgetown won a game, and that also happens to be the last time they lost to a team other than Butler by less than 5 points. St John's is no juggernaut, but they're solid. That's a lot more than you can say for Georgetown right now.
Oakland is 10-1 in Horizon League play, and three of their five losses this year came to Power 5 teams. Northern Kentucky has been good at home, but this is too tall of a task.
UNC Wilmington is 15-5 (9-0). Elon is 6-16 (3-6). I would suggest taking UNC Wilmington.
UCLA smoked Arizona a few weeks ago, and they've been playing just as well as Arizona outside of that game. This is a big line that they cover.
Belmont has six conference wins of 15+ in nine tries. They do it again tonight against a Tennessee State that has six double digit losses on the year.
Wyoming made a statement by knocking off Colorado State the other day, but Boise State is still undefeated in Mountain West play. I don't see that changing here. I'm riding with the Broncos until they lose.
Seattle is still 8-0 in WAC play, and Grand Canyon has let a few slip recently. This is a lot of points to be giving the better team.
BYU is dead to me after they lost to 5-13 Pacific to crash a parlay. It's over for them. Let's go Dons. It's time for San Fran to pick up a statement win in WCC play.
Arizona State is 6-12 and has lost four of their last six by double digits. There's simply no reason for them to be getting this much respect with lines.
Washington has won five of six. Cal is 2-9 in conference play. I will take Washington.
Gather the troops. It's Bryant time.
NBA/CBB PARLAYS: 1-3
PARLAY: Timberwolves ML, Bryant ML, USC ML, Belmont ML, Murray State ML, Morehead State ML, Ohio ML, St Johns ML (+646)
Let's have a day.