Mike Bets #267
2 min read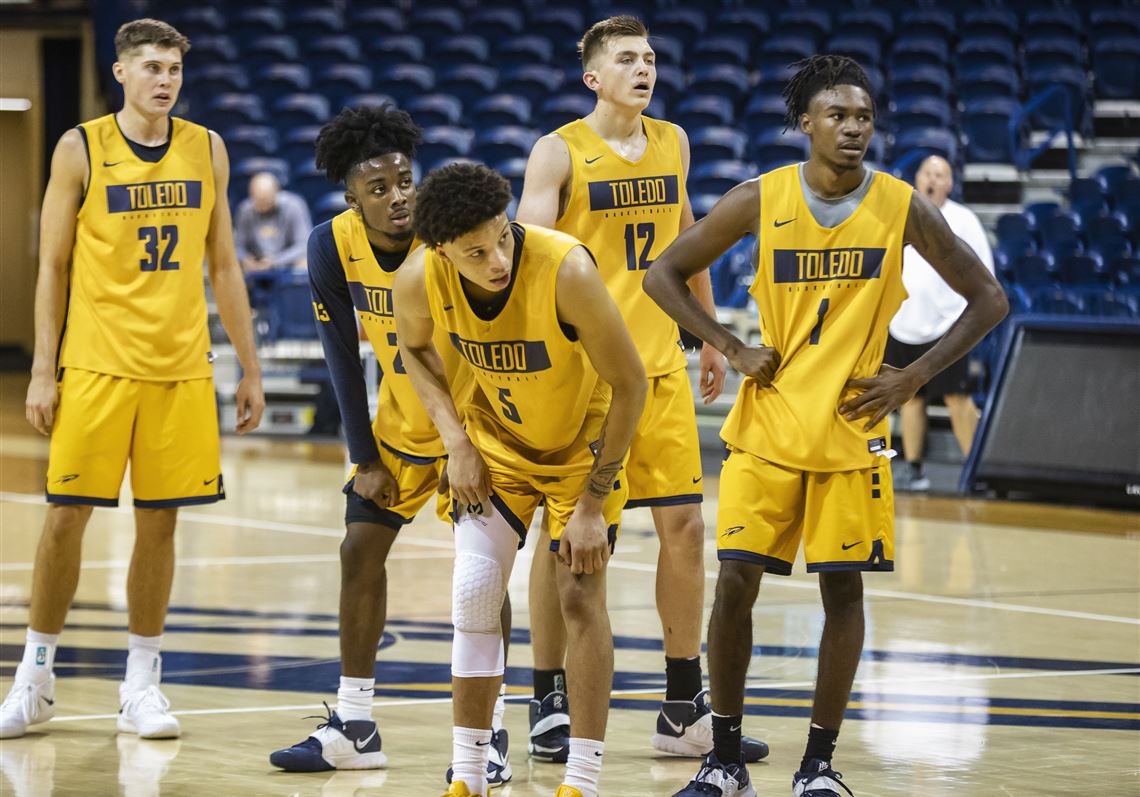 Happy Friday. It's the weekend, kind of. And what a week it's been. Last night brought a big hit on the cross-league parlay, which was +646. That'll make a night, and it kept me in the green despite a 1-4 NBA record (yikes) and a 5-5 CBB day.
TODAY'S PLAYS
NBA record: 115-118-5 ATS (16-29 Underdog ML), 12-15-1 O/U, 3-5 parlay, 0-2 props
The Pistons played last night and lost by 11, and the Celtics have won five of six, including four double digit wins. I think this is a decent bet. Detroit has lost by 9+ in eight of sixteen games against the East's top seven, and three of the games where they kept it closer or won came against the Heat, for whatever reason.
The Pacers are very quickly turning into my current anti-bet team. Always bet against them. Since they won two in a row to halt a 1-10 stretch, they've lost five of seven. Three of those losses came by double digits, and a fourth came against the Magic in Indiana. It doesn't help that half the team is out right now. The Bulls will bounce back from last night's loss in this one.
I like this bet. The Hawks have won eight of nine, and they didn't go to overtime last night like the Raptors even if they played a big game against the Suns. At plus value, I'll take them. They get revenge for Toronto's win in Atlanta the other day.
OKC has played five straight games without losing by more than seven, and they've won two in a row. Portland has lost five of six. This is a pretty big line based on the version of the Blazers that went on a run a few weeks ago and has mostly disappeared since.
CBB record: 183-196-5 ATS (25-30 Underdog ML), 0-3 parlay
It's an ugly board for Friday night college basketball but…
Took this yesterday at -3 before the game was pushed back a day. I'm guessing it's safe to rule out an elephant invasion of northern Kentucky for the second day in a row. In any case, we're running it back.
Toledo is 11-1 in their last twelve with ten wins of 8+ points. I will keep betting on them.
NBA/CBB PARLAYS: 2-3
Yale, VMI, Akron, Princeton, Cleveland State, Penn, Toledo, Celtics MLs (+646)
+646 again? Seems like fate. Let's have a Friday.
(Disclaimer: inclement weather caused the Oakland game to be moved to today)