Mike Bets #268
1 min read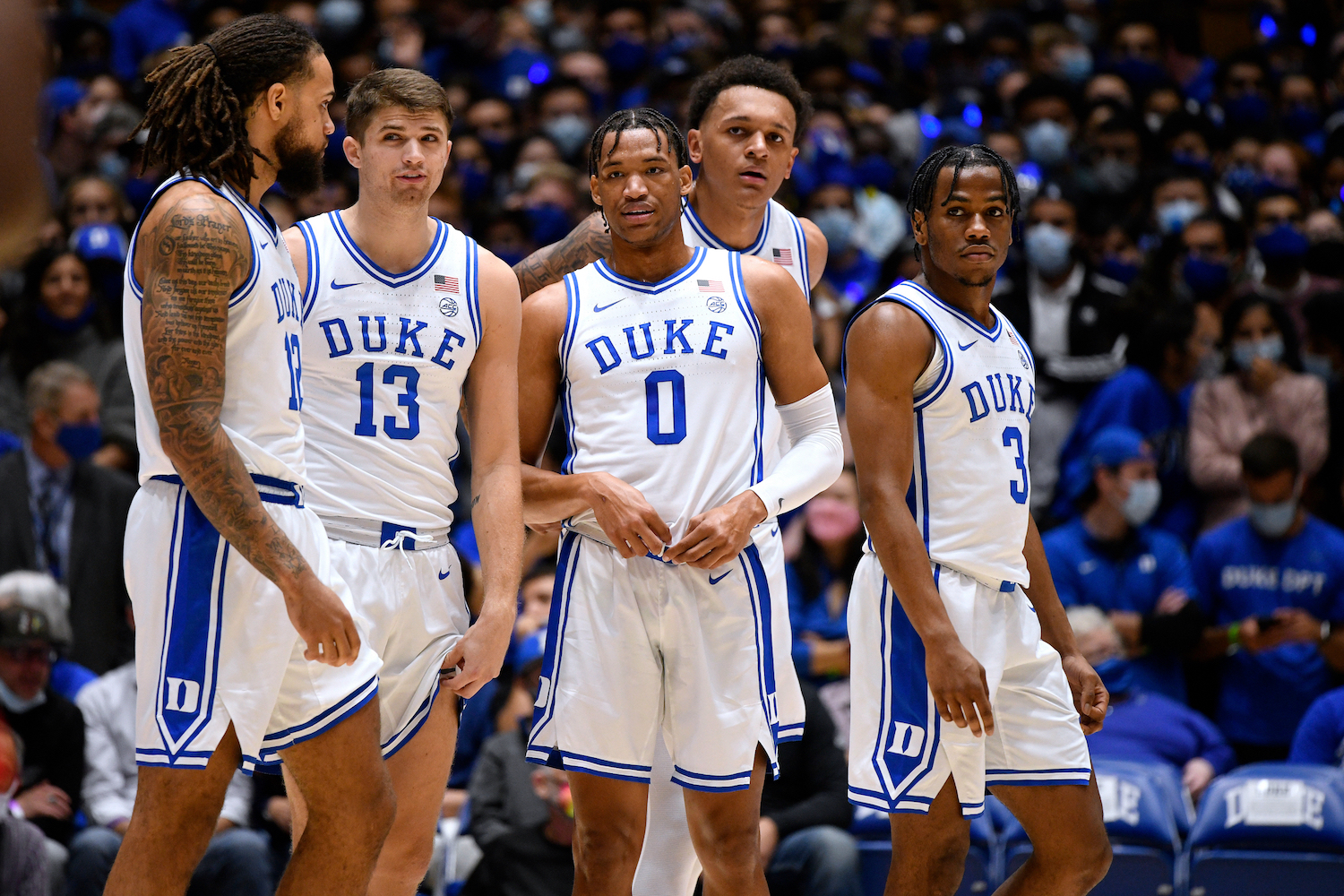 Happy Saturday. Yesterday was essentially a wash. The cross-league parlay lost and it was an 0-2 CBB day, but I went 3-1 on NBA games. We'll take it. Let's get after it today and ride a strong five days into a great weekend. It's a busy Saturday, so I'll be going quick with plays today.
TODAY'S PLAYS
NBA record: 118-119-5 ATS (16-30 Underdog ML), 12-15-1 O/U, 3-5 parlay, 0-2 props
No individual NBA plays tonight
CBB record: 183-198-5 ATS (25-30 Underdog ML), 0-3 parlay
This was definitely a typo, but we're rolling with it. Who's covering? DaPaul (and hopefully DePaul).
Go Blue
PARLAY: Oklahoma ML, Illinois ML, Wake Forest ML, St John's ML (+1567)
NBA/CBB PARLAYS: 2-4
PARLAY: Bucks ML, Suns ML, UCLA ML, Gonzaga ML, Belmont ML, Oregon ML, Grand Canyon ML, LA Tech ML (+471)