Mike Bets #269
4 min read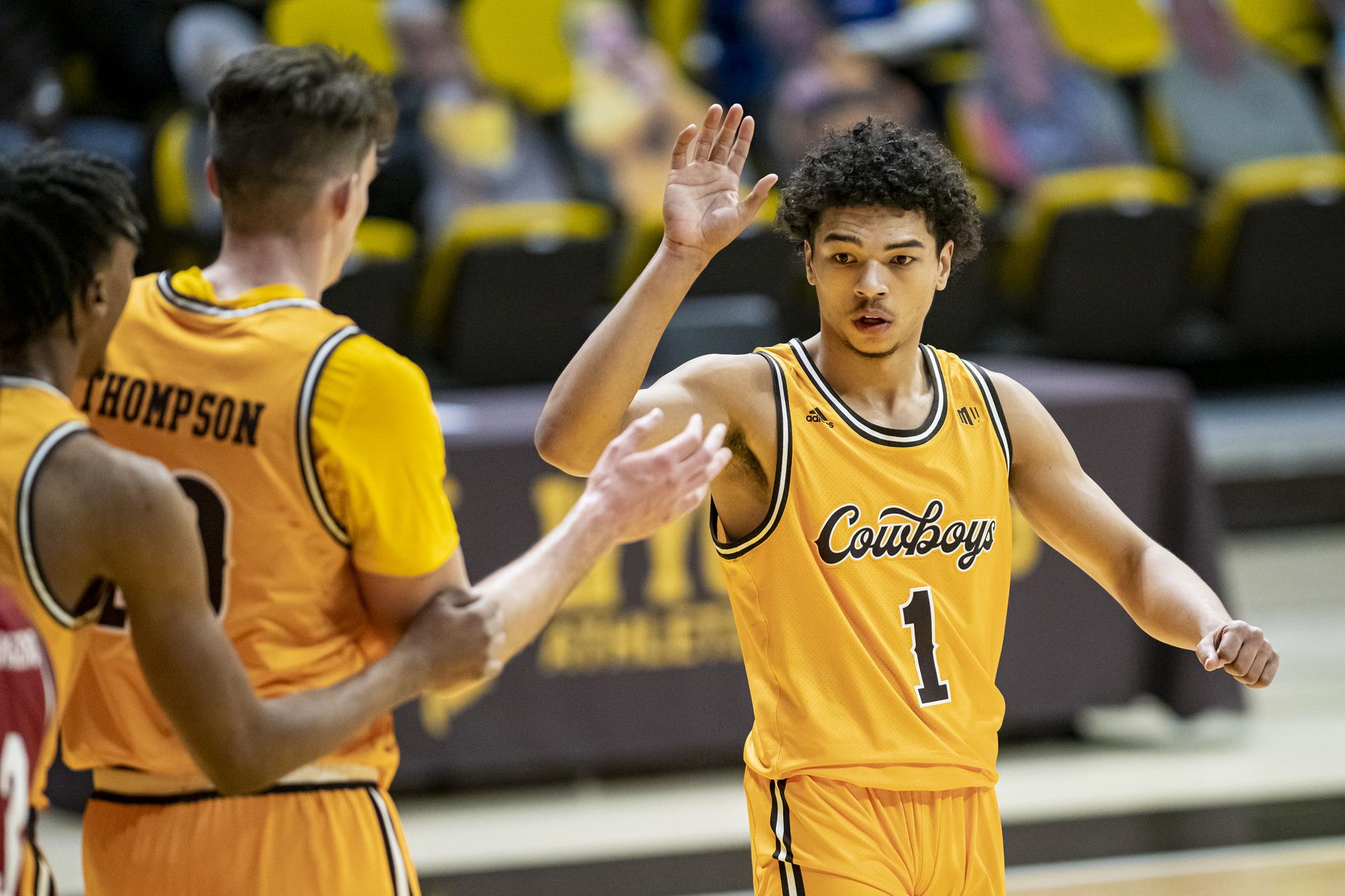 Happy Sunday. Yesterday wasn't terrible overall, but the night ended in a bad way. The cross-league parlay lost on one leg again when UCLA fell to Arizona State, and Oregon (-3.5) was outscored 9-20 over the last 5+ minutes to win by just 3. At the end of the day, a 12-14 performance with a few dog ML winners won't kill anyone. It hurts to be close to a much stronger day though. Let's bounce back to close out the week.
TODAY'S PLAYS
NBA record: 118-119-5 ATS (16-30 Underdog ML), 12-15-1 O/U, 3-5 parlay, 0-2 props
This is a big line, but the Timberwolves have now won three in a row by at least eleven points. They beat the Pistons by eleven in Detroit on Thursday. With this one in Minnesota, this is a line they can cover. Detroit is 1-7 in their last eight with five losses of at least nine points.
Denver has been scuffling a bit lately with three straight losses, but the Nets have been horrendous. They've lost seven in a row, including five road games where they had Kyrie Irving available. He'll be able to play tonight too, but that doesn't mean a whole lot at this point. The Nuggets should get back in the win column, especially with James Harden questionable with his hamstring.
Atlanta hasn't lost to a team other than the Raptors since January 15. At plus odds, I'll take them against a Mavs team that's started to cool off a bit, going just 4-4 over their last eight.
The Magic were blasted by the Grizzlies last night. This is going to be a tough turnaround to play a more rested Celtics team that's won seven of ten and four in a row. Boston has seven wins of 9+ in their last thirteen games.
I like the Pels. They can break into the West's top 10 with a win here. They're also a decent enough 18-20 when Brandon Ingram plays. Take out their 2-12 record when he sits, and we're looking at a very different situation in New Orleans. With BI available tonight, they take advantage of a poor Rockets team.
The Bucks have now won six of eight and rolled past the Blazers last night in a game that didn't see them play anyone more than 27 minutes. That's a wave of momentum that can get them past a mediocre Clippers team (that deserves a ton of credit for even being that with their injury issues). This isn't a very big line.
CBB record: 195-212-5 ATS (27-33 Underdog ML), 0-3 parlay
As I said the other day, we have to go back to December 15 to find the last time Georgetown won a game, and that also happens to be the last time they lost to a team other than Butler by less than five points. Providence is 19-2 (9-1), and while they rarely crush teams, this line is simply too small to not take.
Rick Pitino and Iona are 11-0 in MAAC play, and they've won four in a row and six of seven by at least eight points. They beat Niagra by twenty-three about three weeks ago, and they cover here.
Loyola has lost four times all year. They get revenge on Missouri State for one of those losses here. If this team is capable of making some noise in March, which they seemingly are, they don't lose this game.
Nevada has lost four straight by 11+. A San Diego State team looking to find their groove after an up-and-down few weeks takes advantage of them here.
Washington has won three in a row and six of seven. I'm not betting against them right now. Stanford hasn't won game by more than seven points since December 16, which means Washington can keep this close and potentially even pull off a Stanford sweep after beating them at home a few weeks ago.
Akron is 7-3 in MAC play and beat Miami OH by eleven on Friday. I like them to pick up another win over the 9-12 RedHawks, and with such a small line, I like them to cover too.
This is a big opportunity for Cincy, but I just haven't seen anything to convince me they can take advantage. A 5-3 record in this year's AAC isn't exactly impressive. Houston is the one that walks away from this with the statement made on their way to 9-0 in conference play.
Wyoming has made some statements of their own with wins over Colorado State and Boise State this week, and they're 18-3. Fresno State is good, but Wyoming has earned a bet here. I'll take them at plus value.
PARLAY: All MLs – Providence, Ohio State, Iowa, Houston, Loyola, Iona, Cleveland State, San Diego State (+738)
NBA/CBB PARLAYS: 2-5
PARLAY: Bucks ML, Pelicans ML, Celtics ML, Timberwolves ML, Ohio State ML, Providence ML
We've missed by one leg two nights in a row. Not tonight. I'll say right now that I'll be shocked when this backfires and I lose on four legs instead of one.