Mike Bets #279
2 min read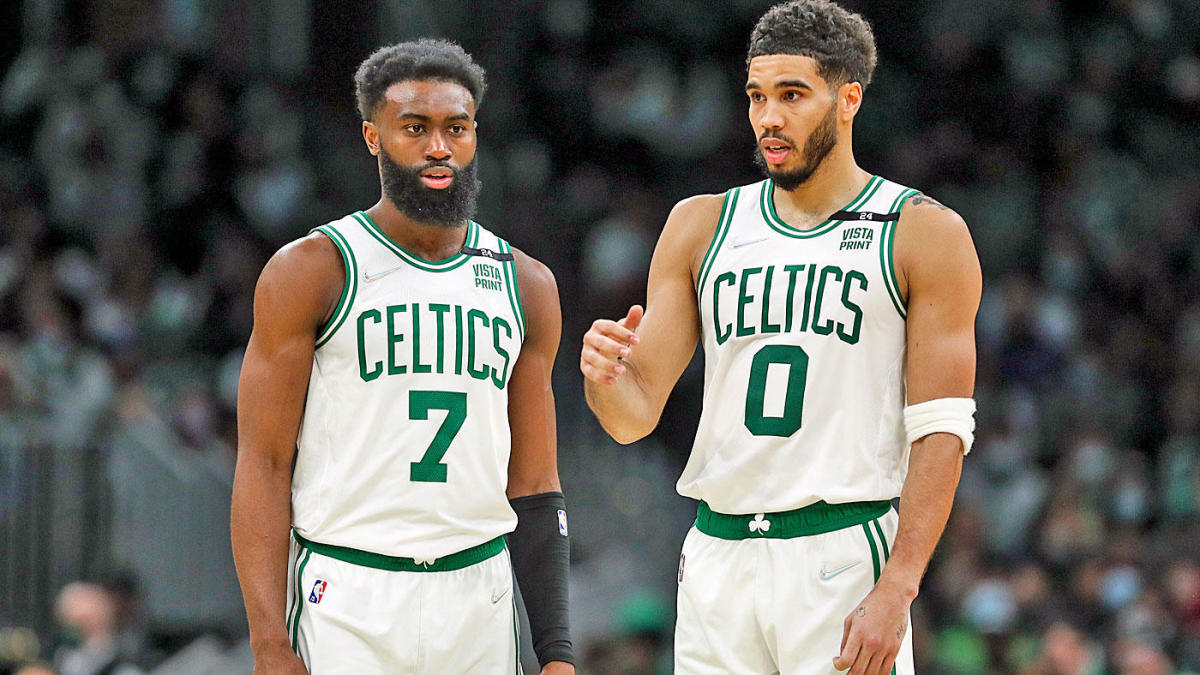 Happy Wednesday. Yesterday was another tough day. Providence missed coverage by a point. OU (ML) lost by 2. VCU blew coverage late. Florida (ML) lost by a point. Michigan State had a massive collapse late too. The final tally – 1-3 NBA and 2-7 CBB with a parlay loss included there. This is the stuff nightmares are made of. But we bounce back tonight. Let's get after it.
TODAY'S PLAYS
NBA record: 136-134-6 ATS (16-35 Underdog ML), 13-16-1 O/U, 4-6 parlay, 0-2 props
The Celtics are red hot, and the Pistons haven't played a game in February that they haven't lost by at least 9 points. Boston has to be the play here, even after playing and absolutely murdering the Sixers last night.
PARLAY: Knicks, Hawks, Bulls, Jazz MLs (+395)
CBB record: 228-252-5 ATS (35-33 Underdog ML), 1-12 parlay
Rutgers is 12-2 at home and coming off of consecutive wins over Michigan State and Ohio State in Piscataway. They also just won in Madison. There's a lot on the line for both teams here – the bubble for Rutgers and the Big Ten lead for Illinois. At home, never bet against the Scarlet Knights.
Miami has won two in a row after a brief slide, and they need to keep packing wins to secure their at-large positioning. A Louisville team that's lost six in a row won't derail them tonight.
I'll take Baylor at plus odds. They get revenge on Tech from earlier in the year. Both teams have had their down moments the last few weeks, but Baylor should have a little more confidence going after rolling over Texas.
PARLAY: Alabama, Miami FL, Notre Dame, Purdue, Morehead State, SMU, Colgate, Vermont MLs (+1208)
NBA/CBB PARLAYS: 4-10
PARLAY: Suns, Grizzlies, Celtics, Boise State, Auburn, UNC, Marquette, St Bonaventure MLs (+141)
Let's have a night.