Mike Bets #280
1 min read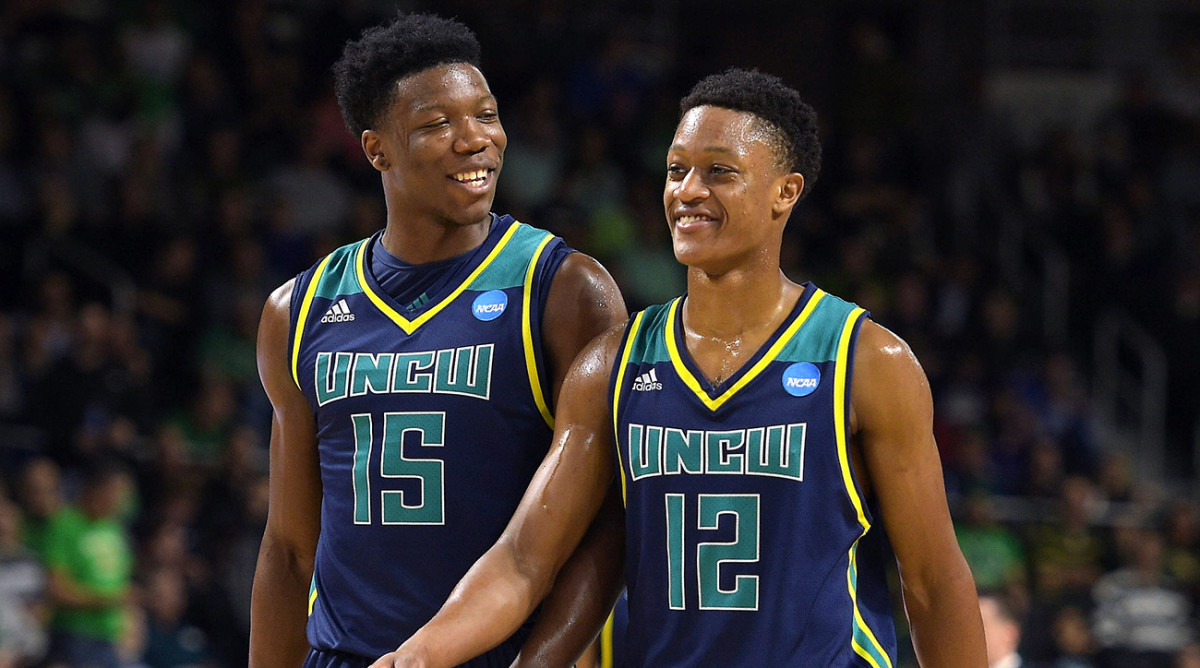 Happy Thursday. The week has not been kind to Mike Bets. Yesterday saw three parlay losses, which outbalanced a decent enough 2-2 (2-1 CBB) ATS day. We're quite simply living in the red this week. But today is the day that we find the winners we need to start climbing back out. Let's get after it.
TODAY'S PLAYS
NBA record: 136-135-6 ATS (16-35 Underdog ML), 13-16-1 O/U, 4-6 parlay, 0-2 props
CBB record: 230-253-5 ATS (35-34 Underdog ML), 1-12 parlay
Wilmington has the best record in the Colonial Athletic, and they edged out Towson on the road not too long ago. I'll take them at plus odds. They get it done at home here and take a crucial step towards the regular season conference title.
Go Blue. It's time to make another statement.
PARLAY (ALL MLs): Bryant, Wagner, Nevada, Creighton, UCLA, Oregon, Houston, Chattanooga (+775)
NBA/CBB PARLAYS: 4-10
PARLAY (ALL MLs): Bucks, Clippers, Colorado, Colorado State, Belmont, South Dakota State, UAB, Murray State (+373)
Let's have a Thursday.