Mike Bets #281
1 min read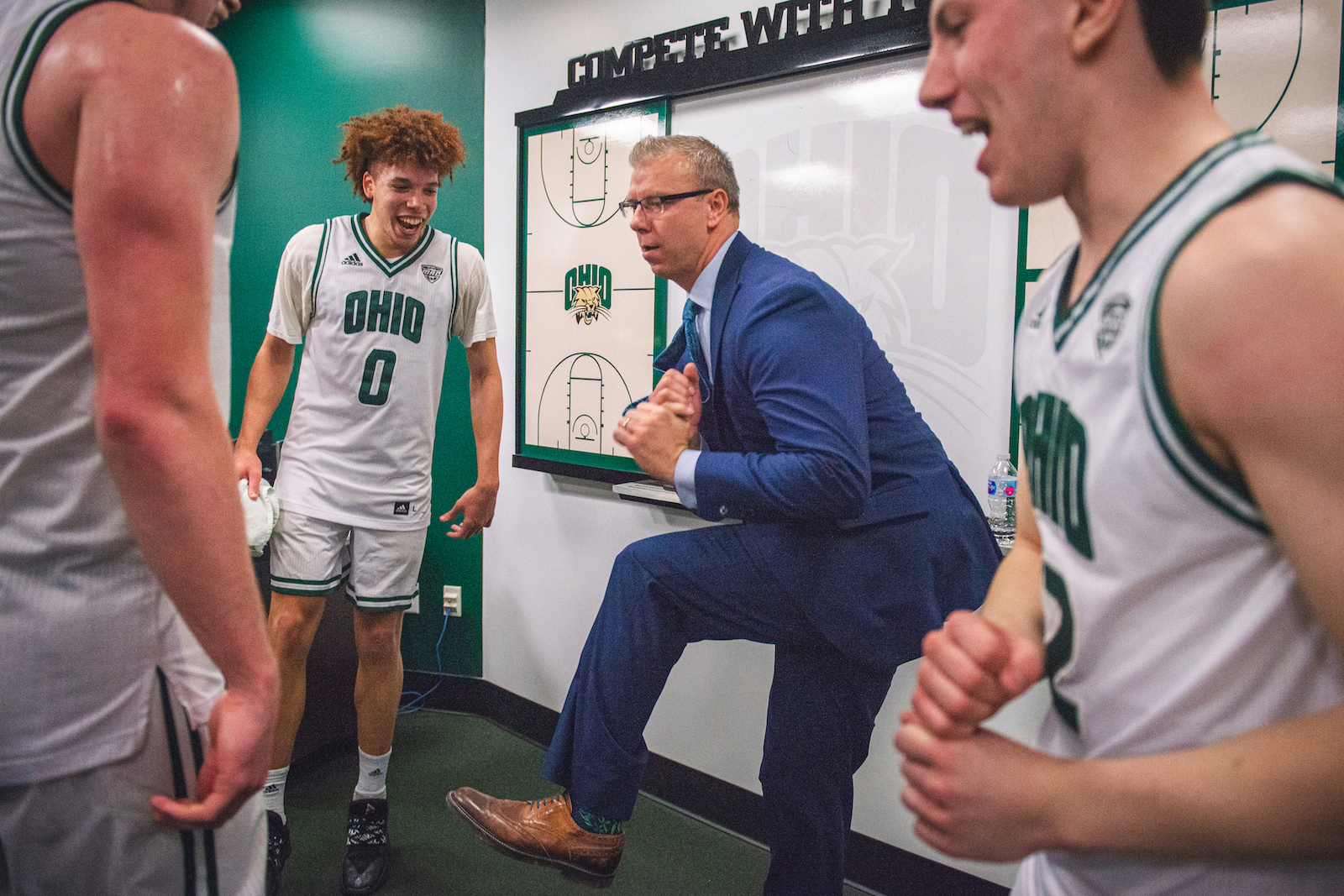 Happy Friday. This week has tested us. It hasn't been kind. Yesterday was a 1-1 CBB day with two parlay losses. Every day has been a negative one. The peak of the mountain is too far above us to see. But that's okay. Because today is the day we turn things around. Let's get after it.
TODAY'S PLAYS
NBA record: 136-135-6 ATS (16-35 Underdog ML), 13-16-1 O/U, 4-6 parlay, 0-2 props
CBB record: 231-254-5 ATS (36-35 Underdog ML), 1-13 parlay
PARLAY (ALL MLs): St John's, Yale, Princeton, Ohio, VCU, Mississippi State (+1142)
PARLAY: Cleveland State ML, Maryland -2, Wright State +4 (+391)
PARLAY (ALL MLs): Wright State, Ohio (+431)
NBA/CBB PARLAYS: 4-10
Let's have a Friday.