Mike Bets #283
2 min read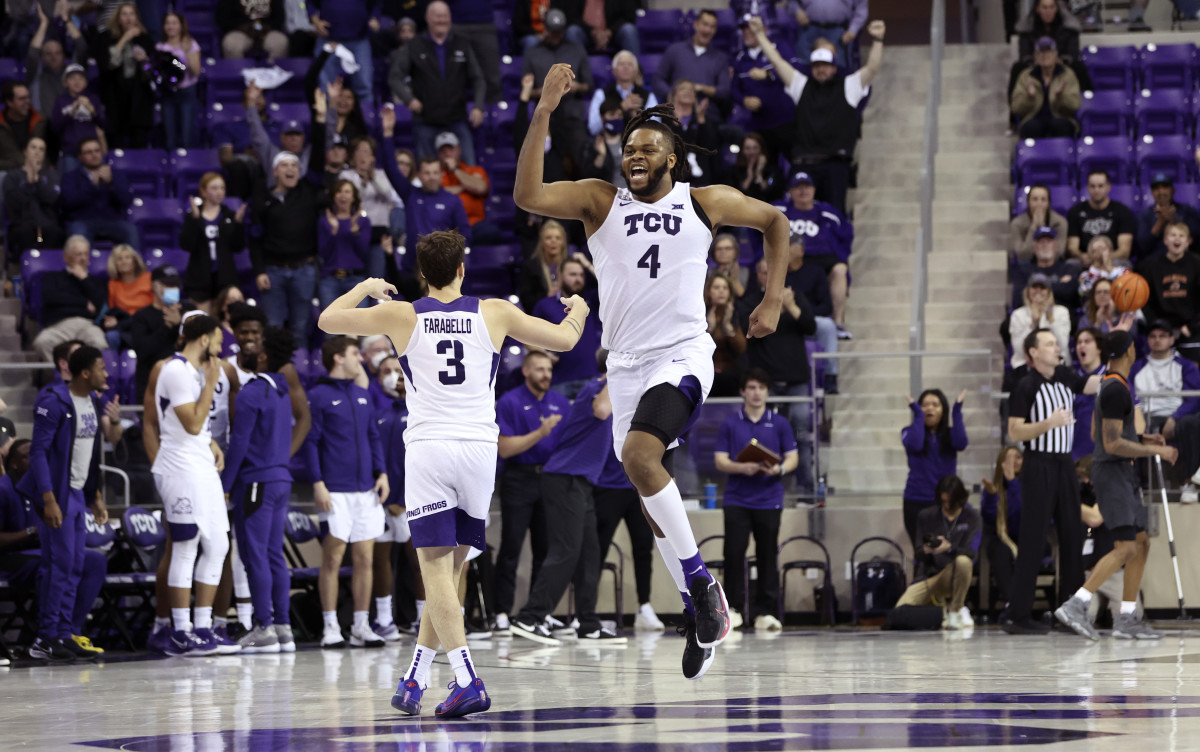 Happy Monday. Last week is officially in the past. We won't talk about it anymore. We bounce back this week like true champions of the board. With the end of the college regular season rapidly approaching, it's time to lock in. Frankly, I'm not sure I've ever been more locked in. Let's find some winners.
TODAY'S PLAYS
NBA record: 136-135-6 ATS (16-35 Underdog ML), 13-16-1 O/U, 4-6 parlay, 0-2 props
CBB record: 234-262-5 ATS (37-38 Underdog ML), 3-16 parlay
UNC has won 11 of their 13 home games by double digits, and they need to stack up style points as they continue to bounce back from an abysmal loss to Pitt last week. This is a prime opportunity. Louisville is just 2-7 on the road and has fallen two games below .500 on the season. The Tar Heels need to – and should – take them to the woodshed.
Indiana is a really bad 2-6 on the road and has lost four straight games overall. Ohio State gets revenge for an earlier loss in Bloomington with a comfortable win in this one.
West Virginia is 1-10 in their last eleven games, and just one of those losses has come by less than 5 points (4 points to Baylor). They haven't won away from home since December 18, which is more than two months ago. TCU could use some more wins, and they get one of those here.
Oklahoma State has been a solid 6-8 in Big 12 play, but they've largely struggled against the best teams in the conference outside of that one win over Baylor. Baylor, meanwhile, still hasn't lost to an unranked team outside of Oklahoma State. Do we strike gold twice here? I don't think so. Baylor wins to keep at least a little bit of pressure on Kansas ahead of their weekend date.
I think New Mexico State is the best team in the WAC. They rolled into Grand Canyon's arena and won handily last time out, and they do the same with Seattle here.
PARLAY (ALL MLs): UNC, Syracuse, Ohio State, Drake, Loyola Chicago, TCU, Baylor, San Francisco (+674)
NBA/CBB PARLAYS: 4-10