Mike Bets #284
4 min read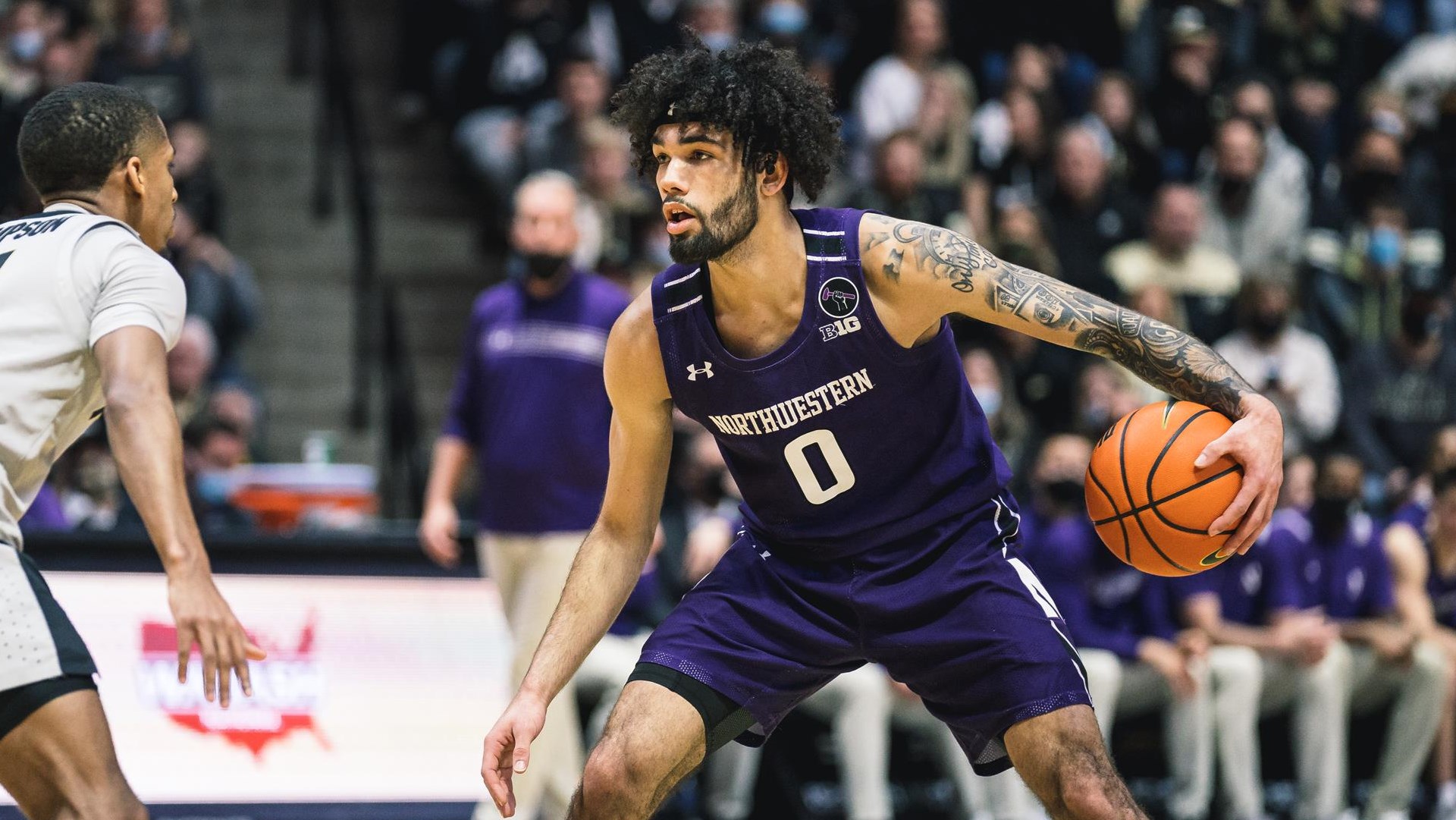 Happy Tuesday. We got the week started off right yesterday with a 3-2 CBB day and an additional +674 parlay hit. That's what we like to call a solid Monday. But today is a new day, and it's time to find some more winners. Let's get after it.
TODAY'S PLAYS
NBA record: 136-135-6 ATS (16-35 Underdog ML), 13-16-1 O/U, 4-6 parlay, 0-2 props
CBB record: 237-264-5 ATS (37-38 Underdog ML), 4-16 parlay
Kent State has gone on an absolute tear, winning eight in a row and ten of eleven to pull within a game of Ohio and Toledo at the top of the MAC. Nine of those ten wins have come by at least 8 points. Ball State has lost four of six, and they struggle to keep up on the road tonight.
We ride with the Rockets. After losing to Kent State, Toledo barely snuck past Central Michigan last time out. It's time for a true bounce back. They've still won nine, or more than half, of their MAC games by at least 13 points. They roll against an improving but still quite bad Western Michigan team in this one.
Sparty hasn't been at their best recently with four losses in five games and a two-point win over Maryland in the game before that stretch. But it's worth noting that, outside of the blowout in Piscataway, those losses have been by 8 to Wisconsin, 4 to Penn State after a terrible blown lead, and 5 to Illinois. It's not like MSU is getting run out of the building with consistency. That means 6.5 is a lot of points here. Iowa is a solid team in good tournament positioning after winning in Columbus over the weekend, but they're still just 1-6 against the other Big 10 teams with a positive conference record. Michigan State keeps this close at the very least.
Arkansas is 11-1 in their last twelve. The loss came by one point in a road trip to Alabama, and they've beaten Auburn, Tennessee, and LSU during that stretch. Their final three games (Kentucky, LSU, @Tennessee) will be an interesting and telling test, but, for now, they get past a middling Florida team that beat Auburn last time out but has done very little else of significance since beating Ohio State before Thanksgiving. This line is simply too small.
Nebraska has lost three of four by 16+, including a 24-point demolition at the hands of Northwestern in Lincoln. They struggle to keep up in Evanston tonight.
Nova has won five in a row and can still win the Big East if they win out. I'll take them at plus odds here.
Pitt has been playing better basketball recently with three of their six ACC wins coming in the last four games. But those wins came over a free-falling FSU team, a 14th-place NC State team, and in a bit of a anomaly against an inconsistent UNC team. I wouldn't consider this a sign of Pitt being primed and ready to go on any sort of big run. And Miami needs wins too; they're on the right side of the bubble but still squarely on it. Losing to Pitt here would be disastrous, especially after letting two drop to Virginia in the last few weeks.
Alabama is starting (maybe) to put it together against unranked teams, winning three of their last four such games. The fact that they're just 12-6 against those unranked teams and still in line for a 5 seed according to Joe Lunardi is something else, but here we are. With the postseason just around the corner, they should have enough focus to win comfortably enough against Vandy here.
There a lot of things riding on this game. Boise State is close to being a tourney lock but has much to play for with the Mountain West title up for grabs down the stretch. San Diego State, meanwhile, needs everything they can get given their spot firmly on the bubble. They've won five in a row but are still just 3-4 on the road. At home, I like Boise to pull this one out and grab the season sweep over the Aztecs.
PARLAY (ALL MLs): Yale, Kent State, Toledo, Ohio, St Bonaventure, Tennessee, St Louis, Kansas (+354)
PARLAY (ALL MLs): Michigan State, Arkansas, Villanova, Miami FL, Alabama (+2716)
NBA/CBB PARLAYS: 4-10
Let's keep it rolling.