Mike Bets #285
3 min read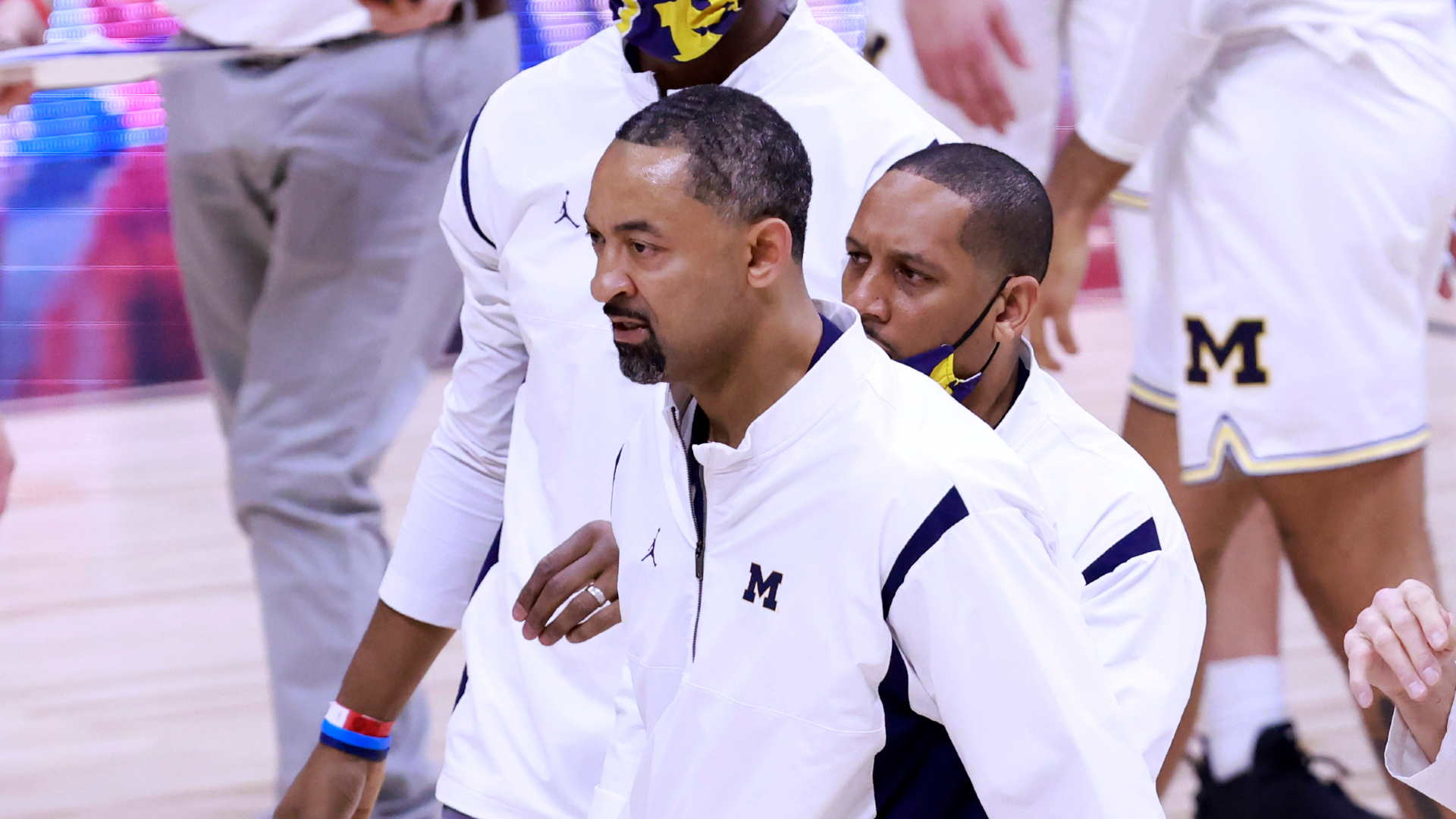 Happy Wednesday. We're rolling this week. Last night saw the second parlay hit in as many days, and I was a solid 5-4 against the spread. That'll make for an 8-6 ATS start to the week with the lay hits at +674 and +354. Can't ask for more than that. Let's keep it rolling tonight, the last night before the NBA's return.
TODAY'S PLAYS
NBA record: 136-135-6 ATS (16-35 Underdog ML), 13-16-1 O/U, 4-6 parlay, 0-2 props
CBB record: 242-268-5 ATS (37-39 Underdog ML), 5-17 parlay
With just two games to go, the Mocs are one win away from clinching a share of the Southern regular season title, and they own the head-to-head tiebreaker over Furman, which means they would be the champs in my book at that point even if Furman ends up tying them by record and taking the role of co-champ. Chattanooga has lost two in a row after winning twelve of their first fourteen conference games, and that means they need to bounce back here. They make it happen against a relatively weak ETSU team.
We're now on eleven consecutive losses of 8+ points for Duquesne. Davidson needs this win to stay a game up on VCU and Dayton in the A10, and they make it happen, comfortably.
It's a revenge game for Duke. They've won four straight since losing to UVA, and they need to keep winning to stay above Notre Dame in the ACC. I think they roll in this one.
VCU beat George Mason by 15 on the road not too long ago. At home, they win big again as they keep pushing towards the tourney. They're as hot as anyone with eight wins in nine games.
The game of the year. Smash it. Then smash it again. Michigan will come out fired up and dominate.
Providence is 22-3 (12-2). They will beat a Xavier team that's lost four of five.
Wake needs to keep putting together some wins to feel safe in a few weeks. Knocking off Notre Dame the other day was massive after losing to Miami and Duke in the two games prior. Now they just need to take care of business against a bad Clemson team that's lost six in a row. Wake has been much better on the road lately with a four-game winning streak halted only by a two-point loss to Duke, and they get the job done in this one.
Minnesota hasn't been terrible at home, but they've lost by double digits in all four games they played there against ranked teams. Wisconsin will likely be fired up after their weekend tussle with Michigan too, and they should have no issues here.
Wyoming already has one win over CSU to their name, and they've only lost by 7+ twice all year. One of those losses came to Arizona, who's ranked second in the country. I'll give them a pass there. The Mountain West title – and tourney security – is still up for grabs, and Wyoming won't let CSU run away with this one.
This is an absurd amount of points for a rivalry game between teams within one game of each other in both overall and conference record. Washington has been getting run out of gyms lately, but that's what tends to happen when you play Arizona, USC, and UCLA back-to-back. I don't see them getting blown out here.
PARLAY (ALL MLs): Wisconsin, Michigan, Wake Forest, SMU, Houston, Notre Dame, Dayton, Davidson (+906)
PARLAY: Chattanooga ML, Drake ML, Duke ML, VCU ML, Washington +10, Providence -1.5, Michigan -5 (+2922)
NBA/CBB PARLAYS: 4-10