Mike Bets #286
4 min read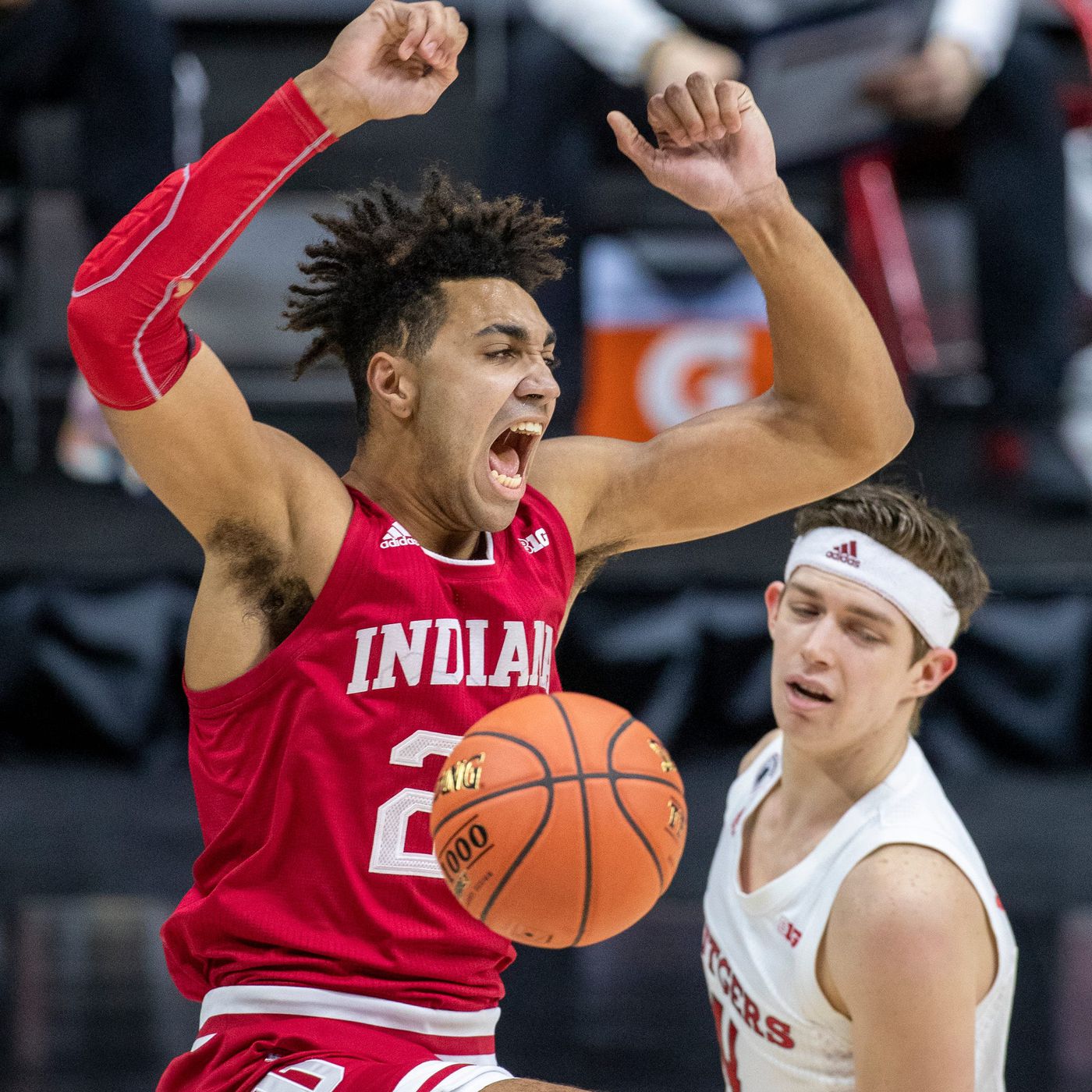 Happy Thursday. What a day yesterday. Another positive ATS day (6-4) with another lay hit. That's three days in a row to start the week. And this time, the lay was +2922. The "game of the year. Smash it. Then smash it again" play also hit with Michigan covering against Rutgers. The streets are saying I'm hot. Let's keep it that way.
TODAY'S PLAYS
NBA record: 136-135-6 ATS (16-35 Underdog ML), 13-16-1 O/U, 4-6 parlay, 0-2 props
The Pistons did win their last game before the break but otherwise have not been within 9 points of a team all February long. The Cavs bounce back from a mini pre-break slide and win this one comfortably.
KD and Simmons will both be out when a Nets team that's lost eight of ten takes on a Celtics team that's won nine of ten. This might not be particularly pretty.
This is just a very small line for the West's 6 seed taking on a team that's fallen 3.5 games back of the play-in. I think the Nuggets win, and there's not much of a stretch there to -4.5.
The Timberwolves are playing good basketball, but Memphis has won nine of their last eleven by at least 7 points. This line feels just a little small too.
CBB record: 248-272-5 ATS (37-39 Underdog ML), 6-18 parlay
The wheels are falling off for Indiana, as they've lost five in a row to put their at-large bid in deep peril. This is a huge chance to, at least for the moment, turn things around. Maryland isn't very good, and they lost to IU by 13 at home a few weeks ago. In Bloomington, Indiana picks up a huge win.
UNC Wilmington has struggled a little bit down the stretch to fall to 13-3 in CAA play, but they're still tied at the top of the conference with Towson. At +180, I'll take them against a mid-conference Drexel team.
Fort Wayne had pieced together a few road wins in a row, and they're still within reach of Cleveland State at the top of the Horizon with two games to go. They at least keep this close against an Oakland team that has a strong record but is just 2-5 in their last seven.
Temple has the same overall record as Memphis this year and is fresh off of wins over SMU and Cincinnati. I don't think they get blown out here.
Sam Houston is 12-3 in WAC play and already has a win over Stephen F Austin to their name. I like them to keep this one closer than 6.
We are now at sixteen straight losses for Georgetown, and only one of those (Butler by 3) was by less than 7 points. DePaul is not good, but they have taken a step forward this year in showing more fight more often. They win and cover here.
Seattle is just one game back of the top of the WAC and hasn't lost to a team other than Grand Canyon (last year's WAC auto-bid) or New Mexico State (the current conference leader) since conference play started. That won't change tonight.
South Dakota State is 16-0 in conference play and has already wrapped up the Summit title, but this is a big test against one of the few teams that can realistically hope to beat them in the conference tournament in Oral Roberts. Winning this game would also increase their at-large hopes, which aren't necessarily off the table. A 27-4 regular season with a (currently) 2-2 record against the top two quads leaves some doors open.
Murray State is 14-0 at home. They're 16-0 in OVC play. They haven't lost to a team other than Auburn since before Thanksgiving. They crushed Belmont at Belmont in January. I love Belmont, and this is a big game for them. But you have to take Murray State with this line.
I don't believe in Oregon. They got hot in the middle and have tapered off down the stretch. I think UCLA wins this one handily and gets revenge from earlier in the year.
Oregon State has lost ten of eleven by double digits. Take the Trojans.
It's Bryant time. Let's roll.
PARLAY: Cleveland State ML, UNC Wilmington ML, IPFW ML, Seattle ML, Wright State ML, Sam Houston State ML, DePaul -2.5, South Dakota State -3.5 (+10000)
PARLAY (ALL MLs): Indiana, DePaul, Gonzaga (+172)
NBA/CBB PARLAYS: 4-10
PARLAY (ALL MLs): Nuggets, Celtics, Cavs, Arizona, USC, St Mary's, Gonzaga, Indiana (+579)
Let's have a day.