Mike Bets #289
2 min read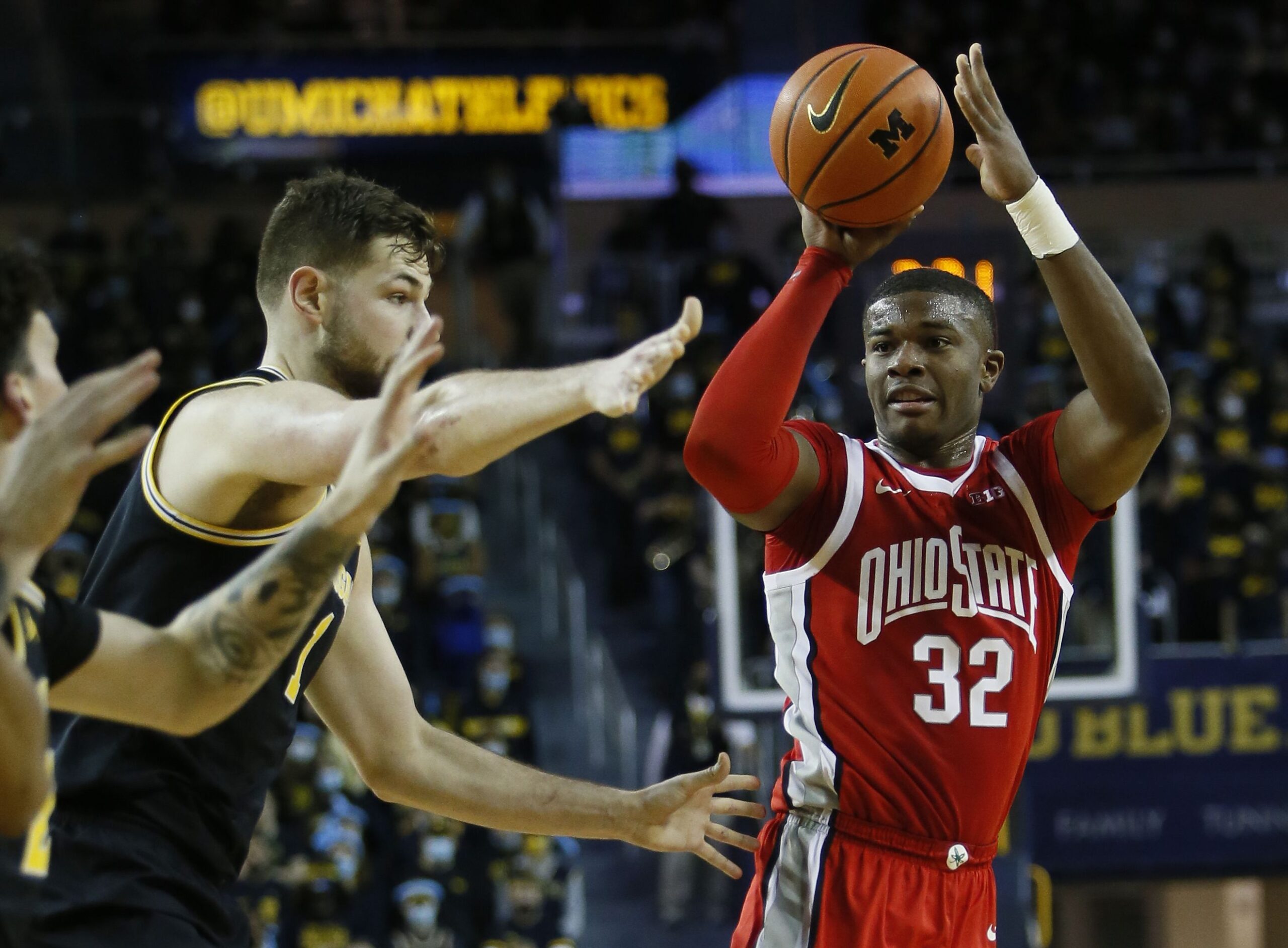 Happy Sunday. All good things must come to an end, and yesterday was a sharp departure from the great Monday-Friday run I was on. A 1-1 NBA day won't hurt anyone, but the CBB record (13-19) was less than ideal. The same could be said of the 0-5 run on parlays. A brutal loss on Arkansas -2.5 led a string of close losses, but it is what is. We can swallow a day like that when the previous five days went like they did. Let's get back after it today.
TODAY'S PLAYS
NBA record: 143-138-6 ATS (18-35 Underdog ML), 13-16-1 O/U, 4-6 parlay, 0-2 props
The Sixers rolled past the Timberwolves in a dominant effort to start the James Harden era. Now they get a Knicks team that's lost fourteen of seventeen, including a 15-point loss to the Heat last time out. New York hasn't won in MSG this month, and that won't change tonight. Philly rolls.
The Rockets have lost eight in a row. Seven of those losses were by 8+, and six were by 13+. That includes a 31-point loss to the Clippers ten days ago and an 8-point loss to a terrible Magic team the other day. The Clips win this one comfortably.
The Mavs lost by 38 at Golden State a month ago. They've been playing good basketball, going 8-4 since, but that's not anything super special.
The Lakers are 6-13 in their last nineteen. The Pelicans have won six of their last ten. Take the Pelicans. AD remains out, LeBron is questionable, and the Lakers are quickly falling down near the bottom of the play-in. With a loss in this one, only 2.5 games would separate them from the 11 seed.
CBB record: 270-297-5 ATS (43-44 Underdog ML), 7-23 parlay
This is a big moment for Michigan. They take advantage against an Illinois team that's been vulnerable in recent weeks with three losses in their last five.
George Mason hasn't won an A10 game by more than 10 all year, and George Washington is half a game up on them in the conference standings. They should keep this closer than 10.
Ohio State is 6-0 against the Big Ten's bottom five, and they've yet to win one of those games by less than 8. That won't change against a Maryland team that's just 2-11 in conference games against teams outside of that bottom five.
Indiana needs this win. After they broke the slide against Maryland last time out, they keep it going against a poor Minnesota team.
NBA/CBB PARLAYS: 4-13
PARLAY: Sixers, Hornets, Celtics, Clippers, UConn, Iona, Ohio State (ALL MLs) & George Washington +10 (+960)