Mike Bets #293
4 min read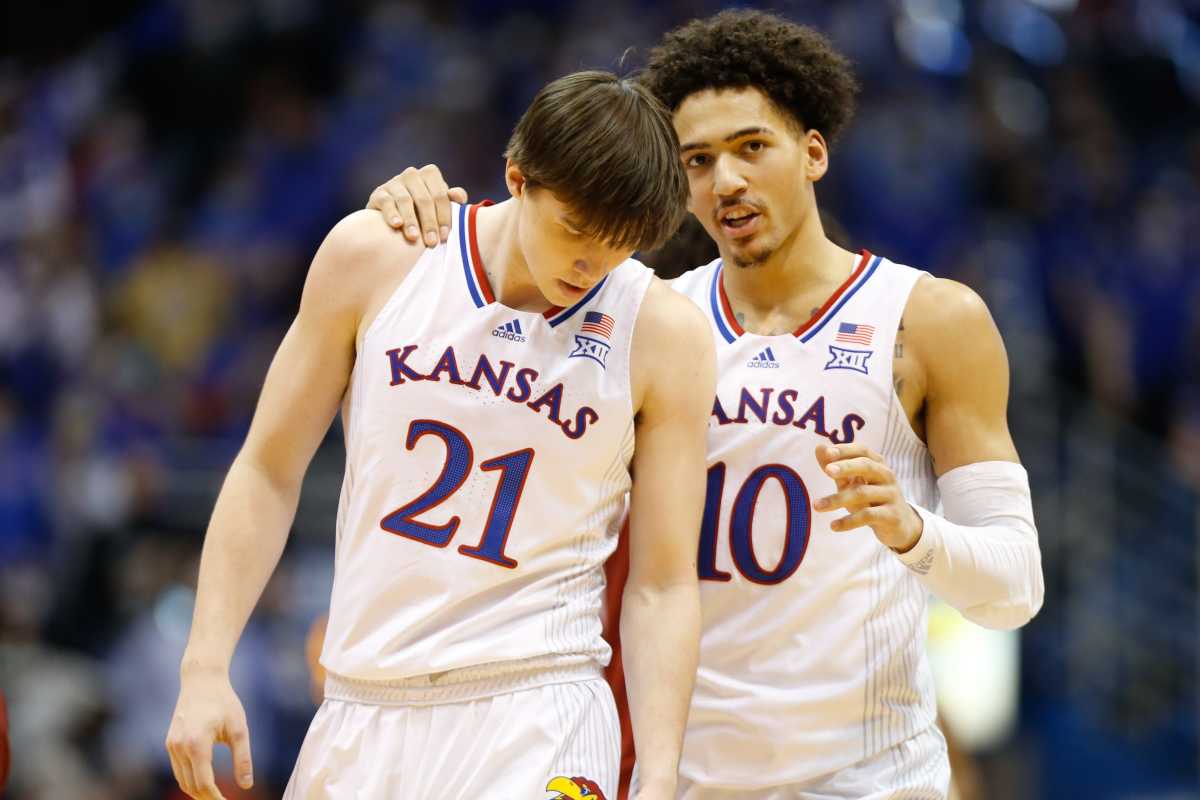 Happy Thursday. Yesterday was a 1-3 NBA day, a 9-6 CBB day, and an 0-3 parlay, which is ultimately a slightly negative day that we can swallow after a solid Monday and Tuesday. Let's get back to our winning ways tonight. The Sun Belt, WCC, and MVC tournaments all start today as well, and we get the second round of the Horizon, Patriot, and A Sun tournaments. For the sake of spacing, I moved all conference tournament predictions to their own article instead of creating a continually growing list here. That article will be updated throughout the next ten days, and I'll always have the link here.
TODAY'S PLAYS
NBA record: 150-145-7 ATS (18-35 Underdog ML), 13-16-1 O/U, 4-6 parlay, 0-2 props
The Clippers have won six of ten and are 3-0 since the break. That includes a three-point win over the Lakers last week. With the Lakers losers of three in a row and six of seven, it's time to ride the Clips again.
The Heat should be inspired tonight after blowing a huge late lead to the Bucks last night, and they've still won nine of eleven. KD is expected back tonight, but there's still not much reason to pass on the Heat just getting a possession here. Take Miami.
This is essentially a toss-up between two of the hottest teams in the league in Boston and Memphis. At home, I'll take the Cs at plus odds. It's worth a toss.
CBB record: 293-311-5 ATS (46-47 Underdog ML), 8-28 parlay
Penn State is 1-8 on the road and lost by 23 to Nebraska last time out. I see them getting beat up early and often in this one. Illinois needs wins for both Big Ten and national tourney seeding.
Kansas and TCU are set up for the rare consecutive-games-against-the-same-team matchup here. After TCU knocked off the Jayhawks in Fort Worth for their second win against a top ten team in as many games, I think they struggle in this one. Phog Allen will be electric with Kansas needing a win to keep pace with Baylor for the big 12 title and a national tourney 1 seed, and they roll tonight. It's hard to bring the elite energy and quality you need to beat a great team three games in a row.
A win here probably all but secures a spot in the Big Dance for Michigan, especially with the bubble around them being less than impressive these last few weeks. Go Blue.
Conference Tournament record: 6-6 ATS (1-1 Underdog ML)
I have FGCU winning this one outright. They've won three in a row and eight of nine, and Bellarmine went just 3-4 in February after beating them at the end of January. I like FGCU to get their revenge and keep their season alive in this one.
Jacksonville State has won four straight by double digits, and they launch their bid at a tourney auto-bid in fashion tonight. Kennesaw State is just 4-5 since the start of February.
I have Lehigh winning here, so I'll take them at -1. Army is 4-11 on the road and 2-6 in their last eight, which doesn't bode particularly well for their chances here. Lehigh takes care of business at home, moving to 2-0 against Army in their building this year.
Navy has lost two of three and won by 11 combined points in two wins over American this year. I think Navy wins, but this is a lot of points.
I have them winning this one, so I will ride. Louisiana has been a little more impressive down the stretch (4-4 in February v. 2-5), but UTA swept the season series. I'll give a little more importance to that.
South Alabama beat Little Rock by 31 a few weeks ago, and Little Rock has lost four straight by double digits. I'll take the favorites to cover here.
IPFW has won nine in a row. Seven of those wins, including a seven-point win over UIC a few weeks ago, have been by 7+. I'll take them to keep it rolling.
I have Detroit outright too, so I'll ride with them as well. They're a very hot-and-cold team that's been much better at home (9-1) than elsewhere, which doesn't necessarily bold well here. But they did pick up a season sweep of Northern Kentucky, who has been susceptible to losses against teams that aren't at the very top of the conference. I like Detroit to win tonight.
These are two very similar teams that ended up splitting their season series and finishing within half a game of each other in both conference and overall record. I'm leaning SEMO because they didn't play last night. Fresher legs will carry us to victory.
San Diego isn't a great basketball team, but they went a respectable 14-15 (7-9). Pepperdine, meanwhile, won just once in sixteen WCC games. That one win did come against San Diego two weeks ago, but I don't see them making it two. San Diego wins the game and the season series, comfortably.
PARLAY (ALL MLs): IPFW, Valparaiso, Liberty, Jacksonville, Jacksonville State, Morehead State, Navy (+378)
PARLAY: Michigan -2, Wright State ML, San Diego State ML (+265)
NBA/CBB PARLAYS: 5-15
PARLAY (ALL MLs): Heat, Raptors, SMU, Illinois, Iona, Kansas (+325)
Let's have a Thursday.