Mike Bets #295
2 min read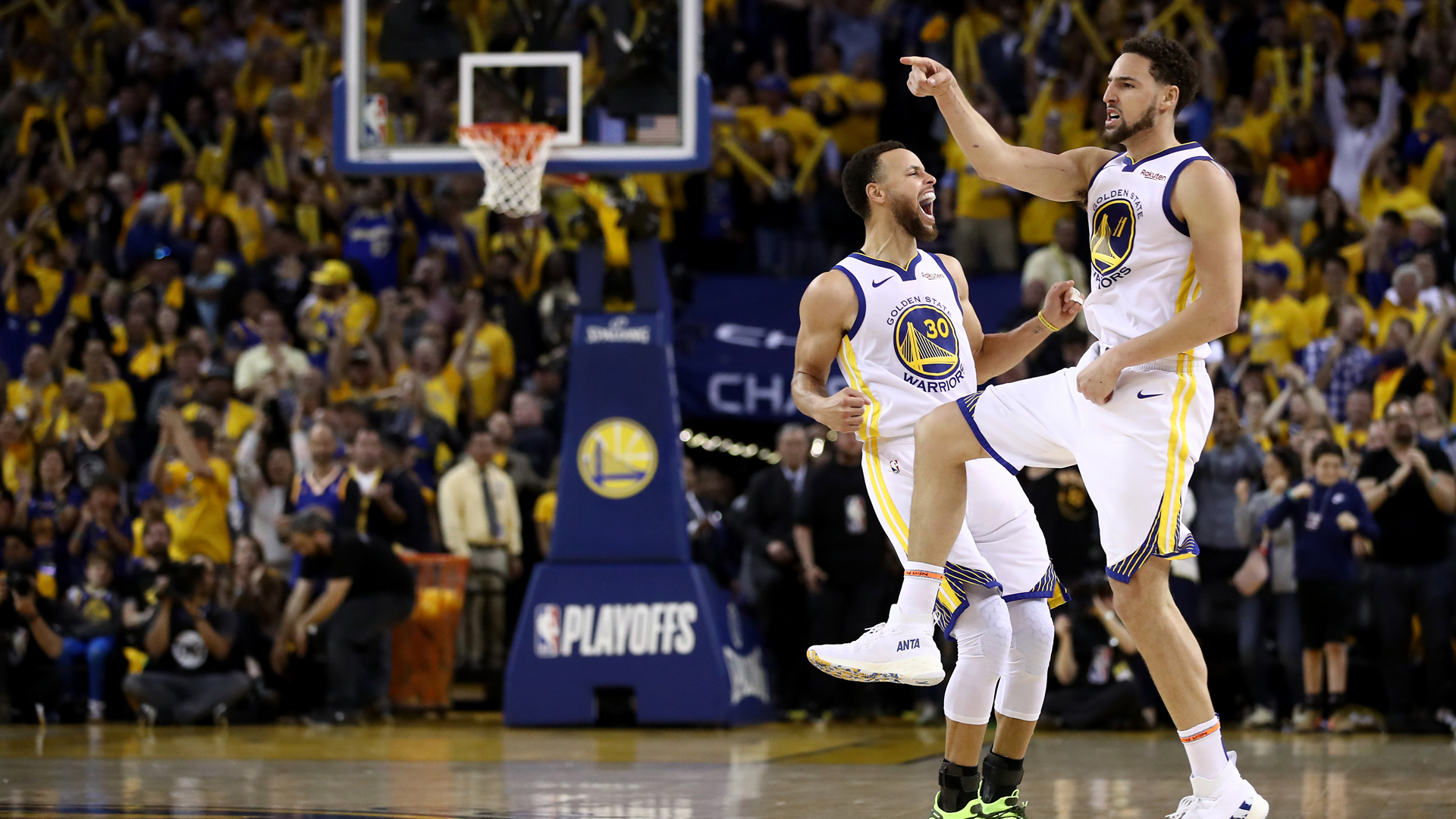 Happy Saturday. Yesterday was a 2-1 NBA day and 3-1 CBB day with an unfortunate 0-3 parlay mark. Belmont and the Raptors let me down on separate parlays, and Ohio was the only miss on the bigger lay. It's never good to lose three lays on a single leg, but what are you gonna do? It was still a solid enough, roughly even day overall, and we'll get back after it today. Throughout the day, we get the OVC final (Murray State v Morehead State) with Morehead State representing a potential bid thief bubble teams will be wary of, as well as the A Sun and NEC semis, second round action in the Sun Belt and WCC, and the first round of the CAA and Summit tournaments. For the sake of spacing, I moved all conference tournament predictions to their own article instead of creating a continually growing list here. That article will be updated throughout the next ten days, including a look at my win-loss accuracy in each tournament as it goes on, and I'll always have the link here.
Because of the pure volume of games today, we're going with the Quick Hitters version of Mike Bets and mostly just getting in the plays today.
TODAY'S PLAYS
NBA record: 155-146-7 ATS (19-35 Underdog ML), 13-16-1 O/U, 4-6 parlay, 0-2 props
Lakers are well into auto-fade territory right now.
Blazers yet to lose by less than 30 since break.
CBB record: 301-320-5 ATS (46-50 Underdog ML), 9-31 parlay
Southland regular season title on the line. New Orleans leads season series 1-0. Line is pretty big here.
Middle Tennessee State +105
Conference Tournament record: 12-12 ATS (1-5 Underdog ML)
PARLAY (ALL MLs): Villanova, Purdue, Kentucky, Notre Dame, North Texas, Wyoming, Washington, San Diego State (+902)
PARLAY (ALL MLs): Davidson, Miami FL, TCU, Texas Tech, VCU, Oregon, Princeton, Texas State (+10000)
NBA/CBB PARLAYS: 5-17
Let's have a Saturday.