Mike Bets #296
3 min read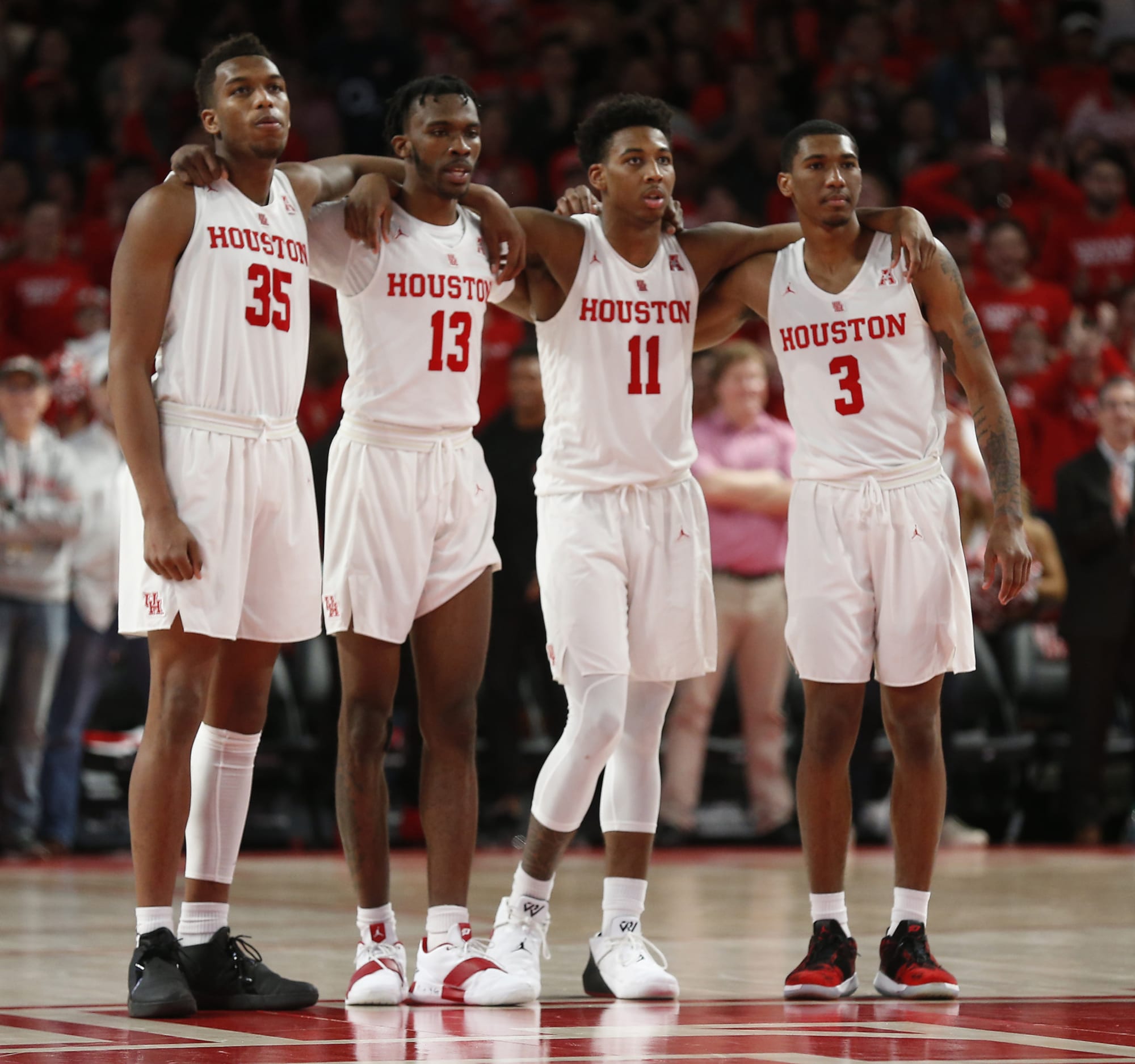 Happy Sunday. It's been a largely positive week, but yesterday definitely didn't add to that momentum. It was an 0-2-1 NBA day and a 22-24 CBB day with two additional missed parlays, which is ultimately far from disastrous but also well short of where we want to be. With a big Sunday of basketball coming up, let's capitalize and finish the week on a positive. We get two more conference championship games today – Drake v. Loyola Chicago for the MVC crown and Winthrop v. Longwood for the Big South crown. We also get the start of the America East tourney and quarter/semifinal action across the Sun Belt, Southern, Summit, CAA, and Patriot. For the sake of spacing, I moved all conference tournament predictions to their own article instead of creating a continually growing list here. That article will be updated throughout the next ten days, including a look at my win-loss accuracy in each tournament as it goes on, and I'll always have the link here.
TODAY'S PLAYS
NBA record: 155-148-8 ATS (19-35 Underdog ML), 13-16-1 O/U, 4-6 parlay, 0-2 props
The Clippers have won their last three home games by 15+, and they're playing good basketball with seven wins in those eight games. The last five, all wins, have somehow only come against the Lakers and Rockets, but the Knicks aren't any better off than those two right now. They're just 1-11 since the start of February and playing as poorly as just about anyone in the league.
The Pels still haven't done anything other than win by 15+ since the break. The streak is at four games now. Might as well keep riding the hot hand.
The Grizzlies beat the Magic by 28 last night, and only Ja (28) played more than 25 minutes. I don't see them struggling against a Rockets team that loses by double digits on the regular.
Booker, Paul, and Johnson will all miss this one for Phoenix. In front of what should be a raucous crowd, Milwaukee rolls into a tie for the East's 2 seed.
KD is back, which changes the dynamics here a little bit, but there's still no reason to pass up on such a small line when you have one of the hottest teams in the league hosting a scuffling Nets team. Ride the Cs.
CBB record: 323-344-5 ATS (50-57 Underdog ML), 9-33 parlay
It's well established that I'm not particularly fond of the Memphis team. I don't believe in them in the slightest. This is a tiny line. I think Houston wins by 10+. They need to prove some things themselves, and they do in this one.
Go Blue. Season on the line. How bad do you want it?
Conference Tournament record: 19-20 ATS (3-6 Underdog ML)
Tourney bid on the line. Winthrop hasn't lost since January 29, when Longwood beat them 92-88 in the only matchup between these two. They get their revenge tonight. Longwood has looked far weaker down the stretch, and they didn't exactly pound through the first two rounds of this tournament.
Navy swept the season series over Boston with wins of 7 and 12 points, and they get to host this one as the higher seed. I'll take them here in a matchup between otherwise similar teams.
I like Albany to win this one. They're better on the road than at home at 8-8, and they won by 19 when they visited Hartford earlier in the year.
The people know I love Chattanooga. This is their year. They beat Wofford twice already and won't lose here.
I like Drake to finish off the season sweep of Loyola and punch their ticket to go dancing. I've picked against Loyola twice in the MVC tournament. The third time's the charm. I just don't believe in them after a very iffy finishing run to their season. We'll see if they can prove me wrong one last time.
Elon gave UNC Wilmington their only conference loss of the season that didn't come against another top 3 CAA team. UNCW gets revenge and evens the season series in this one.
NBA/CBB PARLAYS: 5-17
Let's finish the week right.