Mike Bets #297
4 min read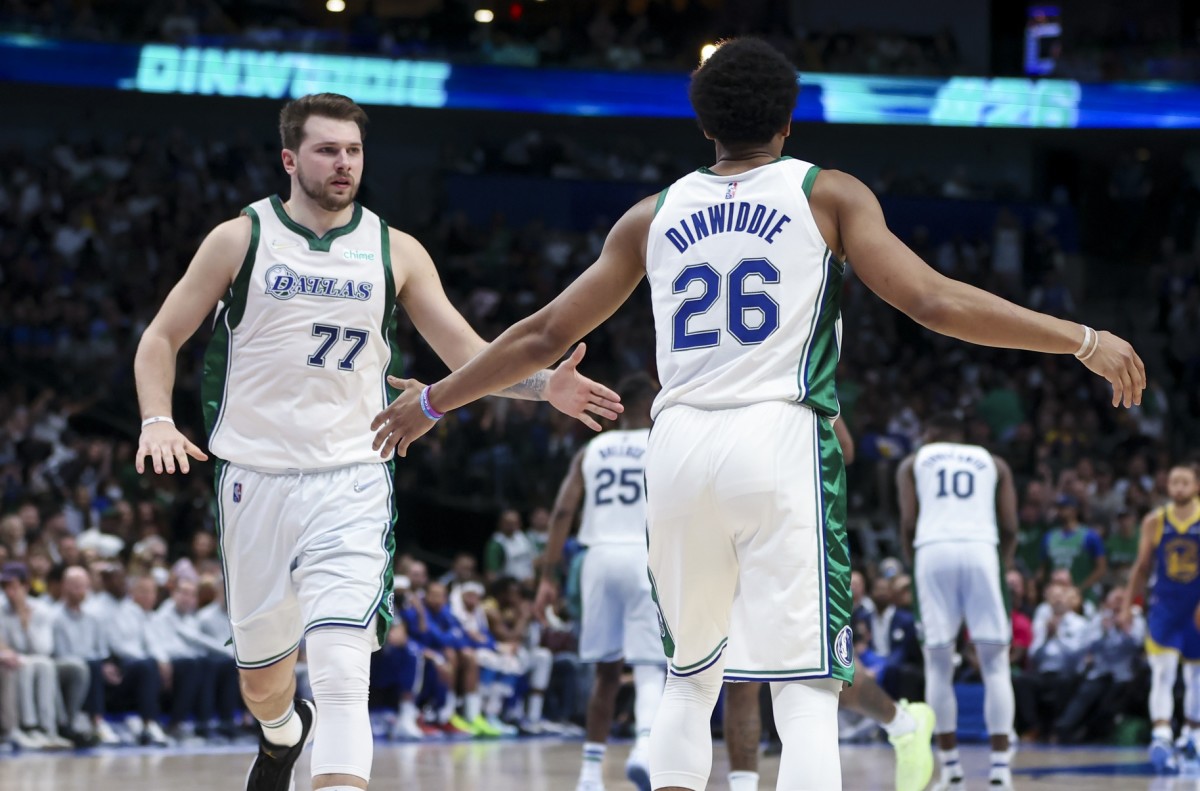 Happy Monday. Yesterday ended up being another weekend day of roughly holding steady to secure a strong week. I went 2-3 NBA after the Pelicans lost coverage in OT, and the CBB record was 4-4 with Michigan providing a nice outright underdog hit. There's a bit of a lull in the college action tonight as we wait for a number of tournaments to start later in the week, but we still get championship games in the Sun Belt (8 seed Louisiana v. Georgia State) and Southern (Chattanooga v. Furman), as well as semifinal games in the Horizon, Summit, WCC, and CAA ahead of their championship games tomorrow. For the sake of spacing, I moved all conference tournament predictions to their own article instead of creating a continually growing list here. That article will be updated throughout the next ten days, including a look at my win-loss accuracy in each tournament as it goes on, and I'll always have the link here.
TODAY'S PLAYS
NBA record: 157-151-8 ATS (19-35 Underdog ML), 13-16-1 O/U, 4-6 parlay, 0-2 props
Steph, Klay, Andrew Wiggins, and Gary Payton II will all join Draymond on the sidelines for this one, which means that 7.5 is suddenly a pretty small line for a Nuggets team that's won eight of ten. Golden State has lost eight of ten with all of those guys outside of Draymond too, which doesn't bode well for their chances tonight.
Both teams are hot with eight wins in ten tries, but Dallas has the advantage of playing after a day of rest (Utah played four guys 34+ minutes and another two 27+ minutes in yesterday's win over the Thunder) and of being the home team. You have to go back to January 20 to find the last Mavs' home loss that wasn't either by a possession or in OT. At the very least, they should keep this close, and I like them to win it.
CBB record: 327-348-5 ATS (51-59 Underdog ML), 9-33 parlay
Conference Tournament record: 22-23 ATS (3-8 Underdog ML)
Towson has won seven straight while Delaware is just 4-3 over their last seven. Towson also swept the season series with wins of 7 and 12. This line is small enough to feel good about. I'm riding with the Tigers to get to the CAA final.
I couldn't tell you why Wilmington is continually an underdog against teams with significantly worse records, but I will continue to bet on them and take advantage while it lasts. UNCW went 15-3 in conference and is now 6-1 in their last seven with the loss coming to Towson. They swept Charleston during the season with wins of 6 and 8. Props to Charleston for pulling off the upset and knocking Hofstra out, but that win only moved them to 5-5 in their last ten. They don't have another win in them here.
North Dakota State PK (-110)
I like ND State here. Not only did they sweep the season series with Oral Roberts, but they've also gone 11-2 since January 20. Oral Roberts is just 6-5 over that span. Max Abmas is still tearing it up, but it won't be enough this year.
IPFW still hasn't lost since the end of January. That's 10 straight wins. I'll ride until it stops.
Wright State is my pick to come out of the Horizon, so I need to ride here. I'm leaning on their upside. These two haven't played since January 28; we'll see if Wright State has improved enough to beat Cleveland State for the first time this year.
Ride the Mocs. Best team in the Southern all year. Beat Furman twice. They deserve their bid in the tourney, and they earn it tonight.
Getting a legitimate conference contender at -3 in the title game against the upstart 8 seed doesn't seem right. Georgia State beat Louisiana by 7 just two weeks ago and by 4 earlier in the year, and they'll be the ones that rise to the moment in this one.
Gonzaga hasn't played in 9 days since their loss to St Mary's. I think they might struggle, at least early, against a good San Fran team. USF doesn't need this win to make the tourney after knocking off BYU Saturday night, but you'd still obviously like to have it. They'll be going hard, and this is a line they can cover after two 16-point losses during the regular season.
PARLAY: Chattanooga and South Dakota State MLs (+109)
NBA/CBB PARLAYS: 5-17
Let's get the week started off right.