Mike Bets #299
3 min read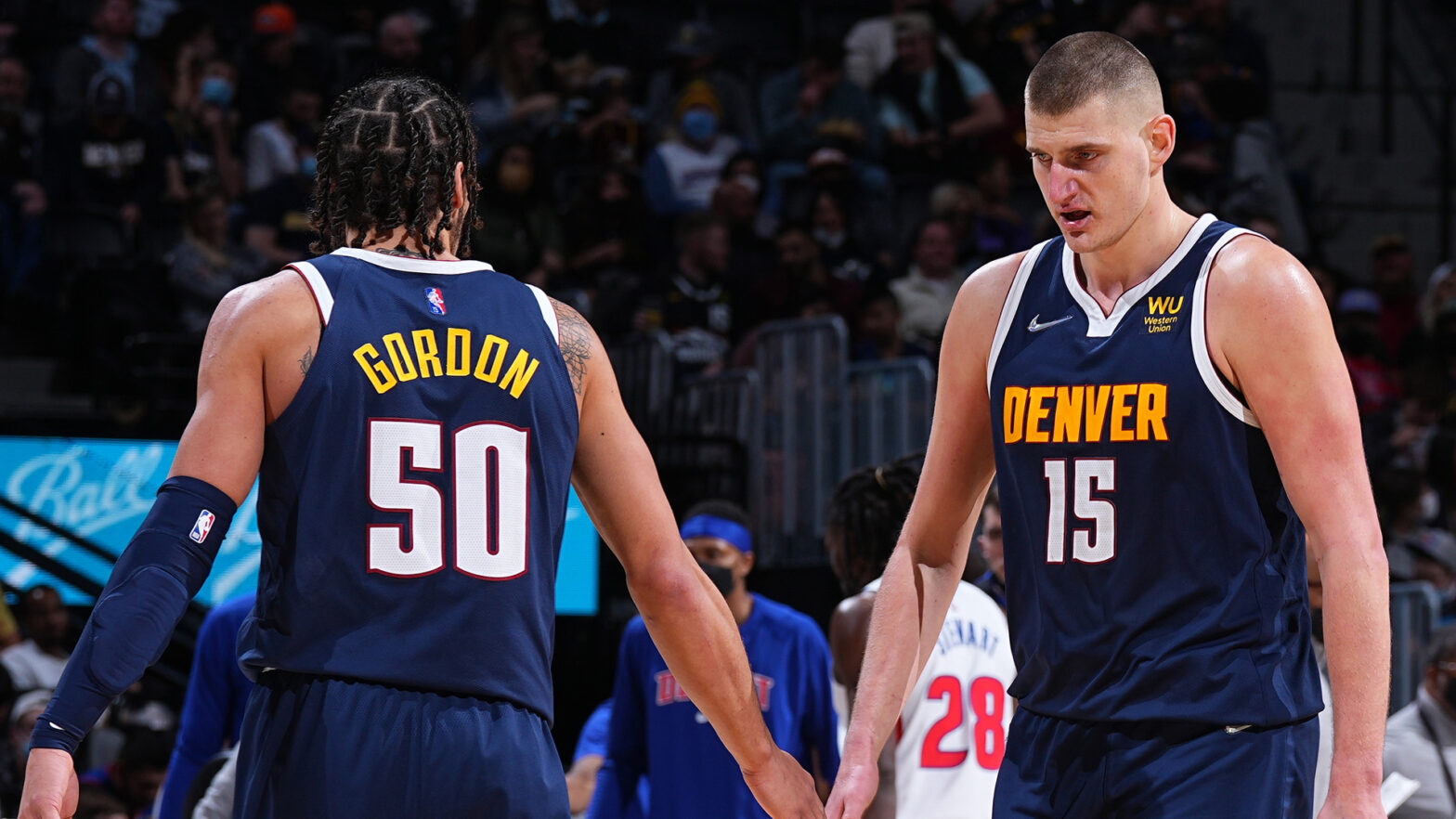 Happy Thursday. We're back after a day off yesterday. Tuesday was a decent enough day with a hit on the "Smash it (responsibly)" parlay of the day alongside a 2-2-1 CBB and 1-2 NBA record. It's been a positive week. Let's keep it rolling. The MAC and American tournaments kick off today, which means only they Ivy has yet to start. For the sake of spacing, I moved all conference tournament predictions to their own article instead of creating a continually growing list here. That article will be updated throughout the next ten days, including a look at my win-loss accuracy in each tournament as it goes on, and I'll always have the link here.
TODAY'S PLAYS
NBA record: 159-154-8 ATS (19-35 Underdog ML), 13-16-1 O/U, 4-6 parlay, 0-2 props
The Warriors rolled past the Clippers the other day, but they're still just 3-7 in their last ten. I'll take the Nuggets at plus odds at home, even on the second half of a back-to-back.
CBB record: 334-353-6 ATS (52-62 Underdog ML), 10-33 parlay
Conference Tournament record: 29-28-1 ATS (4-11 Underdog ML)
I like Akron here. In conference play, Buffalo is 12-1 against teams outside the MAC's top five. Against that top five though, a group that includes Akron, they're just 1-5 with four double digit losses. Give me the Zips.
Juwan is back. Michigan might never lose a basketball game again. Throw in the fact that betting on Indiana in a big game is highly questionable, and it's Go Blue all day.
MSU beat Maryland by 10 just the other day in their last regular season game. They've been pretty brutal down the stretch, but they're still not Maryland bad. This line is a little small.
Notre Dame has been the second best team in the ACC this year. They've won three of four down the stretch, and they get revenge for a January loss to Virginia Tech here. I'll take them at plus odds.
Neither team has been great down the stretch with 2-3 finishes, but George Washington won the season series and has been the slightly better team in conference play. I'll take them as an underdog.
Butler has been pretty good at staying competitive down the stretch, and Providence doesn't win games by many points. They play almost everyone close. Seven points is a lot.
After watching Seton Hall barely get past Georgetown yesterday, it's time to take UConn with such a small line in this one. UConn has a shot at making some March noise, and they kick off that campaign with a bang.
I like South Carolina to win this one. Mississippi State is just 3-7 over their last ten while South Carolina won five of their last seven. That includes a win over MSU to even the season series a few weeks ago. They win the season series today.
Wyoming is 24-7 but let things slip a bit down the stretch. They need to pick up some momentum and march, and I think they pull things together to knock off a decent but not great UNLV team in this one.
CSU won by 11 in Utah State's building just last week. They cover this line.
UAB beat FAU by 11 earlier in the year, and they've won four in a row to close out the season. I think they win this tournament, and they start it off well here.
PARLAY (ALL MLs): Kent State, Ohio, Iowa, Miami FL, St Louis, Richmond, Villanova, UConn (+849)
PARLAY (ALL MLs): LSU, Kansas, Baylor, Wichita State, UCF, Montana State, UCLA, UAB (+500)
PARLAY: Michigan -3, Michigan State ML, Boise St ML, Wyoming -1, Colorado State ML (+1143)
NBA/CBB PARLAYS: 5-17