Mike Bets #300
4 min read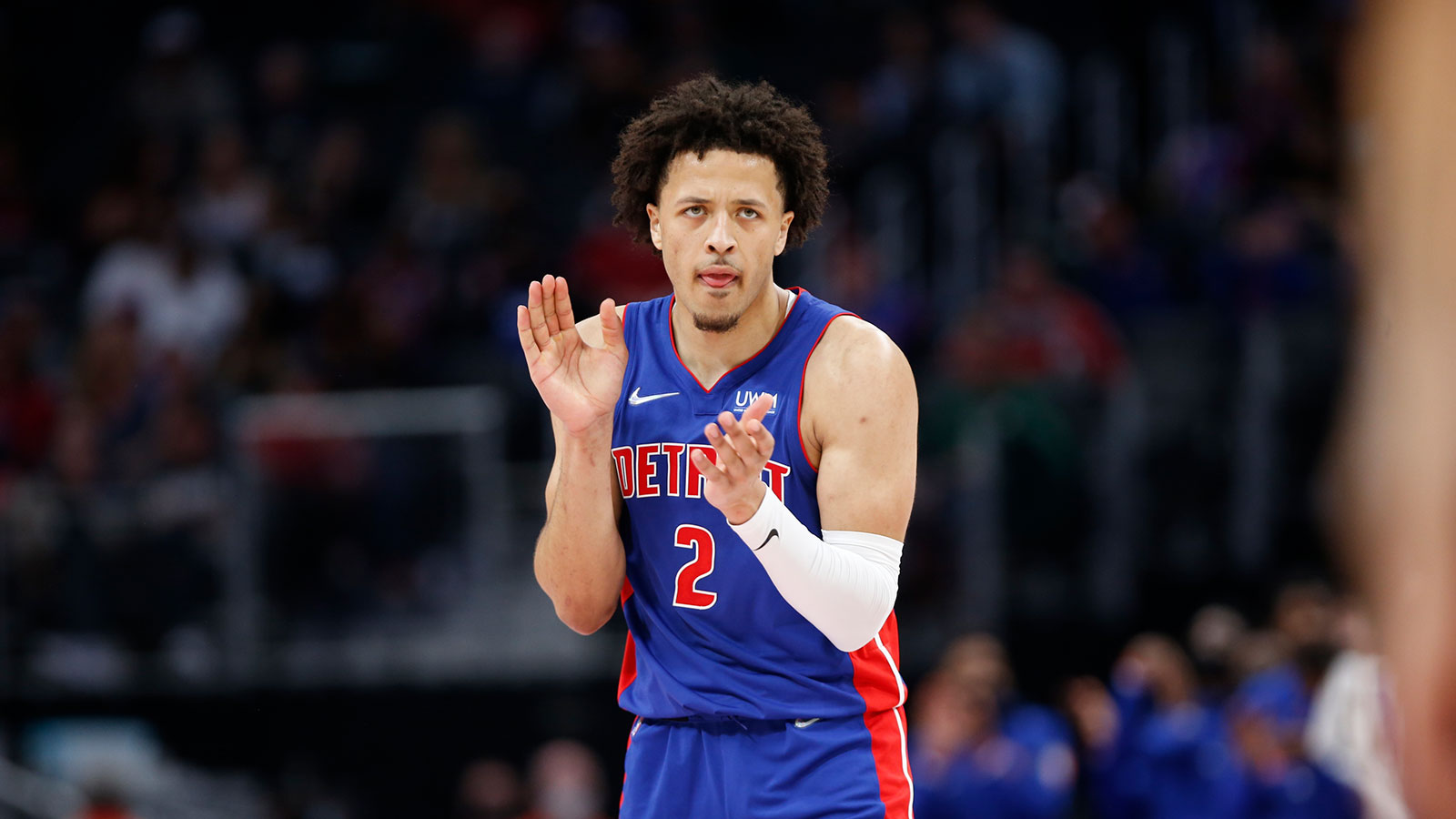 Happy Friday. The Nuggets lost last night to make it an 0-1 NBA day, but the individual play CBB record was 6-5. We also hit on on of three parlays with the winner coming in at +849. Not bad. It would have been a monster day if Michigan hadn't blown a huge lead in absurd fashion with a +1143 parlay missing only because of that game, but we don't need to talk about that. Conference tournament action continues today with a number of semi and quarterfinal games. For the sake of spacing, I moved all conference tournament predictions to their own article instead of creating a continually growing list here. That article will be updated throughout the next ten days, including a look at my win-loss accuracy in each tournament as it goes on, and I'll always have the link here.
TODAY'S PLAYS
NBA record: 159-155-8 ATS (19-36 Underdog ML), 13-16-1 O/U, 4-6 parlay, 0-2 props
The Timberwolves' last five games have ended in wins of 14+ points. The last four have seen them take advantage of bad teams in the Thunder and Trail Blazers. The Magic certainly fall in that category, even if they've been playing some decent basketball recently.
The Pistons haven't lost by more than 9 in three games against the Celtics this year. Let's make it four. They've won four of six and are playing well.
The Clippers are a bit of a mystery from game to game, but they're about three games ahead of Atlanta by record, and the Hawks have won just two of their last five with neither win coming by more than six points. This is a pretty significant spread. I'll ride the Clips.
The go against the Lakers bet. Kuz will be fired up. The Lakers are bad. The Wizards are worth a shot.
CBB record: 340-358-6 ATS (53-65 Underdog ML), 11-35 parlay
Conference Tournament record: 35-33-1 ATS (5-14 Underdog ML)
Betting against Iowa right now seems like a silly thing to do. They're absolutely rolling.
VCU beat Richmond by 20 a few weeks ago and needs to pack together some wins to get off the bubble. They're 8-1 over their last nine and 11-2 over their last thirteen, and they roll in this one.
UAB beat Middle Tennessee by 22 a month ago. They've been a top two team in CUSA all year. They march into the championship game.
Similar story here. Louisiana Tech has been decent but uninspiring this season, and they've lost twice to North Texas. This shouldn't be a blowout, but North Texas takes care of business to set up a heavyweight battle for the title.
Ride the Rockets. Got a bad game out of their system yesterday and survived. Now we go to the moon.
I'm out on Ohio, who lost four of their last five regular season games. That includes a thrashing at the hands of Kent State, now winners of thirteen. The streak doesn't end tonight.
I see no reason to bet on Duke to dominate here. They really haven't played up to their potential in significant games this year, and that won't change today. Miami keeps it close and might even win.
Montana State is the best team in the Big Sky. I'll take them at (almost) plus odds here.
Like Toledo, Arizona played a bad game and survived yesterday. Against a Colorado team that's struggled against the better teams this year, they roll.
UCLA isn't much better than USC. Six points is a lot.
NM State is my pick for the WAC. They've beaten Grand Canyon by double digits twice this year. They get past them one more time tonight.
Seattle has been the better team than Abilene Christian all season long. They shouldn't be underdogs here.
Long Beach State is my Big West champ pick. I'll take them at +155. They're the 1 seed for a reason.
Wyoming has struggled down the stretch, and Boise State has been the Mountain West's best team. They make another statement in winning this one.
I think CSU is the better here. I'll take them at plus odds.
PARLAY (ALL MLs): Illinois, Iowa, Purdue, Davidson, Dayton, VCU, Auburn, Arkansas (+875)
PARLAY (ALL MLs): Tennessee, Kentucky, North Texas, UAB, Houston, SMU, Memphis, Toledo (+644)
PARLAY: (ALL MLs): Kansas, Texas Tech, New Mexico State, Arizona (+244)
PARLAY (ALL MLs): Boise State, Colorado State, Long Beach State, Seattle, Montana State, Kent State (+6121)
NBA/CBB PARLAYS: 5-17
PARLAY (ALL MLs): Timberwolves, Grizzlies, Jazz, Mavs, Hawaii (+472)