Mike Bets #301
3 min read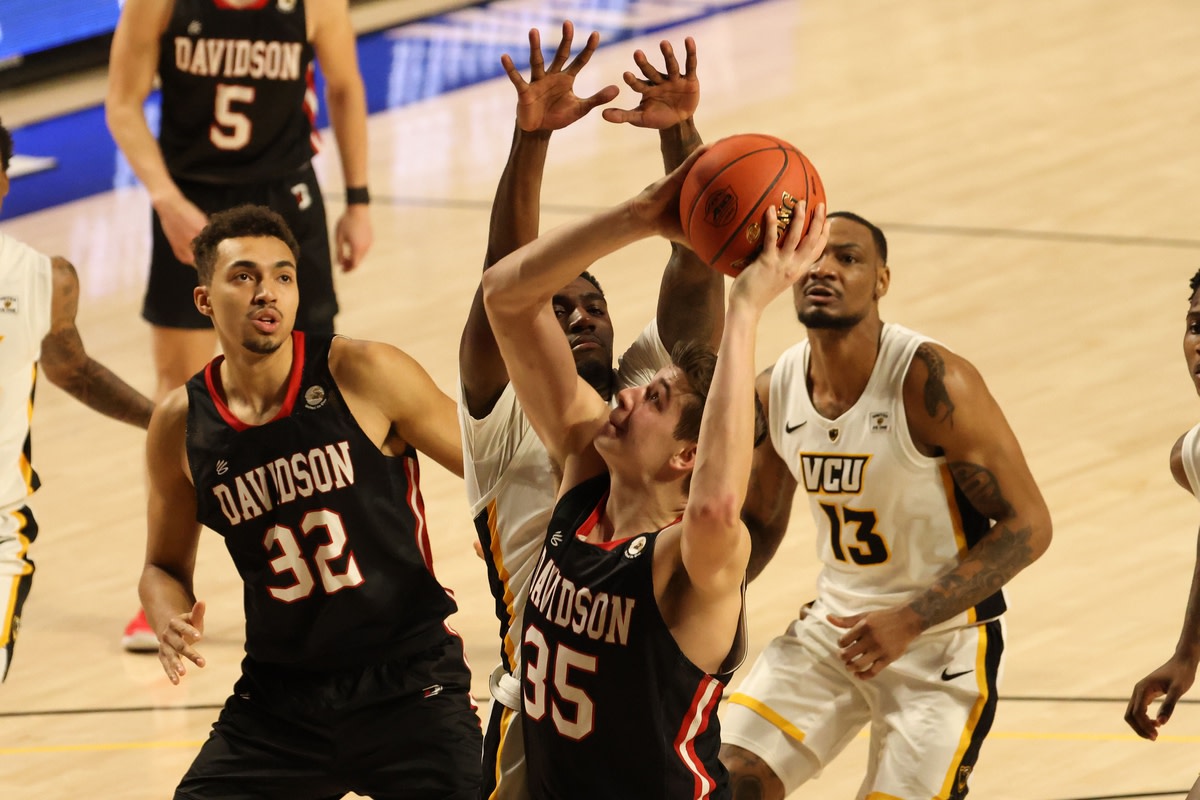 Happy Sunday. It's been a solid week, and that wasn't hampered Friday night with a solid 2-2 NBA, 7-7-1 CBB day with a +244 parlay hit that didn't put us very far in the red. We're still looking good, and we finish strong today. There are five conference championship games before the Selection Show, and then there's NBA action as well. For the sake of spacing, I moved all conference tournament predictions to their own article instead of creating a continually growing list here. That article will be updated throughout the next ten days, including a look at my win-loss accuracy in each tournament as it goes on, and I'll always have the link here. I'm sitting at 15-12 on picking conference tourney champs so far, and I have three of my bracket picks still alive today in Memphis, Princeton, and Davidson. Let's get two of those and finish above .500.
TODAY'S PLAYS
NBA record: 161-157-8 ATS (19-37 Underdog ML), 13-16-1 O/U, 4-6 parlay, 0-2 props
The Knicks are worth a play here. They've won three of four with the loss coming by just four points to the Grizzlies. They're playing solid basketball after about a month of the exact opposite. With Kyrie still unable to play in NYC, I think they can keep this one close.
The Mavs were blitzed by the Pistons Wednesday night, but they've still won twelve of fifteen. That Knicks loss was the first time since January 25 that they've lost by more than 6 points. The Celtics can one-up Dallas with eighteen wins in twenty-one games, but 7.5 is still a ton of points. This should be a good game.
The Thunder have lost four straight by 13+, and they lost three of those games by at least 27. This is a talent-lacking team that's in bad form, and they're going to struggle against a Grizzlies team looking to build momentum for the stretch run.
CBB record: 347-365-7 ATS (55-67 Underdog ML), 12-38 parlay
Conference Tournament record: 42-40-2 ATS (7-16 Underdog ML)
Davidson has been the A10's best team all year, and they finish the job in this one. They should be in regardless, but you'd rather go into the tourney with some momentum. After topping Richmond on the road a few months ago in their only matchup, they pull off a sweep of the season series here. The Spiders haven't been consistent all year; I don't see their run continuing into the Big Dance.
I liked A&M early in the year but have been completely out on them the last several weeks after a brutal collapse in SEC play. Now the Aggies are back. After what they've shown so far in the SEC tournament, it'd be ridiculous to not take them getting two possessions here.
I used to be out on Memphis. Now I'm out on Houston. Go Tigers.
Iowa has been red hot, and Purdue hasn't rarely looked impressive in big games. I'll take a shot on Iowa at plus odds.
PARLAY: Princeton and Davidson MLs
NBA/CBB PARLAYS: 5-18