Mike Bets #302
5 min read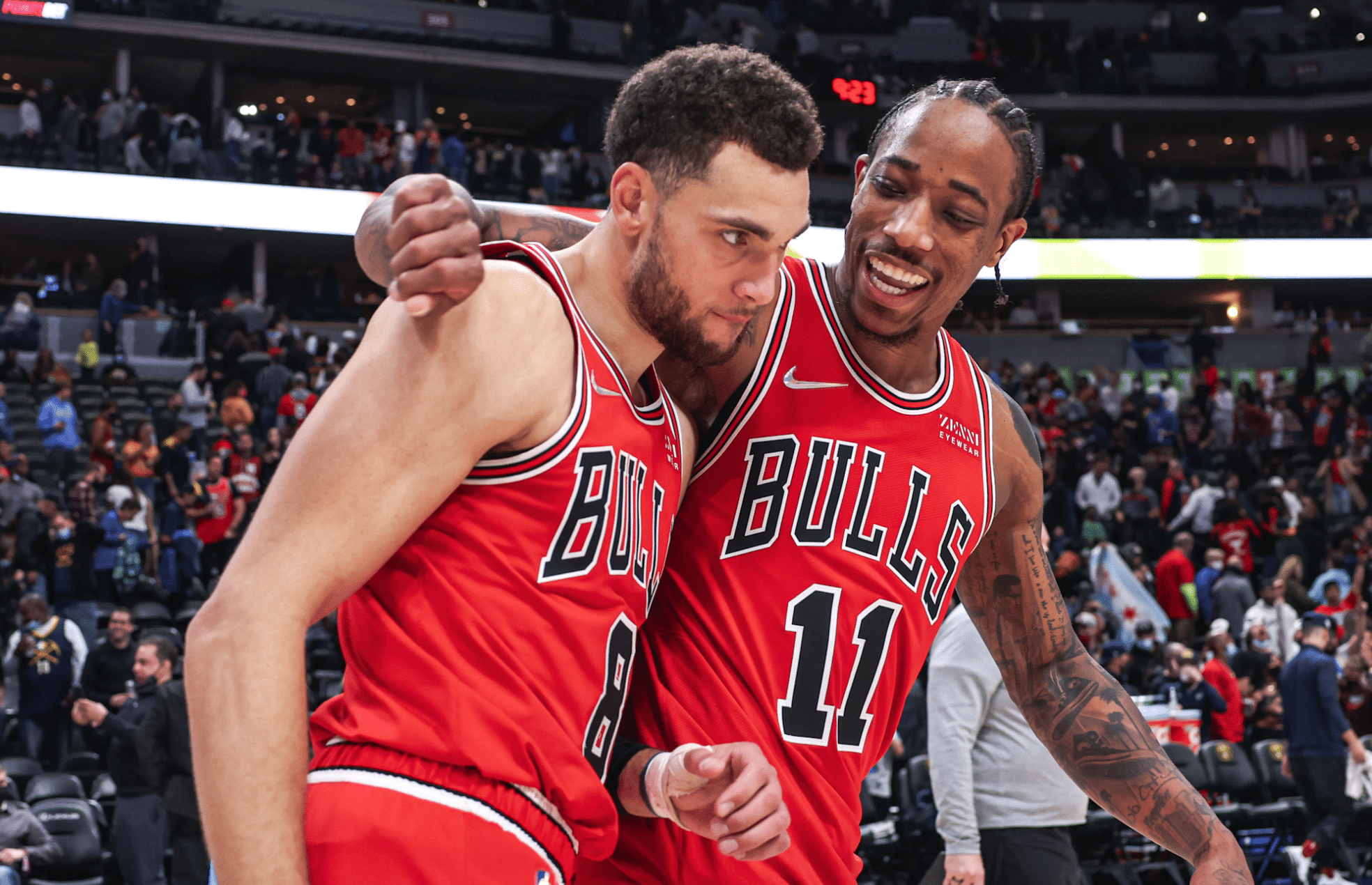 Happy Monday. Yesterday was a 2-1 NBA day, but it was a struggle on the college side of things with a 1-3 run ATS and an additional parlay loss. That's a red day to make it a red weekend, but the week overall was still green. That's three good ones in a row. I say we make it four. I'll have NBA plays for tonight but let's start with some quick thoughts on the brackets ahead of the First Four starting tomorrow.
West Region
Boise State Memphis is a great first round matchup – and a tough draw with both each other and then the Zags for two teams that went into Selection Sunday with legitimate aspirations at piecing together a run.
New Mexico State and Vermont are very dangerous 12/13 seeds. Tough spot for UConn and Arkansas to be in, especially with Gonzaga waiting on the other side.
Alabama is a very appealing upset pick.
Texas Tech will feel pretty decent about their Final 4 chances. Duke has been underwhelming, especially down the stretch, and Gonzaga is beatable.
Michigan State and Davidson should be pretty fun.
First Thought Final 4 Team: Texas Tech
Biggest High Seed Run: 13 Vermont to the Sweet Sixteen
Most Likely Upset: Rutgers (or Notre Dame) over Alabama
South Region
Things worked out nicely for Arizona here. Seton Hall and TCU aren't particularly scary, and Illinois/Houston have been pretty inconsistent. They look like the clear favorites in this region, which isn't as reassuring as it should be.
I don't believe in Houston and their one tournament win for a second, but I do really like UAB.
I just haven't seen enough from Illinois to think they have a great shot at moving anywhere beyond the Sweet Sixteen.
All things considered, Michigan isn't in a bad spot. They could go on a run if they figure things out. Of course, that's a massive if.
Ohio State and Loyola Chicago should be a fun first round matchup, though both teams had some brutal moments down the stretch.
First Thought Final 4 Team: Arizona
Biggest High Seed Run: 12 UAB and 11 Michigan to the Sweet Sixteen
Most Likely Upset: Michigan over CSU
East Region
This region feels very chalky to me. I don't think Akron is a significant threat to UCLA. I don't think Virginia Tech can get through both Texas and Purdue. I don't see Kentucky losing in the second round despite two good teams in the 7/10 matchup. A region that you pick to be largely chalk almost never works out, but I'm leaning that way right now.
Murray State and San Francisco should play one heck of a first round game. The winner won't make things easy for Kentucky.
UNC Marquette is also an appealing matchup, though I think Baylor grinds the winner to death in the second round.
I think UCLA started the year with a little too much respect, but now things have flipped. They're in position to make a Sweet Sixteen run with two relatively favorable matchups. St Mary's is good but very beatable.
Yale and Virgina Tech have a shot. The recent tourney history with Texas and Purdue is less than ideal. We'll see if one of them can get a Sweet Sixteen run done.
First Thought Final 4 Team: Kentucky
Biggest High Seed Run: N/A
Most Likely Upset: Marquette over UNC (not really an upset)
Midwest Region
Kansas is in a very good spot. Iowa might be the second most threatening team in this region.
Providence is in quite a bit of danger. If they manage to get past a very good South Dakota State team, they'll have to play Iowa, one of the hottest teams in the country. Tough draw for them.
I think the bottom half of this region is pretty ugly. Auburn has looked bad down the stretch. Wisconsin had a very good season but doesn't have any of the underlying metrics to show for it. LSU just lost their coach and was a 6 seed for a reason to begin with. USC hasn't really shown anything to make themselves a serious contender. It's up for grabs down there.
First Thought Final 4 Team: Kansas
Biggest High Seed Run: 14 Colgate to the Sweet 16
Most Likely Upset: 13 South Dakota State over 4 Providence
TODAY'S PLAYS
NBA record: 163-158-8 ATS (19-37 Underdog ML), 13-16-1 O/U, 4-6 parlay, 0-2 props
The Clippers did play yesterday, giving three guys 35+ minutes in a close win over the Pistons. But the Cavs are just 3-8 in their last eleven, and two of the three wins came against the Pacers and Wizards. None of the wins came by more than 8 points. Betting on them to cover two possession lines doesn't seem like a solid business idea at this point.
This is a small line for a TWolves team that's won eight of ten. San Antonio has been a little more competent in recent weeks, but they're still just 4-6 over their last ten games.
The Bulls aren't playing particularly well right now, but the Kings haven't beaten a team other than the Thunder in over a month. That's not great. If Chicago has done anything this year, it's take care of business against teams they should beat.
Last night, the Lakers gave up 140 points in a loss to the Suns. The Raptors have won three straight on their Western Conference road trip, and they have no issue making it four here.
The Bucks had won six in a row before one slipped away in Golden State over the weekend, and they get back on track tonight. Utah has been an up-and-down 3-3 in their last six. Milwaukee pulls within 2 of the East's 1 seed ahead of a mid-week trip to Sacramento.
CBB record: 348-368-7 ATS (55-68 Underdog ML), 12-39 parlay
Conference Tournament record: 43-43-2 ATS (7-17 Underdog ML)
NBA/CBB PARLAYS: 5-18