Mike Bets #303
4 min read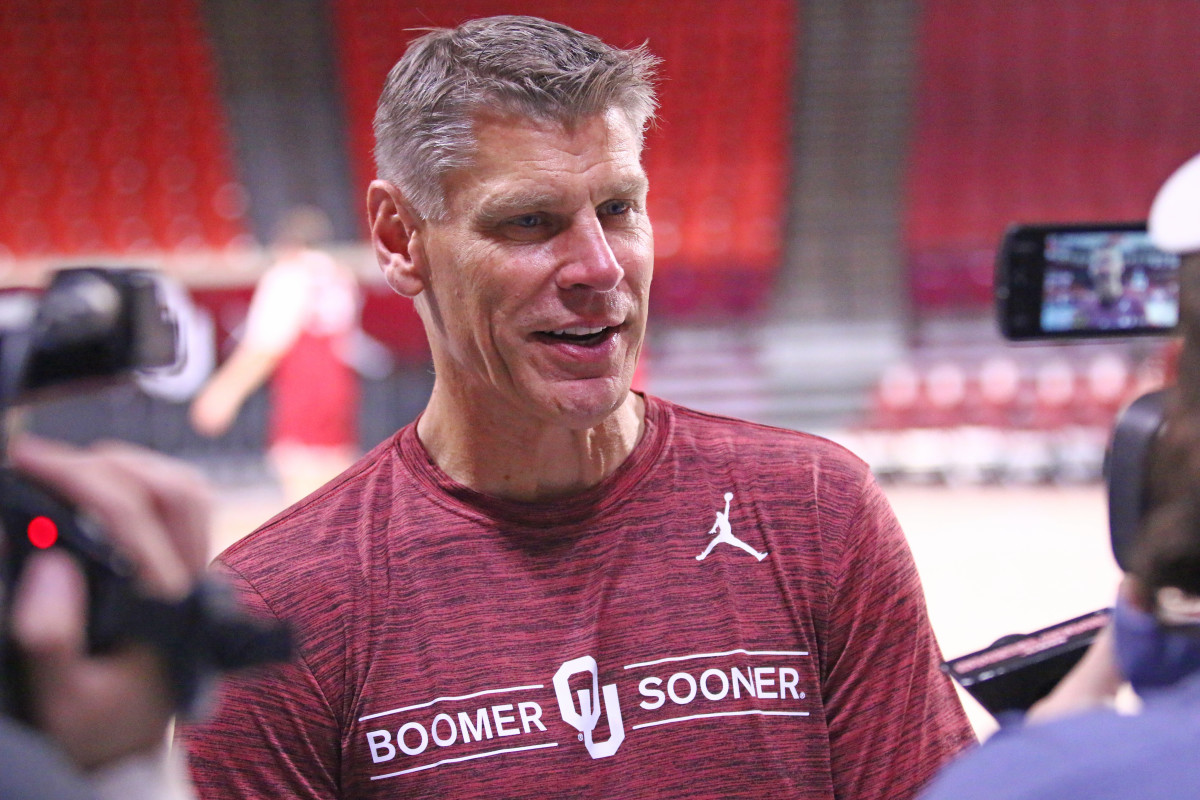 Happy Tuesday. We kicked the week off with a 3-2 NBA day yesterday, which I'll take. Nothing like being positive after Monday. With more NBA action, the first two First Four games, and some NIT games tonight, there'll be some chances to build on that start. Let's get into it.
TODAY'S PLAYS
NBA record: 166-160-8 ATS (19-37 Underdog ML), 13-16-1 O/U, 4-6 parlay, 0-2 props
The Magic are 5-4 over their last nine with just one double digit loss. They're playing well, and this is a pretty big line at home. Now, being at home obviously means they need to face both KD and Kyrie, so hanging tight might end up being a tough ask. But Orlando is playing well enough to warrant a toss here.
Betting on the Magic and Pistons in one night seems illegal, but here we are. Detroit is 6-6 with no losses of more than 11 points in their last twelve games, which makes this a decently large line for a Heat team that's lost two of three as part of a seven-game homestead.
CBB record: 348-368-7 ATS (55-68 Underdog ML), 12-39 parlay
Conference Tournament record: 43-43-2 ATS (7-17 Underdog ML)
NCAA Tournament record: 0-0 ATS (0-0 Underdog ML)
This is the second straight year and the sixth time in nine tries that Texas Southern is dancing. Three of those past five appearances included a stop in Dayton for the First Four, including last year. They know what this is like. Texas Southern has yet to win a game outside of the First Four, largely because they have yet to play a team outside of the top 6 in the AP Poll in the actual 64-team bracket, but they are 2-1 in Dayton. I like them to move to 3-1 today. They rolled in the last two games of the SWAC tournament after struggling a bit in their first game. A&M Corpus Christi's 23-11 record includes four non-D1 wins and zero that were over opponents of note. They put together an impressive Southland Tournament run to get here, but that run stops tonight.
At the end of the day, Wyoming is 4-5 over their last nine. Going against an Indiana team (finally) surging after a strong showing at the Big Ten tournament is a tough ask, especially when Dayton is far closer to an already far more rabid Indiana fanbase. The Cowboys had a very good season, but it's trailed off at the end. I don't see them having a momentum-swinging win in them.
NIT record: 0-0 ATS (0-0 Underdog ML)
Vandy is a middling Power 5 team, but Belmont is a very strong mid major. They really struggled against Murray State (and LSU) this year, but otherwise put together wins or close losses against the likes of Dayton, St Louis, Chattanooga, Drake, Iona, and Furman. This is a good team that's worth a shot at plus odds.
VCU's red hot finish to the season hit a brick wall in their trip to the A10 tournament, where they lost to a team of destiny in Richmond. They won't let that momentum go to waste in the NIT.
Xavier hasn't beaten a team other than Georgetown in over a month. They haven't beaten a team other than Georgetown by more than 6 points in over six weeks. They haven't beaten a team other than Georgetown by more than 11 points in over two months. Cleveland State can keep this close.
Utah State lost more Mountain West games than they won. This is a good program that did turn it on a bit later in the season, but I still have absolutely no idea why they got a bid, never mind a 4 seed, here. It's been a disappointing year for Oregon, and a loss here would be a pretty terrible way to end it.
I personally feel like Washington State has been overrated all year out of a lack of other secondary options in the Pac 12. I like Santa Clara, and they're worth a toss at plus odds.
Oklahoma was pretty brutal in the middle of Big 12 play but picked up momentum down the stretch. This just seems like a little too small of a line against a decent but hard-capped Missouri State team.
This is an old, experienced Bonnies team that will likely be more motivated than most when it comes to the NIT. Colorado hasn't impressed against decent or better teams all year, and they lose this one.
NBA/CBB PARLAYS: 5-18
PARLAY (ALL MLs): Nets, Grizzlies, Heat, Texas Southern, Indiana (+335)