Mike Bets #304
3 min read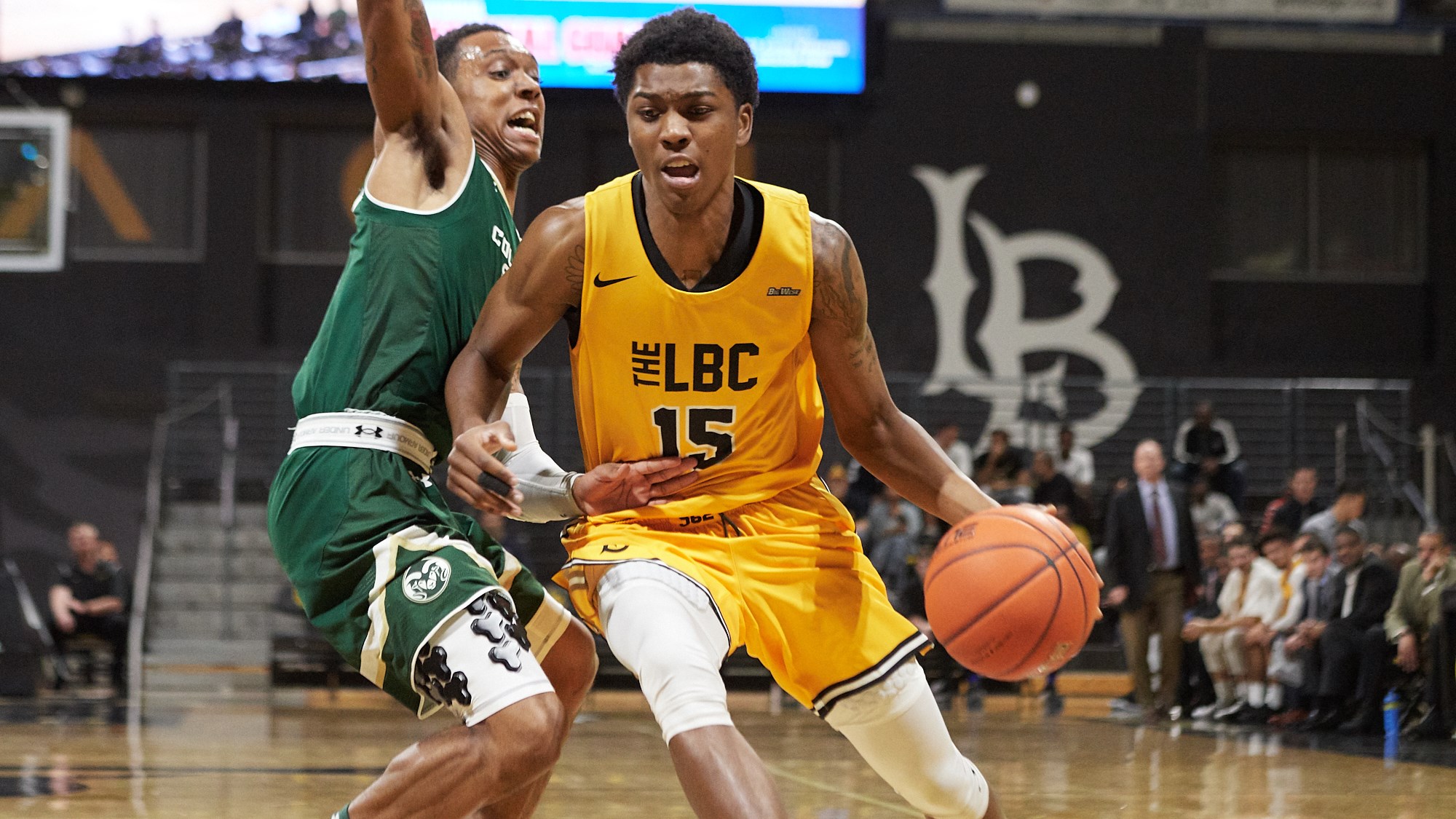 Happy Wednesday. We kept the good times rolling with a very nice Tuesday night yesterday. The cross-league parlay was a hit at +335, and the NCAA tourney record was 2-0 with the NIT record coming in at 5-2. I also split on two NBA plays, which didn't mean a whole lot. With more First Four and first round NIT games tonight, let's keep the momentum going.
TODAY'S PLAYS
NBA record: 167-161-8 ATS (19-37 Underdog ML), 13-16-1 O/U, 4-6 parlay, 0-2 props
The Wizards (3-7 in their last ten) are struggling with four straight losses, and the Nuggets (7-3 in their last ten) are carrying plenty of momentum into this one after a close win in Philly the other night. Denver should control this game and win comfortably. There's pressure to do so with the 7 seed Timberwolves keeping pace behind them.
Dallas is on a 9-2 run, and they'll get a Kyrie-less Nets team that just played last night in this one. I think they handle Brooklyn. The Nets have looked really good on the road (with Kyrie) since KD's return, but the home results have been less impressive – a 6-point loss to the Heat and a 3-point win over the Knicks.
The TWolves are charging hard with eight wins in ten tries, and the Lakers are simply an awful basketball team. Take Minnesota.
The Bulls have now won just four of ten. I think they struggle tonight against a Jazz team that will be hungry to make up for their Monday night loss to the Bucks.
The Bucks have won seven of ten. The Kings have lost seven of ten. This line is small enough to make sense.
CBB record: 355-370-7 ATS (57-70 Underdog ML), 12-39 parlay
Conference Tournament record: 43-43-2 ATS (7-17 Underdog ML)
NCAA Tournament record: 2-0 ATS (0-0 Underdog ML)
It's Bryant time. Let's ride. Peter Kiss and Charles Pride won't go down this easy.
It feels like Rutgers is made for the tournament. Not in the sense that they'll go to the Final Four but in the sense that they'll win some games and make it really dang hard to knock them out. That's what they did last year when they beat Clemson and nearly knocked off Houston in the second round. They're a really tough team. I trust them more than a Notre Dame team that beat Kentucky at home back in December but proved relatively little else all year beyond an ability to win most of the games they should. This one doesn't fall in that category.
NIT record: 5-2 ATS (2-2 Underdog ML)
This is a really good matchup for the first round of the NIT. Toledo and Dayton both have good teams that could have gone dancing had a few things gone their way. I've been on Toledo the last two years, and they've fallen just short of the Big Dance both times. I like them to make some NIT noise this time around.
Wake Forest won't be too pleased after dropping an ACC tournament game to Boston College that ended their March hopes, and Towson is a good team to take those frustrations out on. The Demon Deacons roll.
Nicholls State simply isn't on the level of an SMU, especially an SMU team that will be mad after just missing out on the bigger prize of March.
Iona should be dancing, but they blew it. Florida isn't that good. They should keep this one close.
Bet against BYU. They haven't done anything good in a long time. The Beach will be ready to go after a narrow conference title game loss too.
PARLAY: Toledo -1, Bryant ML, Rutgers ML (+739)
NBA/CBB PARLAYS: 6-18
PARLAY (ALL MLs): Nuggets, Timberwolves, Bucks, Wake Forest (+172)
Let's have a Wednesday.