Mike Bets #306
3 min read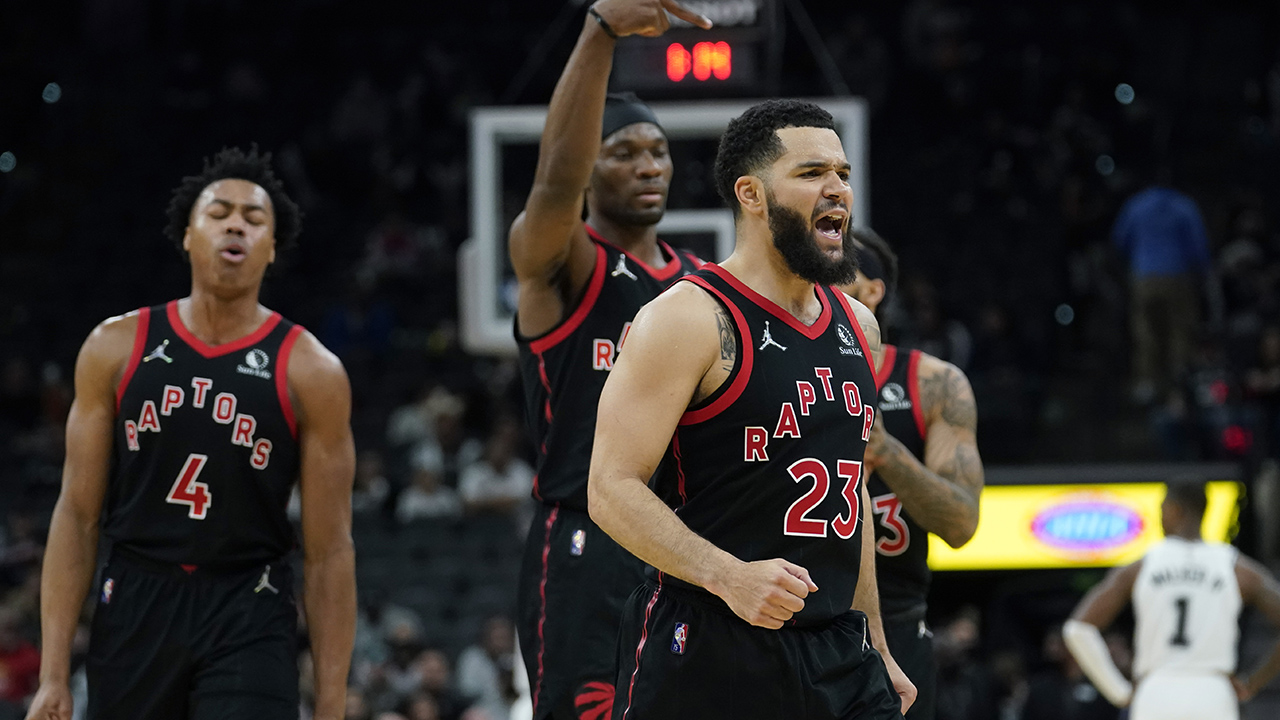 Happy Friday. Yesterday was a tough day in the office. My national runner-up pick lost to a team from the MAAC. Two other Sweet 16 teams fell in Iowa and Vermont. I went a rather unspectacular 6-10 against the spread with an overall 7-14 record including parlays and ML plays on Vermont and New Mexico State. It was an ugly first day. Let's make day two better.
TODAY'S PLAYS
NBA record: 171-162-8 ATS (19-37 Underdog ML), 13-16-1 O/U, 4-6 parlay, 0-2 props
I like some NBA plays tonight…
I think the Nuggets can top the Cavs, who have been sliding lately. Denver has won two straight home games. The Blazers are absolutely abysmal and lost by 30 on Wednesday to a Knicks team that recently lost to the Nets without Kyrie. The Lakers are also absolutely abysmal, and we will continue to bet against them. The Grizzlies getting just 5 against the Hawks seems small. And then betting on good teams to beat the Bulls and cover is usually pretty reasonable. The Suns get it done.
CBB record: 363-385-7 ATS (58-75 Underdog ML), 12-43 parlay
Conference Tournament record: 43-43-2 ATS (7-17 Underdog ML)
NCAA Tournament record: 8-12 ATS (1-5 Underdog ML)
EJ Liddell is the best player on the floor in this one, and that ends up being the difference with neither team being particularly impressive down the stretch.
Auburn could win this game by 20+. I'm just not sure that the version of this team that we've seen the last few weeks will. Jacksonville State did relatively well in non-conference, including competitive games with Alabama and Wichita State.
Tech is both very solid defensively and very talented, which tends to be a bad formula for the lower seeds. Montana State is pretty good, but they just won't have the tools to compete in this one.
Ivy League teams tend to be a threat in March, and I have zero belief in Purdue's ability to cover a big spread.
Don't bet against Jay Wright when he's playing Delaware in March.
Alabama can beat great teams; they really struggle to beat everyone else though. Notre Dame keeps their run going in this one.
After last night, there's a zero percent chance I'm betting on Duke and Coach K in this game.
Michigan State simply wasn't good over the last month, and Davidson has been pretty solid all year. After Richmond's win yesterday, I like them a lot in this one.
LSU probably has at least one inspired effort in them after Will Wade's firing, and Iowa State has done nothing since the beginning of conference play to make me believe they can win a tournament game.
Colgate can light it up. Wisconsin, if Johnny Davis can be limited to any degree, might not be able to keep up. I love Colgate.
TCU is playing their best basketball right now, and the middle of the Big East has been rather underwhelming down the stretch.
The 1 seeds have been rolling (with the exception of the first 60% of Gonzaga's game). Roll with Zona.
Kofi Cockburn should win Illinois this game, but this is a relatively steep line. The Mocs are good, and Illinois hasn't been a coverage machine.
I'm so out on Houston, who simply hasn't beaten anyone significant this year. It's all metrics and nothing else for this team. I love UAB. To the Sweet Sixteen we go.
NIT record: 7-5 ATS (2-2 Underdog ML)
NBA/CBB PARLAYS: 7-18