Mike Bets #308
2 min read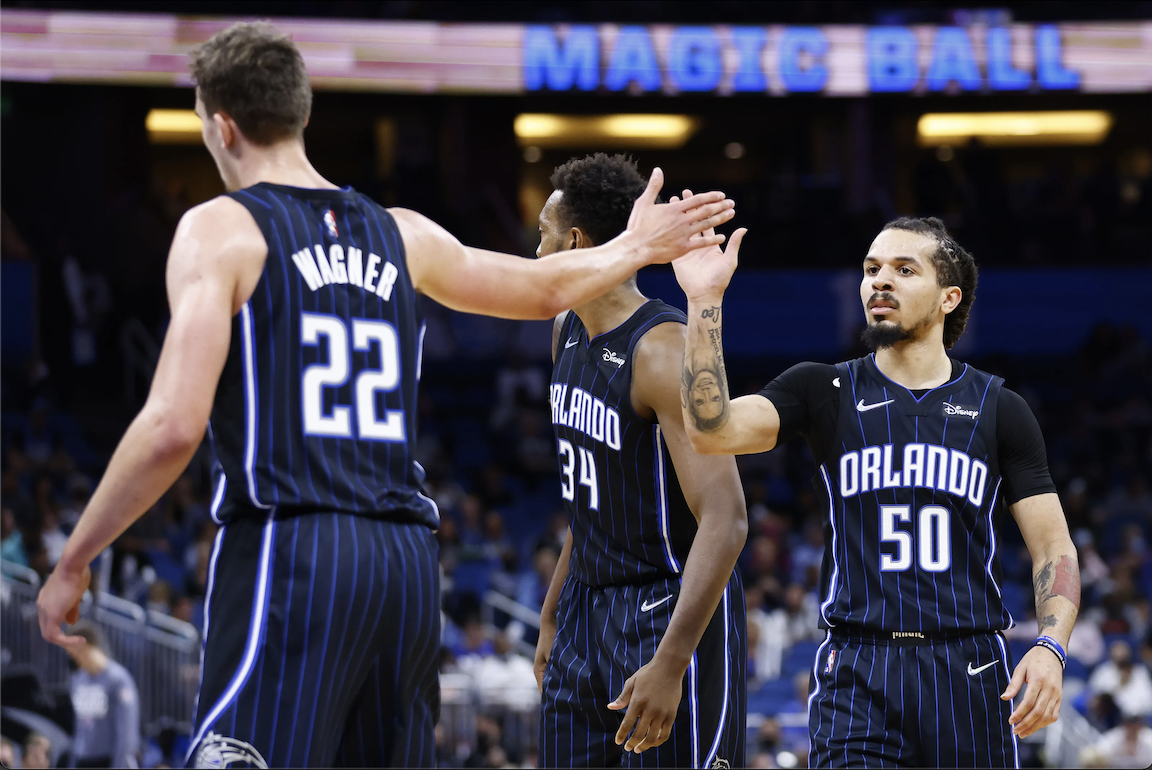 Happy Tuesday. Monday was a tough start to the week with an 0-4 NBA slate. The Timberwolves, at least were close. The Heat were in the same area code. The Jazz and Pistons were not. It was a bad beginning, but weeks are defined by the finish. Lots of basketball left. Let's find some winners.
TODAY'S PLAYS
NBA record: 172-170-8 ATS (19-38 Underdog ML), 13-16-1 O/U, 4-6 parlay, 0-2 props
The Magic and Warriors have the same record (4-6) over their last ten games, and Steph is out indefinitely for Golden State. In Orlando, this is a pretty big line. The Magic can cover it.
The Clips have cooled off a bit lately, but they've had three days off before this game against a Nuggets team that hasn't exactly been killing it lately either. This line is big enough. I like the Clips.
PARLAY (ALL MLs): Warriors, Nuggets, Bucks (+135)
The Bulls have shown no indication of being able to beat good teams with any sort of consistency, and they haven't beaten the teams at the top of the East at all. Throw in the reverse ML plays on the underdog spread bets, and we have ourselves a parlay.
CBB record: 371-391-7 ATS (60-77 Underdog ML), 12-43 parlay
Conference Tournament record: 43-43-2 ATS (7-17 Underdog ML)
NCAA Tournament record: 16-18 ATS (3-7 Underdog ML)
NIT record: 7-5 ATS (2-2 Underdog ML)
NBA/CBB PARLAYS: 7-18
Let's have a Monday Tuesday.